About the food
🐓 About The Dish: Braised meat is a traditional Nyonya dish originating from Penang and is a must-have among Nyonya restaurants in Penang. The meat is braised over low heat until it becomes soft and fragrant with various spices, hence the name "Hong Bak" (in Hokkien dialect) which means "Fragrant meat". This Nyonya dish is non-spicy, aromatic and peppery and is suitable for children and the elderly to enjoy. 👨‍🍳 Taste: Non-spicy, aromatic and peppery. 🍽️ Serves 5-6 portions. ❄️ Storage: Keep refrigerated after opening. Lasts 18 months. ❌ No preservatives, ❌ No MSG, ❌ No food colouring and flavouring. ✔️ A guaranteed healthy food.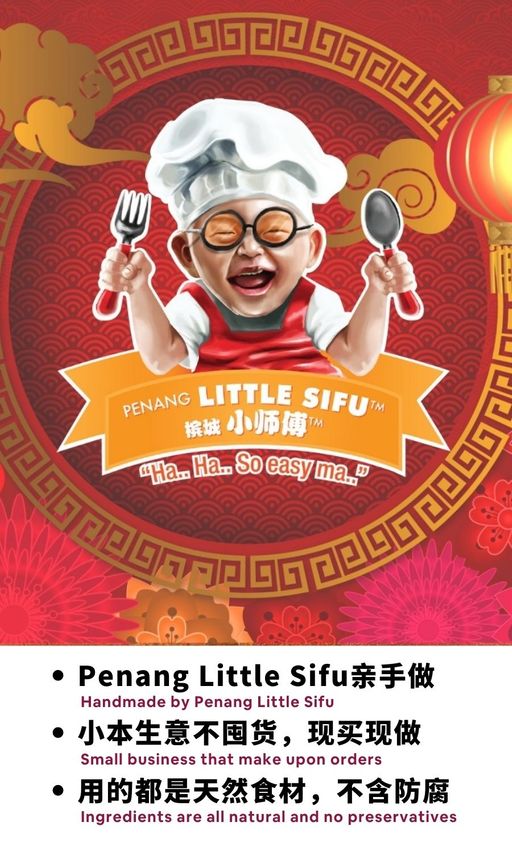 Our paste preserves the all natural ingredients and authentic taste of the dish in an easy-to-prepare package so that you don't have to prepare the dish completely from scratch.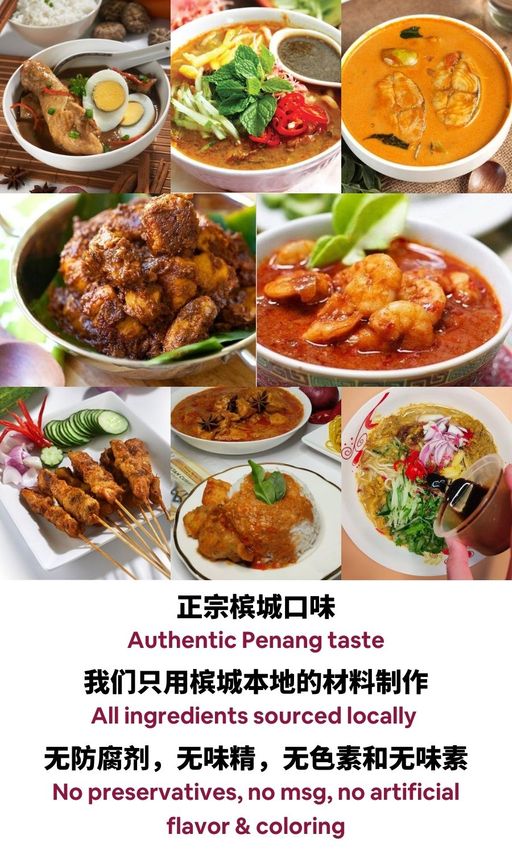 We handpick the ingredients in the store, blend them and cook them ourselves. No preservatives, No MSG (Monosodium Glutamate), No food coloring and flavoring. A guaranteed healthy food.