About the food
100% Fresh and Natural Homemade Macadamia butter which is very light, smooth, and fragrant made from freshly imported macadamia nuts from Hawaii.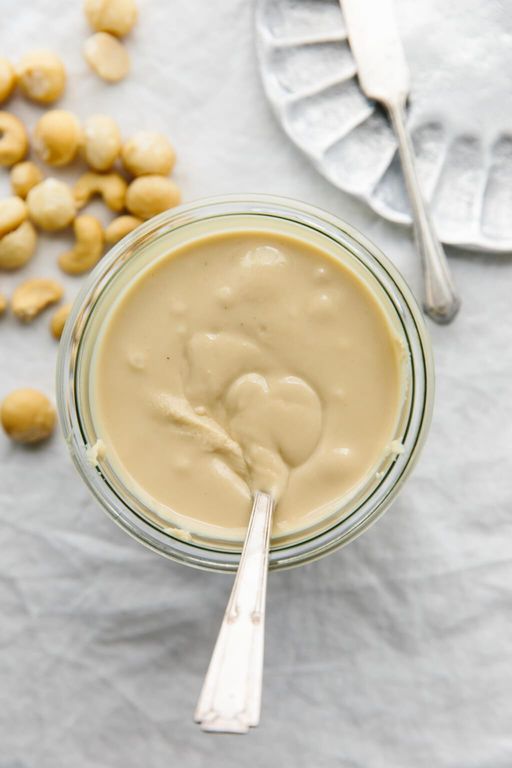 With cold-grinding, temperature of the butter will be at 40-50C max. When you use a food processor, the whole batch of nut butter has to stay inside the bowl until it's all done, causing the temperature to keep rising non stop until it becomes butter. Mine is done only in a few seconds, No nutrients are lost in the heat of traditional blending.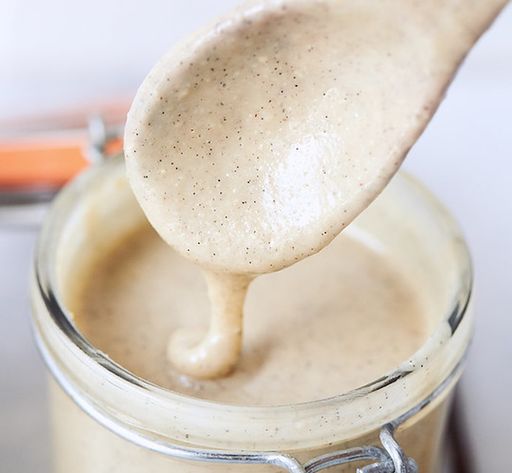 No nasties, no added oil, just 100% of pure macadamia nuts being ground into rich and delicious butter. Cold grinder preocess preserves the life-essential fatty acids, enzymes, vitamins and minerals in the nuts. This gentle processing allows the peanuts to maintain their inherent nutritional value.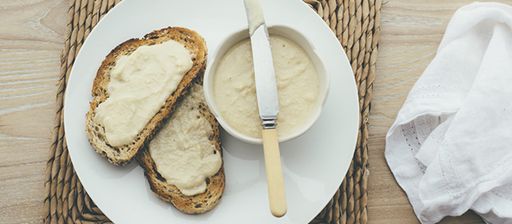 3 types of seasoning level to choose from, and the seasoned ones are only added with Cane Sugar and Himalayan Pink Salt, no other bad chemicals or fillers. - Natural (Just crushed nuts, nothing else) - Mildly seasoned (Light and easy) - Standard seasoned (Yummy!)