12 inch cookie cake
Hi, I'm Karyin Low from Jesslyn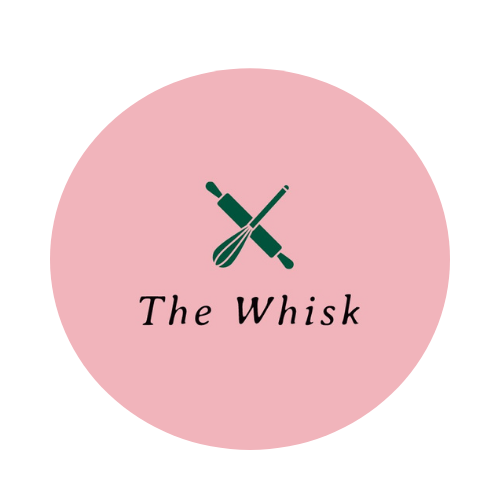 🍪Freshly Baked Homemade big,soft and chewy New York Cookies Box🍪 6" Moist chocolate cake covered in chocolate ganache, topped with fresh strawberries 12" Cookie cake
Show more >
About the food
Want a change from same old birthday cake? Our 12 inch chocolate chip cookie cake is perfect for having a cookie in a cake size! Great for 8-9 person sharing. It's soft, chewy and gooey loaded with milk chocolate chunks and dark chocolate chips!
Flour
sugar
butter
milk chocolate chunks
dark chocolate chips
salt
eggs
vanilla
baking soda
Diet Preference
Does not contain haram ingredients
Suitable for Children (4-12yrs)
Vegetarian
If consumed on the delivery day itself can keep in room temperature. Left overs can be kept in air tight container in room temperature or kept in refrigerator. Reheat them in microwave for 10-15 sec or 180c preheated oven for 3-5 min. Cookie taste better warm 😊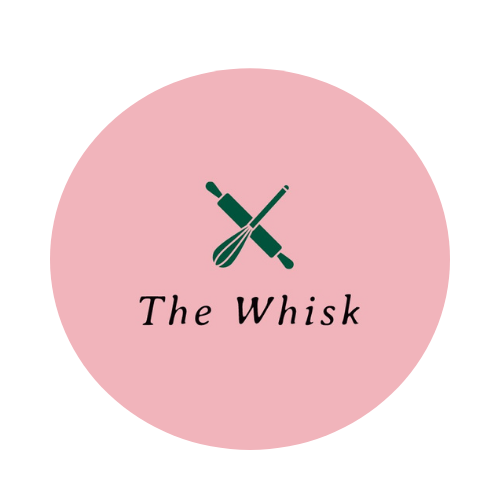 Kravve's Trust & Safety
Customer Support from 09:00 to 16:30
What others are asking
Should I store it in the refrigerator after receiving the cookie cake?
If consumed by that day itself leave it in room temperature. Left overs can be kept in air tight container in room temperature or kept in refrigerator. Reheat them in microwave for 10-15 sec or 180c preheated oven for 3-5 min. Cookie taste better warm
More products from Jesslyn