Melt In Mouth Gold Bar Cookies 自创金条饼
Hi, I'm Rainbow from 991 Rainbow Homemade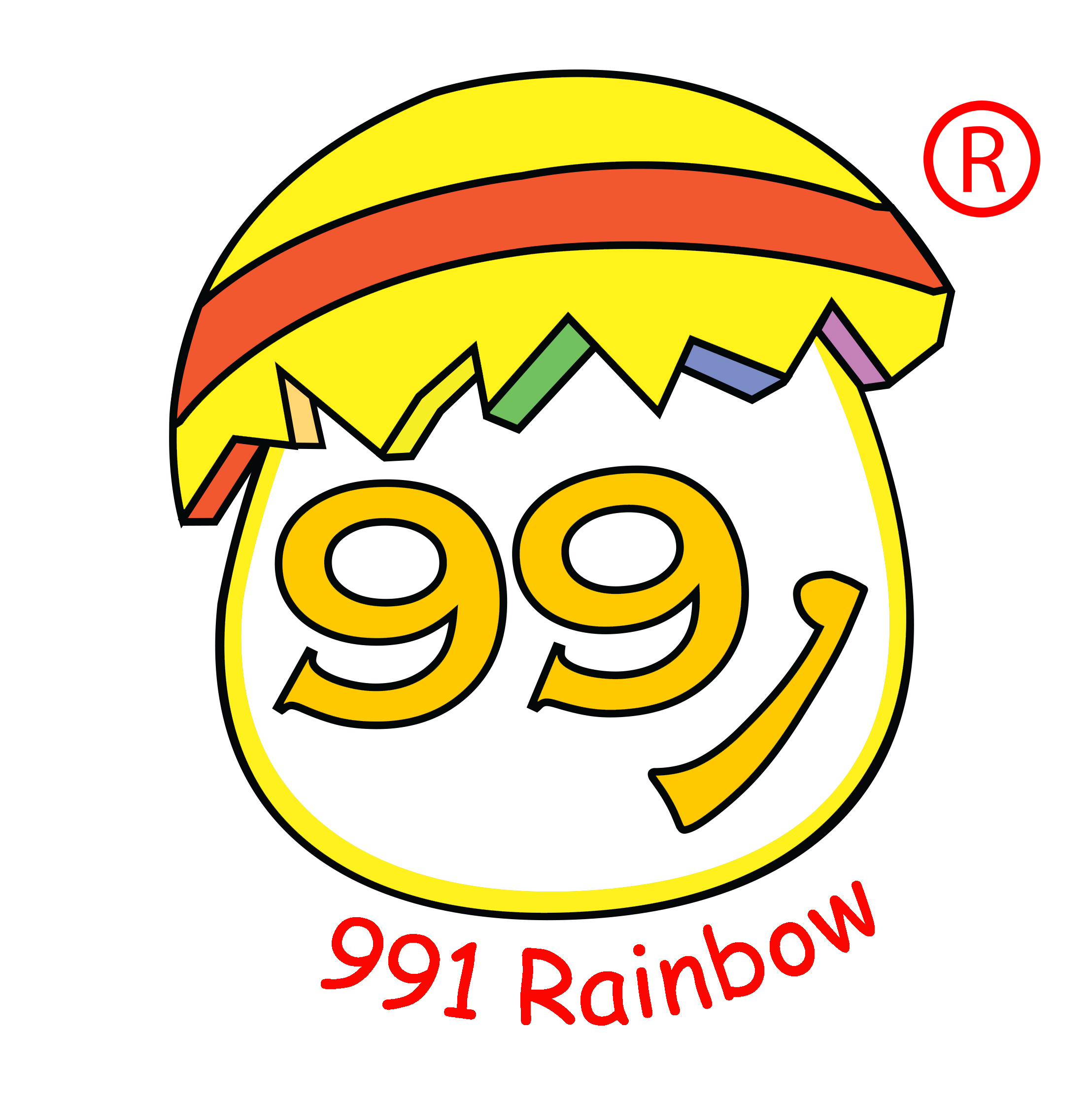 Signature Hap Tou Sou Cookies,Own Creation Melt-In Mouth Gold Bar Cookies,No artificial colouring and flavourings,no preservatives kuih,cake,specially Vegan,No sugar added Cake,Mooncake,Homemade Sauces.
Show more >
About the food
Melt in Mouth GOLD BAR Cookies is 991Rainbow Homemade's special own recipe that it is a type of cookie that taste like Kuih Kapit flavour with extra crispy and melts in mouth texture.Recommend to serve with non-sweet coffee or tea. Addictive coconut flavour could make you finish it just a while like a shredder. *100% Handmade* *Freshly baked* *Quality ingredients* *Natural (no artificial flavouring and colouring added).* *No preservative added* *Not certified halal but does not contain non-halal ingredients*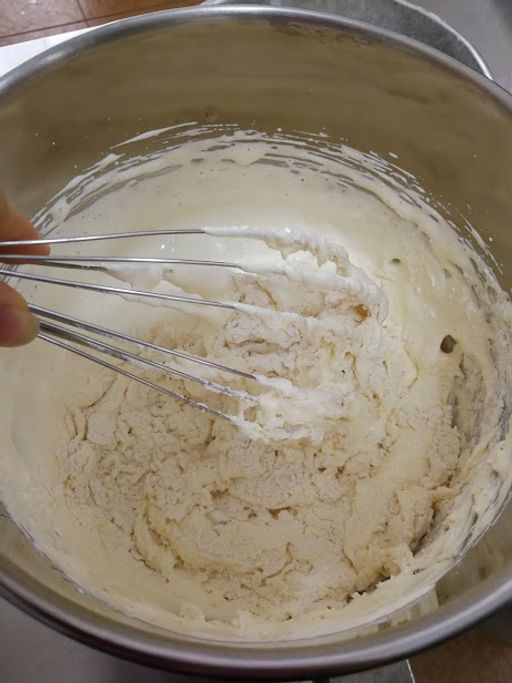 Recipe created for my mom. I've created this for my lovely mother. She is Kuih kapit lover, my mom will make the kuih kapit herself but it is very hot and slow, after done ,she feel sick and cannot really enjoyed it.
i make it follow my heart.Not easy to bring out the new version of cookies but i dont give up.After many times of R&D,my mom like it so much,YAY!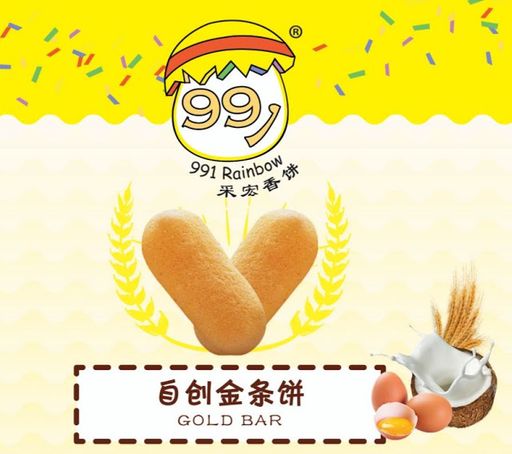 So mom ask me what is the name of the cookies??? Erm....I feel I was received the Gold Prize from mother ,so i called it Gold Bar follow the shape and colour as well.
WHEAT FLOUR
COCONUT POWDER
SUGAR
EGGS
Diet Preference
Suitable for gastric
Does not contain haram ingredients
Suitable for Children (4-12yrs)
Vegetarian
Sealed products can be kept at room temperature up to 6 months, once opened consume within 3-4 months.Store in a cool dry place away from direct sunlight. Once opened keep in an airtight container.
Ready to eat anytime. Recommend to serve with non-sweet coffee or tea. Sealed products can be kept at room temperature up to 6 months, once opened consume within 3 months.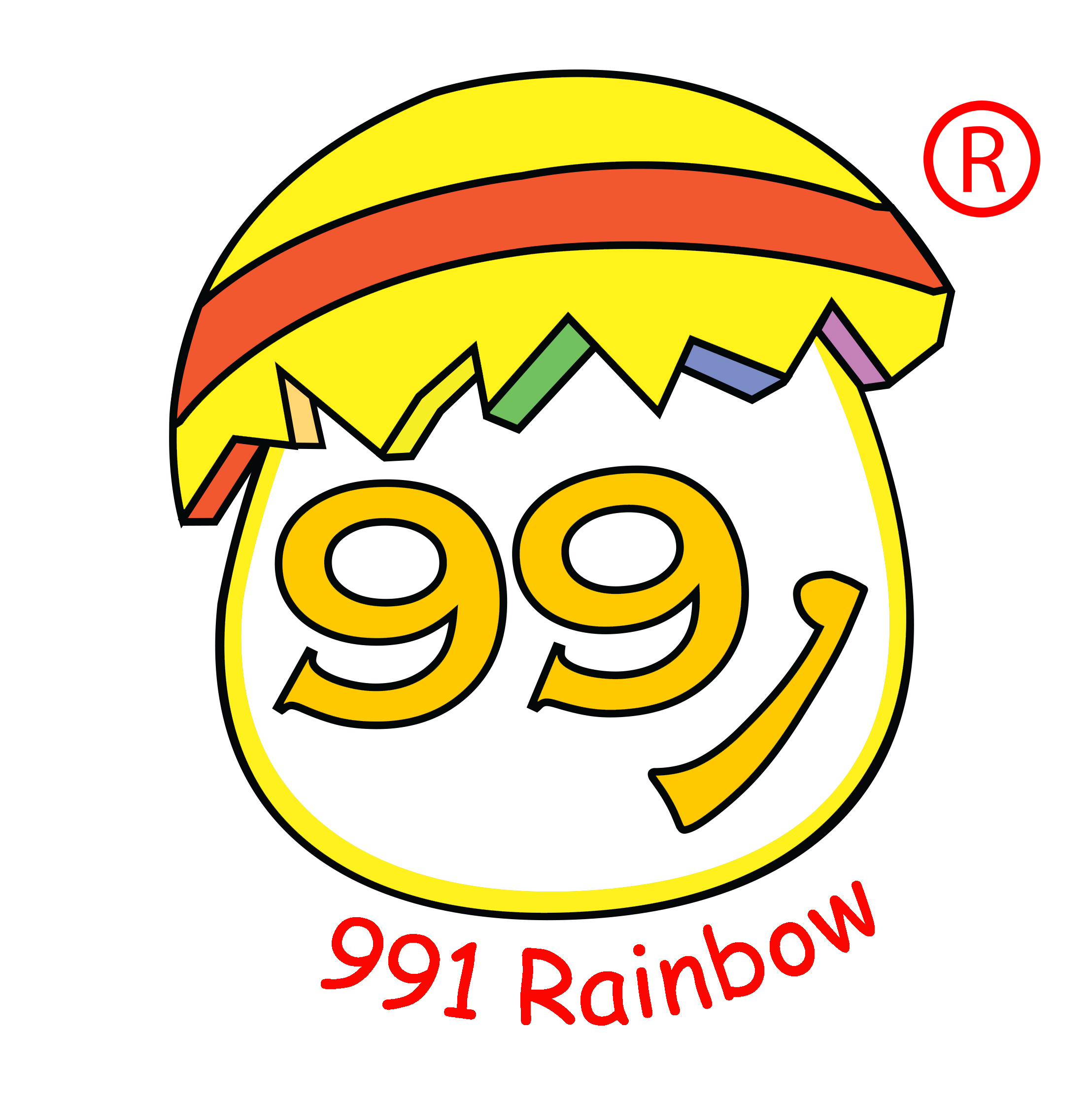 Kravve's Trust & Safety
Customer Support from 09:00 to 16:30
What others are asking
Is your cookies sweet?
I have tried to adjust the sugar content to minimum of this cookies.It just simple natural ingredients to make it without any artificial leavening agents. Customers especially parents like to buy it for their children,no cookies shaving everywhere like normal kuih kapit. Most of the customers especially who work in office,they serve it together with non-sweet coffee or tea when meeting or working.Feedback is local coconut macarons,WOW!
Do you sell in bulk ?
Yes, I do sell in BULK with special pricing.
Why it become soft very fast when it left less than half tub ?
No preservatives and no crispy stabilizer powder added , please finish it as fast as possible or transfer to another small airtight container. Don't keep or mix with another kind of cookies,they will absorb the taste and become soft each other immediately.
Can I buy it for my Malay Friends to eat?
Yes you can if they dont mind because it is pork free.I have a lot of Malay customers like to buy from us.
More products from Rainbow
Recommended products