Ah Ma's Secret Homemade Veggie Noodles (Spiral)
Hi, I'm XEUT YIN from Xeut Yin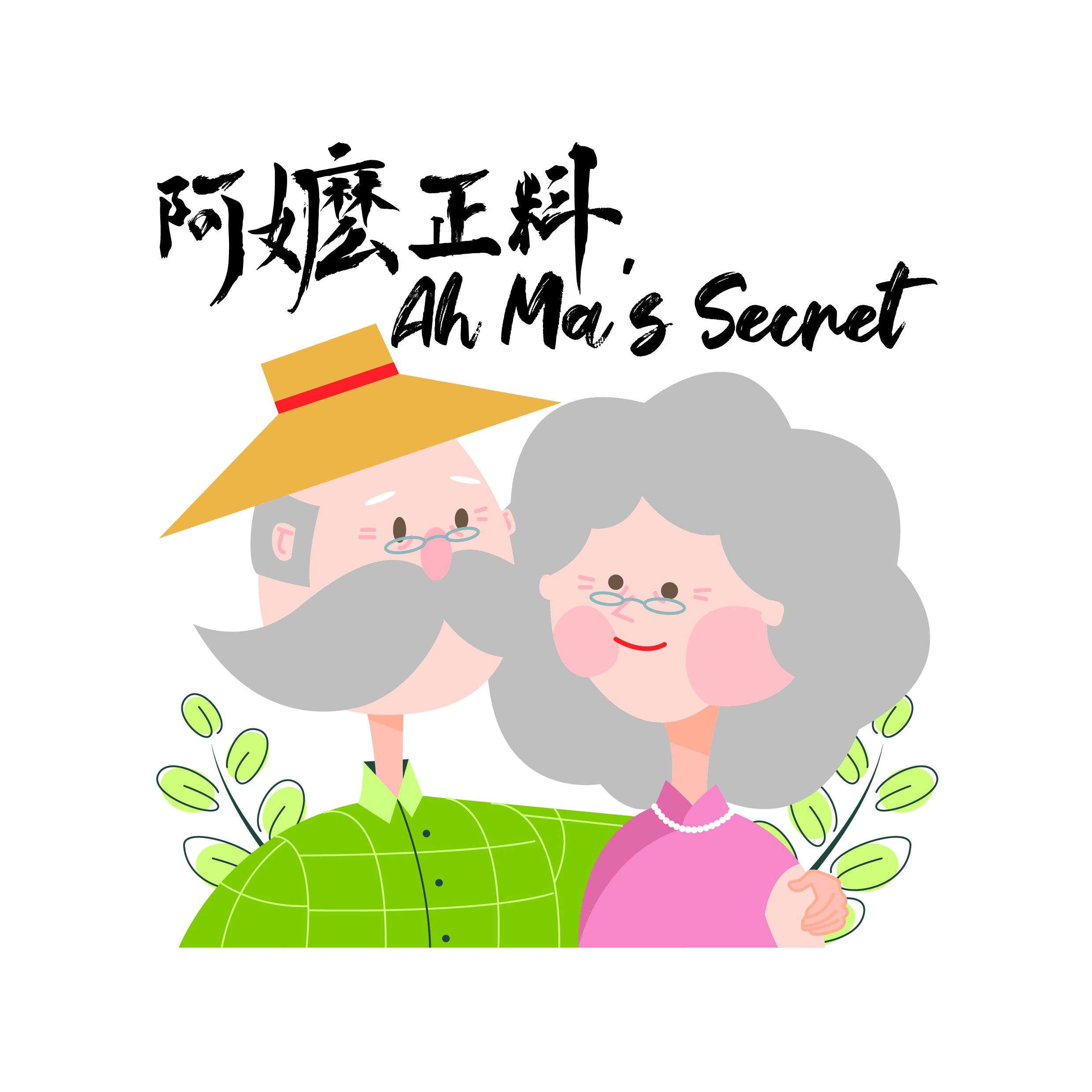 We sell homemade veggie noodles and fresh egg noodles.
Show more >
Fresh vegetable puree
Flour
Diet Preference
Suitable for Elders
Suitable for gastric
Does not contain haram ingredients
Suitable for Children (4-12yrs)
Vegetarian
1. Cook in gently boiled water for 3-4 minutes. 2. Stir occasionally while cooking until preferred texture. 3. Noodles is ready to serve with sauce or you may add the pasta into soup or fry it.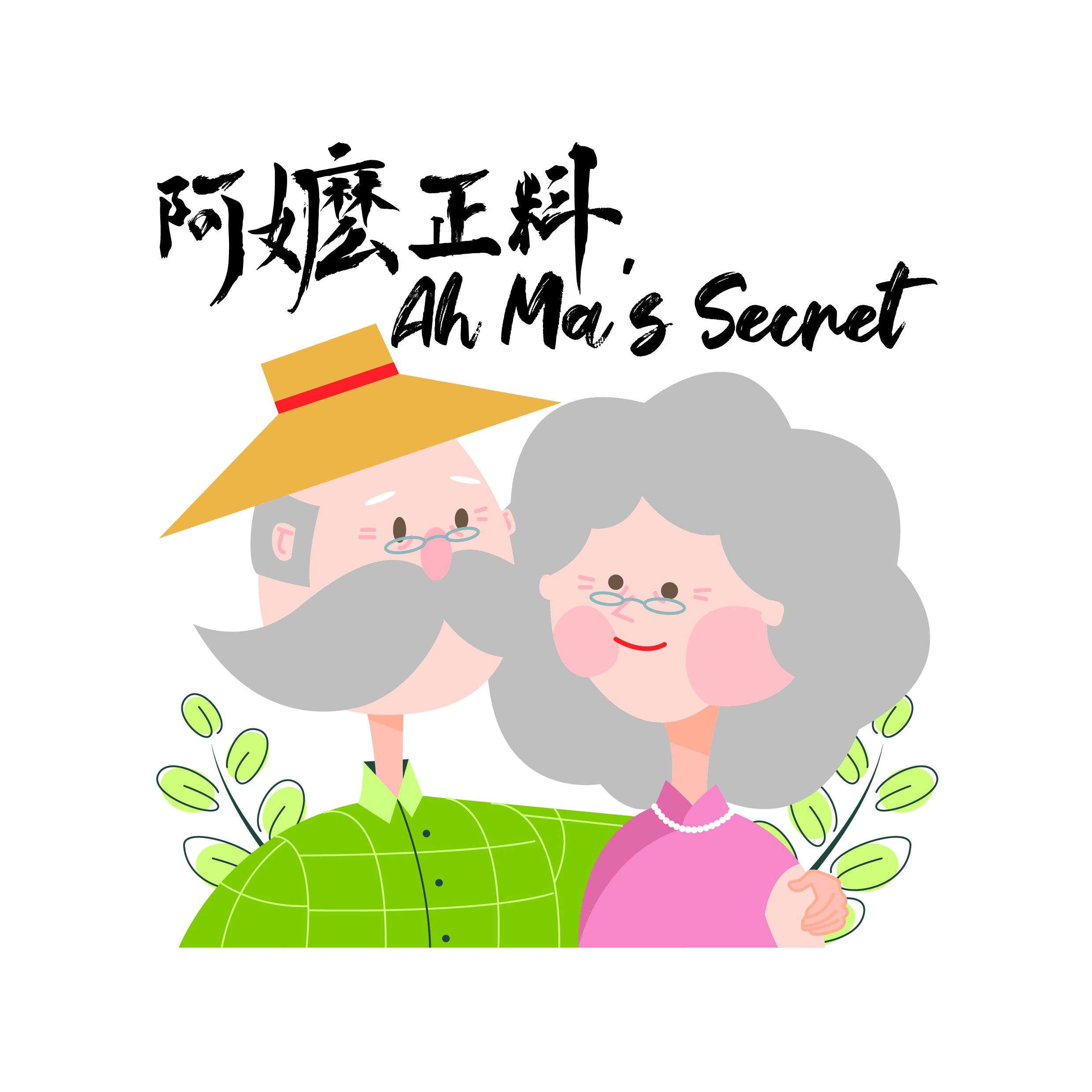 Kravve's Trust & Safety
Customer Support from 09:00 to 16:30
More products from Xeut Yin