Almond Cookies 宋好味杏仁香酥饼
Hi, I'm Valerie Song from Valerie Song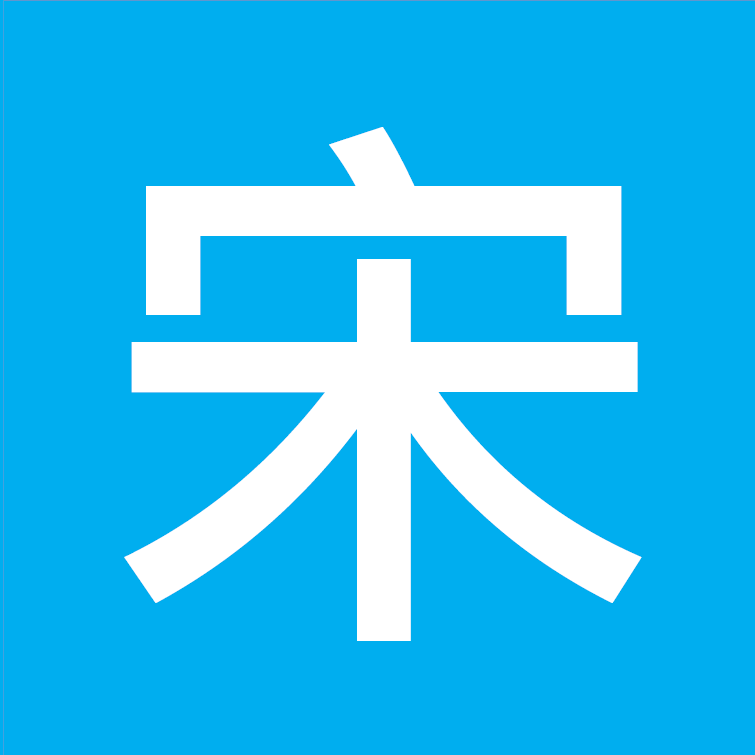 Authentic Homemade Goodies: Hakka Lei Cha Paste, Traditional Peanut Candy, Calamansi Juice, Hakka Glutinous Rice Wine, Cookies and fruit jams.
Show more >
Very tasty cookies! Met my expectations... Finished it in 3 days just by myself. Thank you!
About the food
These melt-in-your-mouth cookies with the crunch of the almond. The aromatic toasted almond makes you love it on the first bite. A good -old- taste that you've longed for. Less sweet
Almond,Flour,Eggs,Rock salts,Cookies,Sugar
Diet Preference
Suitable for Elders
Does not contain haram ingredients
Suitable for Children (4-12yrs)
Suitable for Lactose-intolerant
Vegetarian
Keep in a cool, dry place, away from heat and direct sunlight.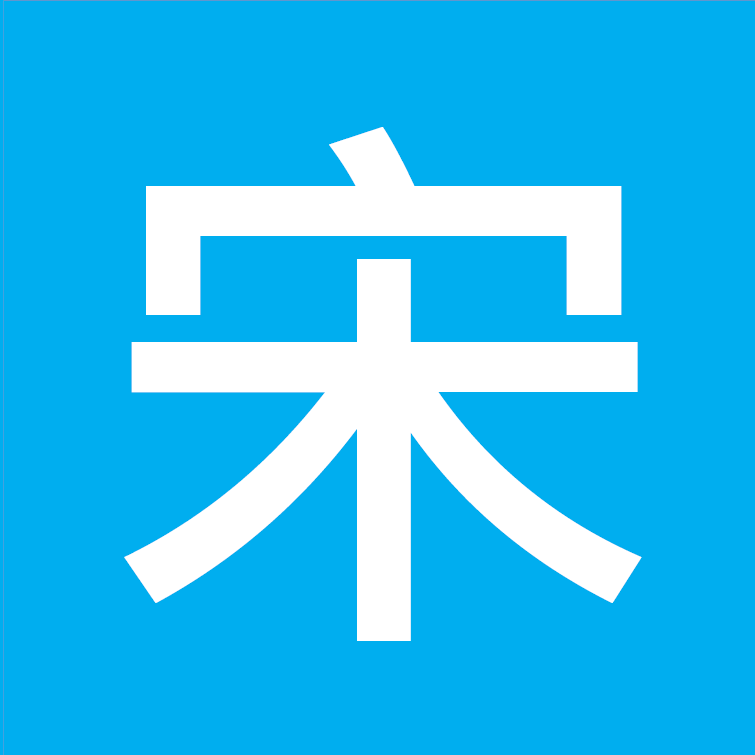 Kravve's Trust & Safety
Customer Support from 09:00 to 16:30
More products from Valerie Song