About the food
Our aqua lobster is freshly imported from Boston, weight around 550 - 600gsm. The meat is fresh, sweet and juicy, just a simple steam or baked is already perfect. Beside, the combo come along with juicy Hokkaido XL size scallop.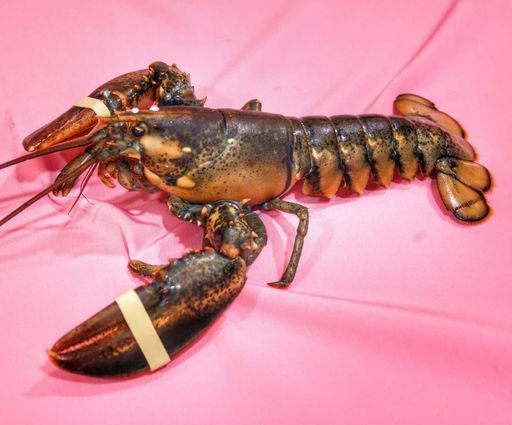 The lobster is fresh and direct import from boston.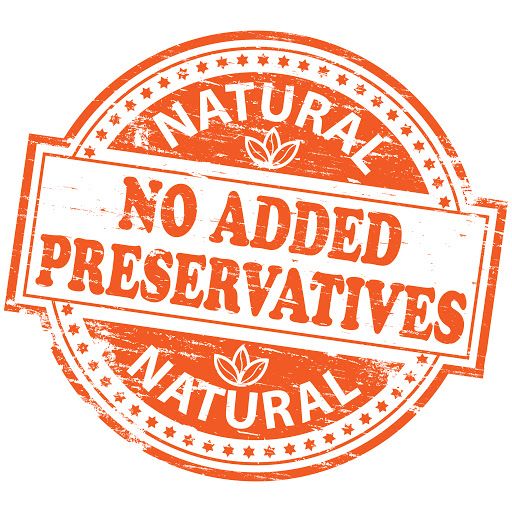 no preservative use, it is all original and fresh ingredients.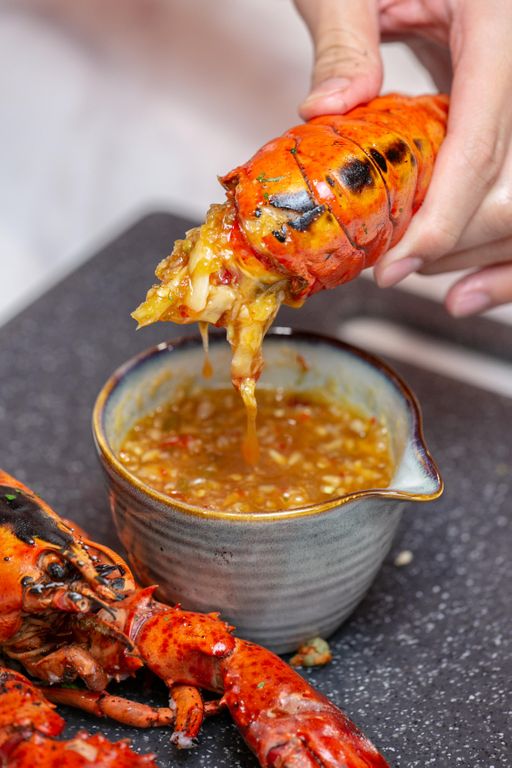 The ingredients is all well prepared, just open it and can cook directly with the seasoning and cheese provide.