About the food
🐄🐓🐑 About The Dish: Rendang is a popular dish of meat, usually beef but sometimes chicken or mutton, stewed in coconut milk and spices. Though Rendang is sometimes described as being a curry and the name is sometimes applied to curried meat dishes in Malaysia, authentic Rendang is nothing like a curry. It is eaten with rice or a staple like lontong, lemang or ketupat. 👨‍🍳 Taste: Thick, rich, curry-like. 🍽️ Serves 5-6 portions. ❄️ Storage: Keep refrigerated after opening. Lasts 18 months. ❌ No preservatives, ❌ No MSG, ❌ No food colouring and flavouring. ✔️ A guaranteed healthy food.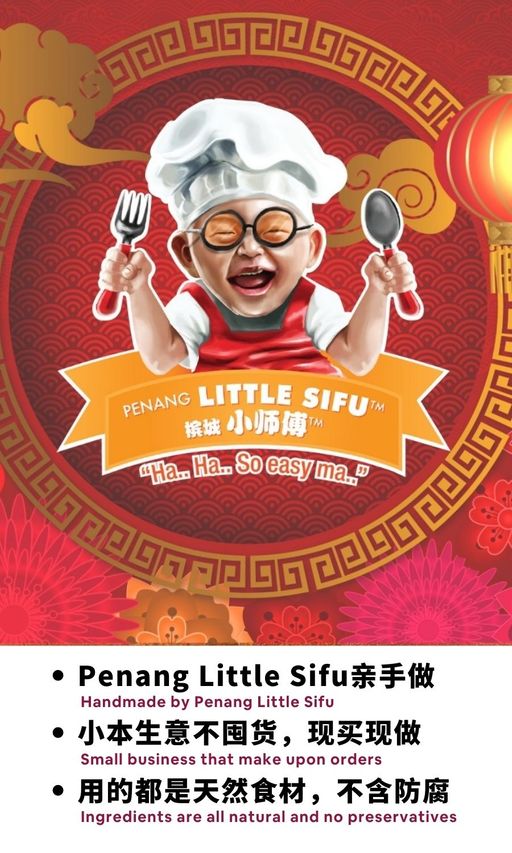 Our paste preserves the all natural ingredients and authentic taste of the dish in an easy-to-prepare package so that you don't have to prepare the dish completely from scratch.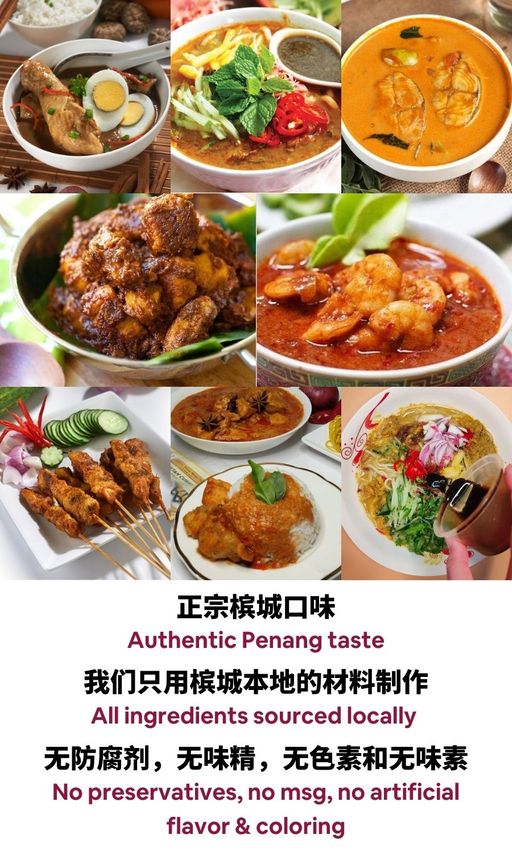 We handpick the ingredients in the store, blend them and cook them ourselves. No preservatives, No MSG (Monosodium Glutamate), No food coloring and flavoring. A guaranteed healthy food.