About the food
🐟 About The Dish: Ranked #7 in 2011 CNN world's Top 10 yummiest food is this famous Penang Nyonya dish called "Penang Laksa". This Penang Nyonya famous dish is cooked with mackerel soup and tamarind is used generously in the soup which gives the sourness in the taste on top of the prawn paste's sweetness. A perfect combination of sweet, sour and spicy flavour that will make you come back for more! ⚠️ WARNING: This product contains shrimp paste (belacan). 👨‍🍳 Taste: Sweet, sour, spicy. A bit fishy. 🍽️ Serves 4-5 portions (though most of our fans have mentioned 3-4 portions, depending on the soup consistency). ❄️ Storage: Keep refrigerated after opening. Lasts 18 months. ❌ No preservatives ❌ No MSG ❌ No food colouring and flavouring. ✔️ A guaranteed healthy food.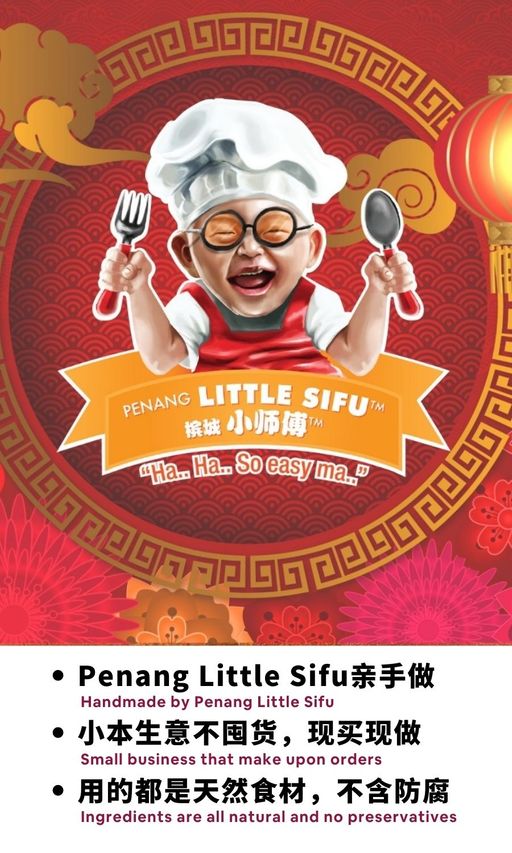 Our paste preserves the all natural ingredients and authentic taste of the dish in an easy-to-prepare package so that you don't have to prepare the dish completely from scratch.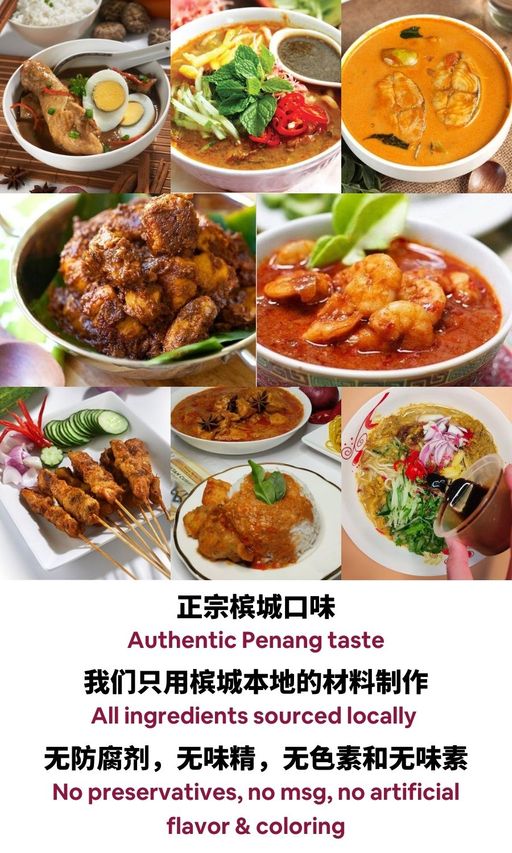 We handpick the ingredients in the store, blend them and cook them ourselves. No preservatives, No MSG (Monosodium Glutamate), No food coloring and flavoring. A guaranteed healthy food.
A lot of mass produced pastes have a lot of oil in addition to their paste's content, resulting in the user having to get rid of the excess oil before consumption. Our pastes come with as little oil as possible, resulting in a thicker and healthier paste that will properly bring about an authentic Nyonya dining experience.