Avocado Hummus
Hi, I'm Basil Tan from Basil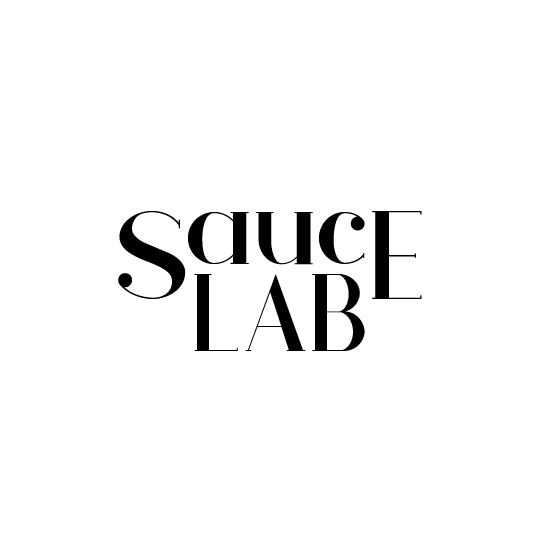 Homemade sauces made with fresh ingredients without preservatives or sugar.
Show more >
Merissa Annn
May 26, 2020
I've tried so many pesto pasta, cz my boyfriend and famly is like a super huge fan of pesto, and yours by far is the best. I would so often have to pop by bens cz my bf is and addict for pesto and thats his fav. After making this, he loves it so so much.
Ordered Basil Pesto
Love it. Taste good, natural and well balanced.
Ordered Basil Pesto
Really liked your pesto....the kids loved it too. Humus was good too.
Ordered Basil Pesto
Avocado
chickpeas
lime
salt
garlic
Diet Preference
Suitable for Diabetic
Suitable for Elders
Gluten Free
Does not contain haram ingredients
Suitable for Hypertension
Ketogenic
Suitable for Children (4-12yrs)
Suitable for Lactose-intolerant
Vegetarian
Store in fridge even before opening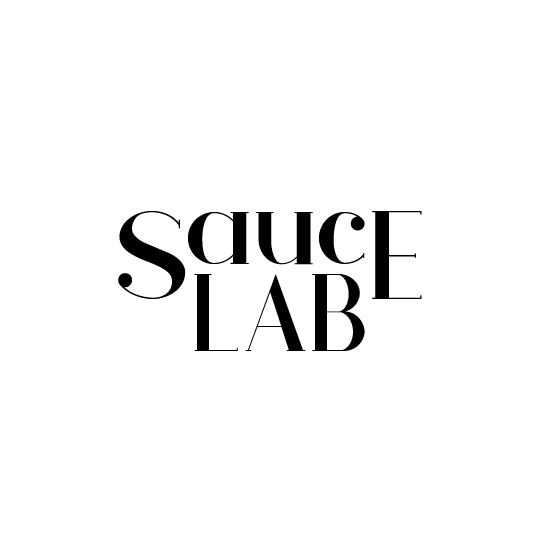 Kravve's Trust & Safety
Customer Support from 09:00 to 16:30