Basil Chicken Sausages 500g
Hi, I'm MATTHEW from Sausage KL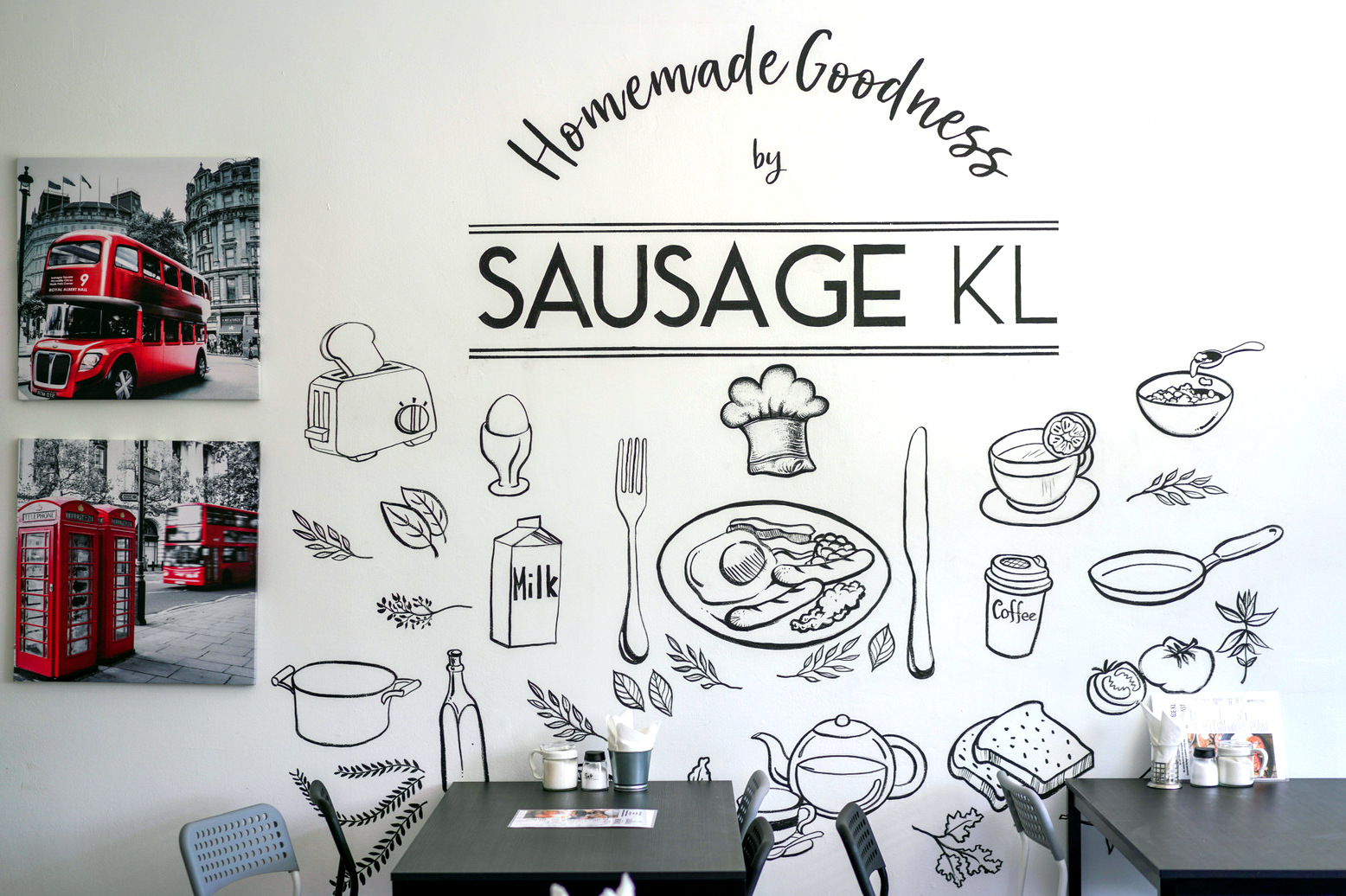 Handmade sausages, meat products and pastries. Preservative and junk free.
Show more >
Sep 28, 2022

Order placed

Sep 30, 2022

Chef's preparation

Sep 30, 2022

Estimated Delivery Day

Deliver to entire West Malaysia

Starting from RM 4.00

Calculated by distance from home chef's kitchen to your delivery address

Klang Valley & Selangor

RM25

flat rate when you buy any quantity from this store.

Other location in West Malaysia
Wai-Ling Leong
Aug 18, 2021
Awesome new taste!
Ordered Special Offer (5rm Off) Cranberry & Thyme Pork Sausages 500g
Thé flavour was great and not to salty, on all their sausages.
Ordered Apple & Sage Pork Sausages 500g
Taste okay, but get quite thirsty after consuming it.
Ordered Thick Cut Streaky Bacon (pork) 500g Smoked
Great taste and not too salty. Must follow the instruction to cook to get the nice juicy sausage. Will definitely order more.
Ordered Apple & Sage Pork Sausages 500g
About the food
Pure chicken breast with fresh basil, garlic and white pepper.
Pure chicken breast
fresh basil
garlic
white pepper
salt
Diet Preference
Does not contain haram ingredients
Suitable for Children (4-12yrs)
Suitable for Lactose-intolerant
Mild Spiciness
To Poach Sausages......Defrost the sausages. Do not break the skin or the links. Boil a pan of water, once boiled take it from the heat. Add the defrosted sausages, make sure they are fully submerged, put a lid on and leave for 7 mins. Now the sausages are cooked through. You can just fry at a high temp to add colour and flavour. You can also put them in the fridge and reheat them later. https://www.youtube.com/watch?v=QPwv8UzVZCE To oven cook Sausages..... Defrost then put in the oven 200c 25-30 mins. This option is quite nice when making bangers and mash because although it dries them out a little it also makes them a bit crunchy on the outside which goes nicely with gravy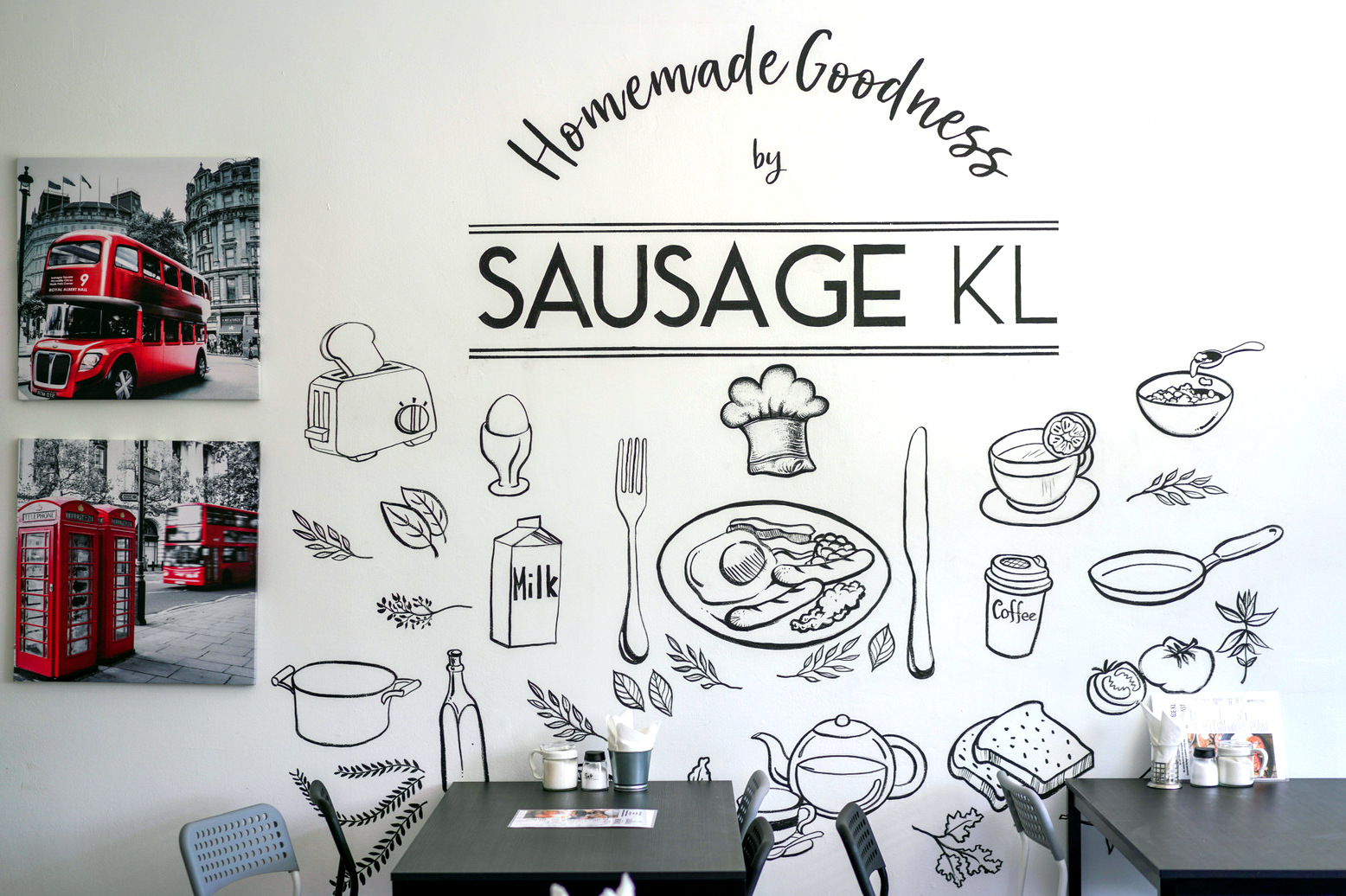 Kravve's Trust & Safety
Customer Support from 09:00 to 16:30
More products from Sausage KL