30 days Nimtree Essence Honeyed Ready-to-drink
Hi, I'm KIT from Kaja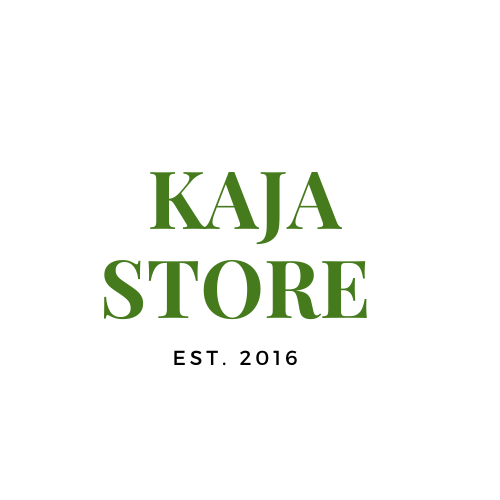 We curated the best natural products to help you heal Body&Mind. We tried it, tested it, and has been consuming it since 2013. We finally found truly natural products that not only nourishes the brain, body, organs, bone. It repairs DNA cells and improve brain neurons. Read more about us. kajabasic.com
Show more >
Love their products! I take a range of their boosters and it realy helps keep my teenage immune system strong and healthy. It gives me lots of energy so I'm much more alert and productive throughout the day!
I am taking Nimtree Essence Booster, I realised it is helpting to kill bacteria in my stomach, easing my skin issues and eczema is disapperating
About the food
Better Energy , Honeyed ready to drink 100ml The use of Neem as medicine dates back 4500 years and it has been mentioned in the earlier sanskrit medical writings. Modern Scientists have isolated more than 140 coumpounds from various part of neem tree that have been evaluated for curative powers. Neem enhances our biological functions by strengthening the immune system, boosting respiratory function and support liver by getting rid of unwanted toxins in blood. Other benefits include: - Purifies blood -Lower blood sugar level -Enhance liver & kidney functions -Give consistent energy through adrenal strength -Boost Immune system -Improves Skin condition -Remove Free radicals -Suitable for Diarrhea -Suitable for Denguefever -Removes Toxins -Boosts Metabolism -Vitamin B12
100% Natural
We believe that the body has its own wisdom when it comes to healing or rejuvenating; but if we are not giving the right mineral and nutrient to the body, the innate capability shall remain dormant. SO we source for the FINEST INGREDIENT from mother nature, extract them and uses pure underground water and present them in this 100 ml ready-to-drink Essence Mix for better absorption by your body.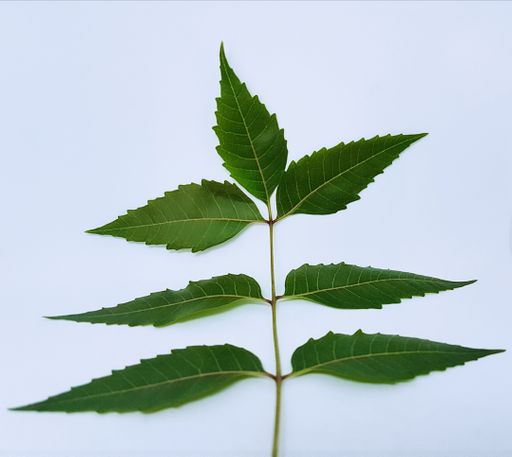 No harmful ingredients
-NO Nasty Chemical -NO Perservative -No Heavy Metal -No Yeast -No Added Sugar -No Fluoride -No Chlorine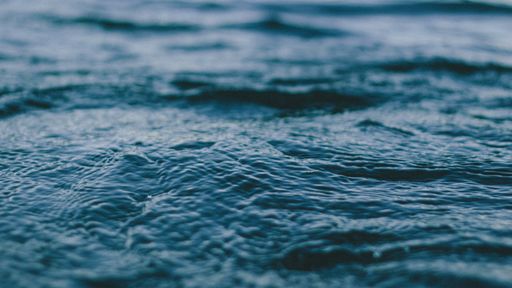 No harmful ingredients
-NO Nasty Chemical -NO Perservative -No Heavy Metal -No Yeast -No Added Sugar -No Fluoride -No Chlorine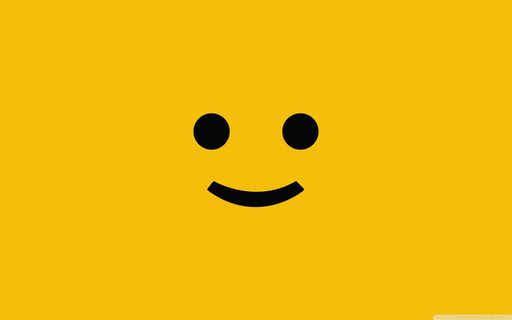 - Purifies blood -Lower blood sugar level -Enhance liver & kidney functions -Give consistent energy through adrenal strength -Boost Immune system -Improves Skin condition -Remove Free radicals -Suitable for Diarrhea -Suitable for Dengue fever -Removes Toxins -Boosts Metabolism
Nimtree essence,saffron,turmeric,tamarind,honey,pure underground water,Nimtree
Diet Preference
Suitable for Elders
Suitable for gastric
Gluten Free
Does not contain haram ingredients
Suitable for Children (4-12yrs)
Suitable for Lactose-intolerant
Vegetarian
cool dry place, normal storage
Best for daily consumption after meal (a bottle a day for general health) or you may consume 1x bottle in the morning after food and 1x bottle in the evening after food (2 bottles a day for better results)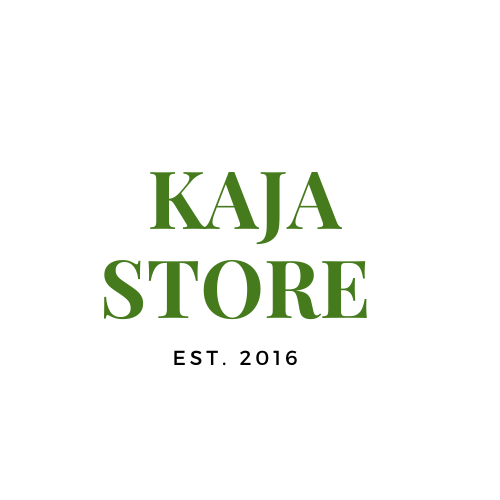 Kravve's Trust & Safety
Customer Support from 09:00 to 16:30
What others are asking
Is this product suitable for children
children under 4-12 years old, is best to consume half a bottle at ( 50ml a day)