About the food
A savory wholesome feast and packed full of flavor. Our natural Breakfast Sausages make super simple speedy meals, not only perfect for Breakfast, it also feeds you equally well for a supper or even quick lunch in a flash. Our Breakfast Sausages are handcrafted with pork shoulder, fat, salt, black pepper, ginger, cayenne, and other herb and spices. It comes in just the right size, 22-24mm diameter thickness, simple yet full of tasty goodness and you know you're feeding your family with natural wholesome food. This sausage is also gluten-free and keto friendly. 8 x 22-24mm thick sausages per pack of 400g.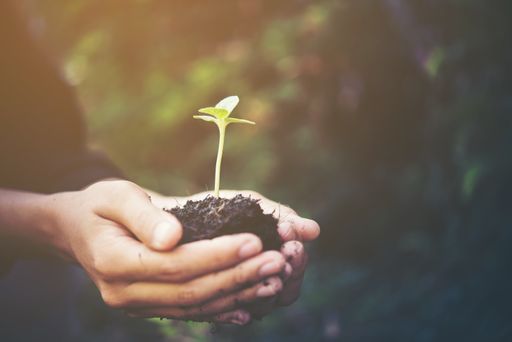 We believe in natural flavors
Our recipes were inspired by traditional recipes from countries around the world. As a deli meat consumer ourselves, we found doubts in ingredients being used in commercial deli meats, especially about preservatives, curing agents, artificial flavorings and etc. Naturally processed deli meats are somehow hard to find in Malaysia. Besides, we also found that the commercial products being pricey in Malaysia groceries and supermarket. There, it inspire us to produce our first natural sausages for use in dinners with family and friends.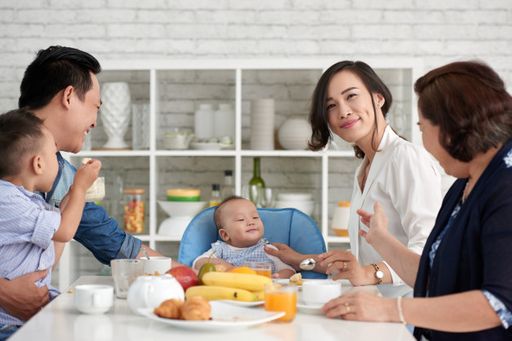 Recipes for families
We believe in using only natural ingredients in our products. All ingredients are carefully selected to ensure that they do not bring upon harm to our health. Ourselves and families are consumers of our own products too.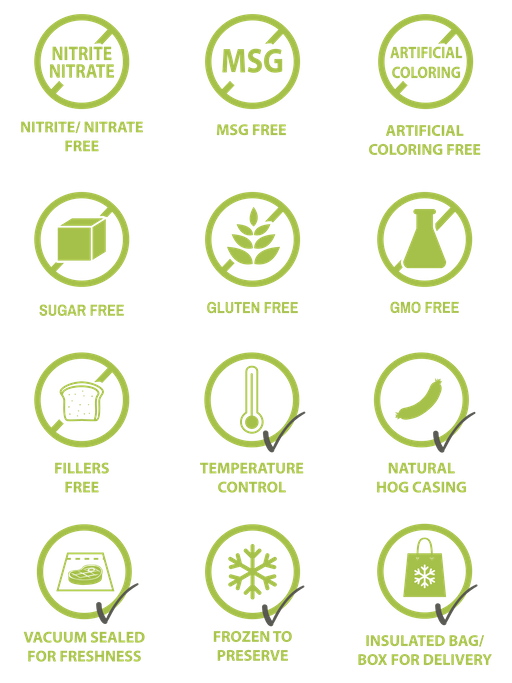 Handcrafted with high quality ingredients
Commercial are usually made with less attention to the "naturalness" of the products. With us being consumers of healthy products ourselves, we make our products tasty by using natural spices and seasonings. What do we use to preserve the products? Freezing them is our only preservation. Thus please keep our products frozen below 4 deg. Celcius at all time for food safety and also preserve the most freshness outta it!