[BUNDLE DEAL BUY 3 FREE 1 (200g)] Stingless Bee Honey (Madu Kelulut) 纯正銀蜂蜜
Hi, I'm Leesa CH from Broga Stingless Bee Honey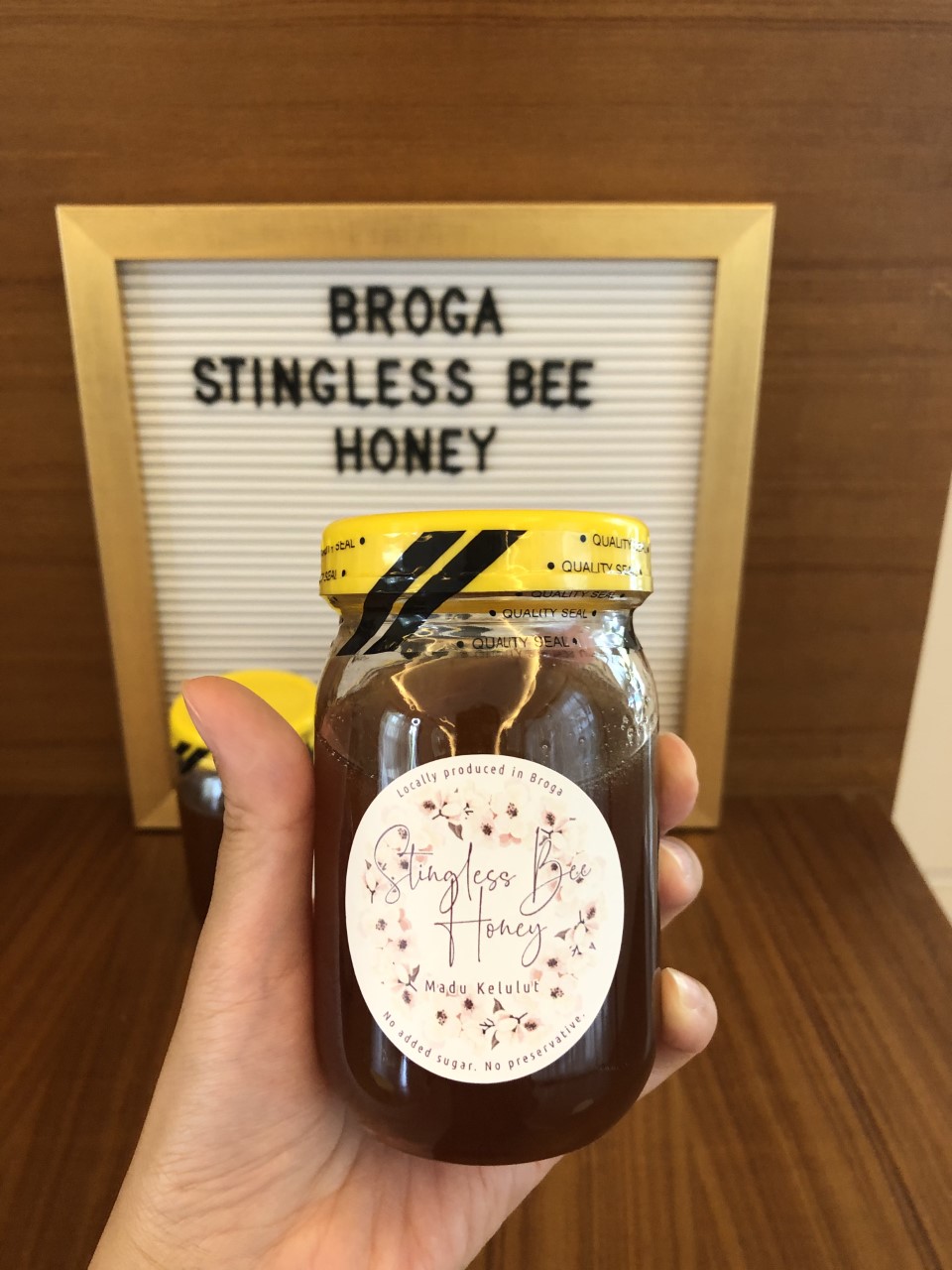 Stingless Bee Honey (Madu Kelulut) 银蜂蜜
Show more >
About the food
100% Original Stingless Bee Honey. Organic. No Added Sugar. No Preservatives.
Diet Preference
Does not contain haram ingredients
Suitable for Children (4-12yrs)
Suitable for Lactose-intolerant
Vegetarian
Keep it in cool location avoid direct sunlight.
Take 2 teaspoon directly every morning or/and night before sleep.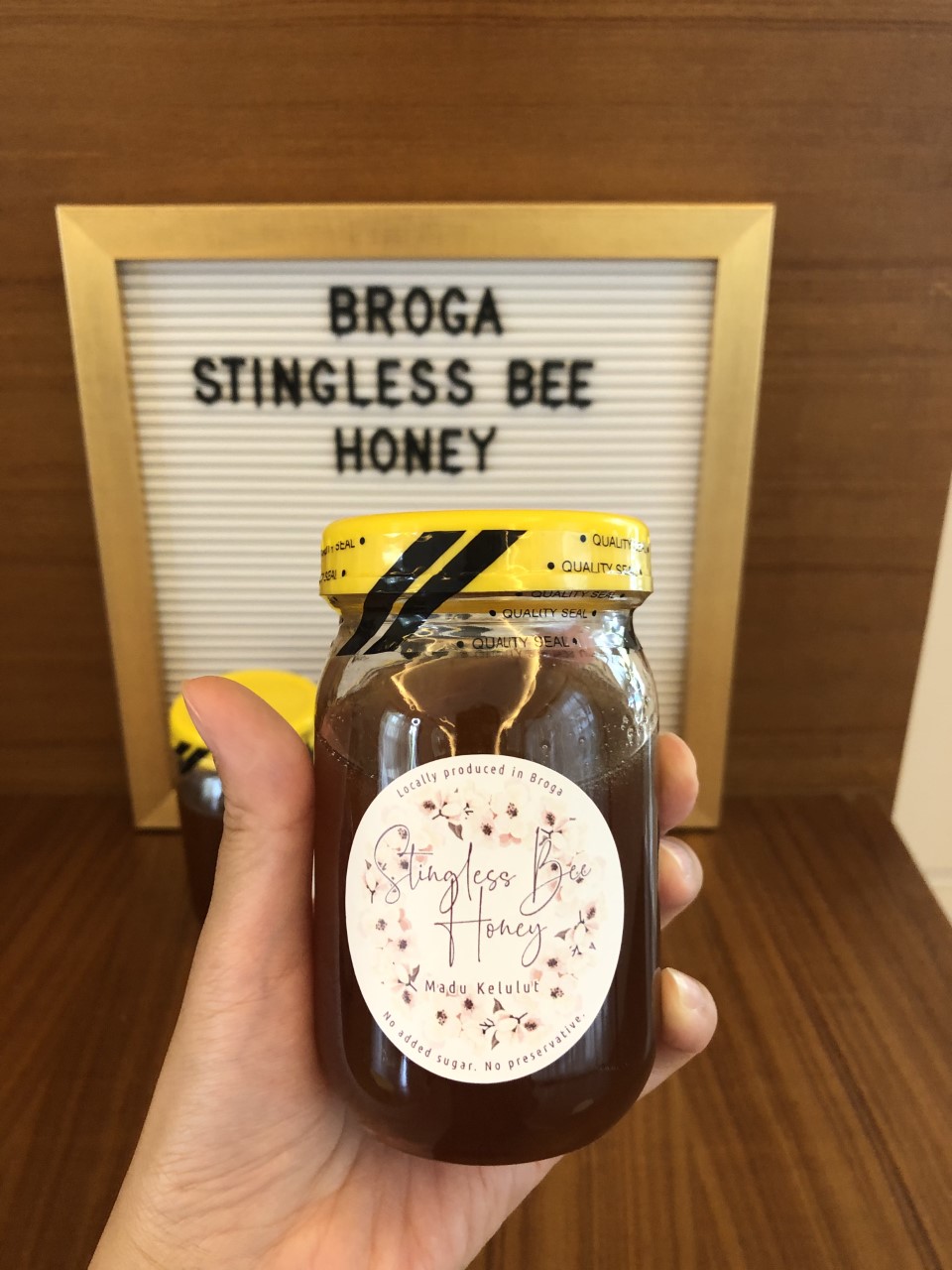 Kravve's Trust & Safety
Customer Support from 09:00 to 16:30
What others are asking
What is the taste of this stingless bee honey (Madu Kelulut)?
The taste is sweet and sour.
Why is the stingless bee honey taste sour?
The stingless bee honey is stored in resin (propolis)pots, in a bacterial free(99.9%) condition, it starts to ferment hence creating a special tangy taste. It is full of natural enzymes and amino acids.
What is the specialty of our stingless bee honey compared to others?
We have about 100+ of Stingless Bee House. Our stingless bee house are within natural environment surrounded with flowers and fruit trees. This is to ensure our stingless bees have rich supplies of food and collect the top quality of nectar from the blossom. Thus, producing us the top quality of stingless bee honey (madu kelulut).
More products from Broga Stingless Bee Honey