Butterscotch Cookies Cupcakes
Hi, I'm Edwin from Elevete Patisserie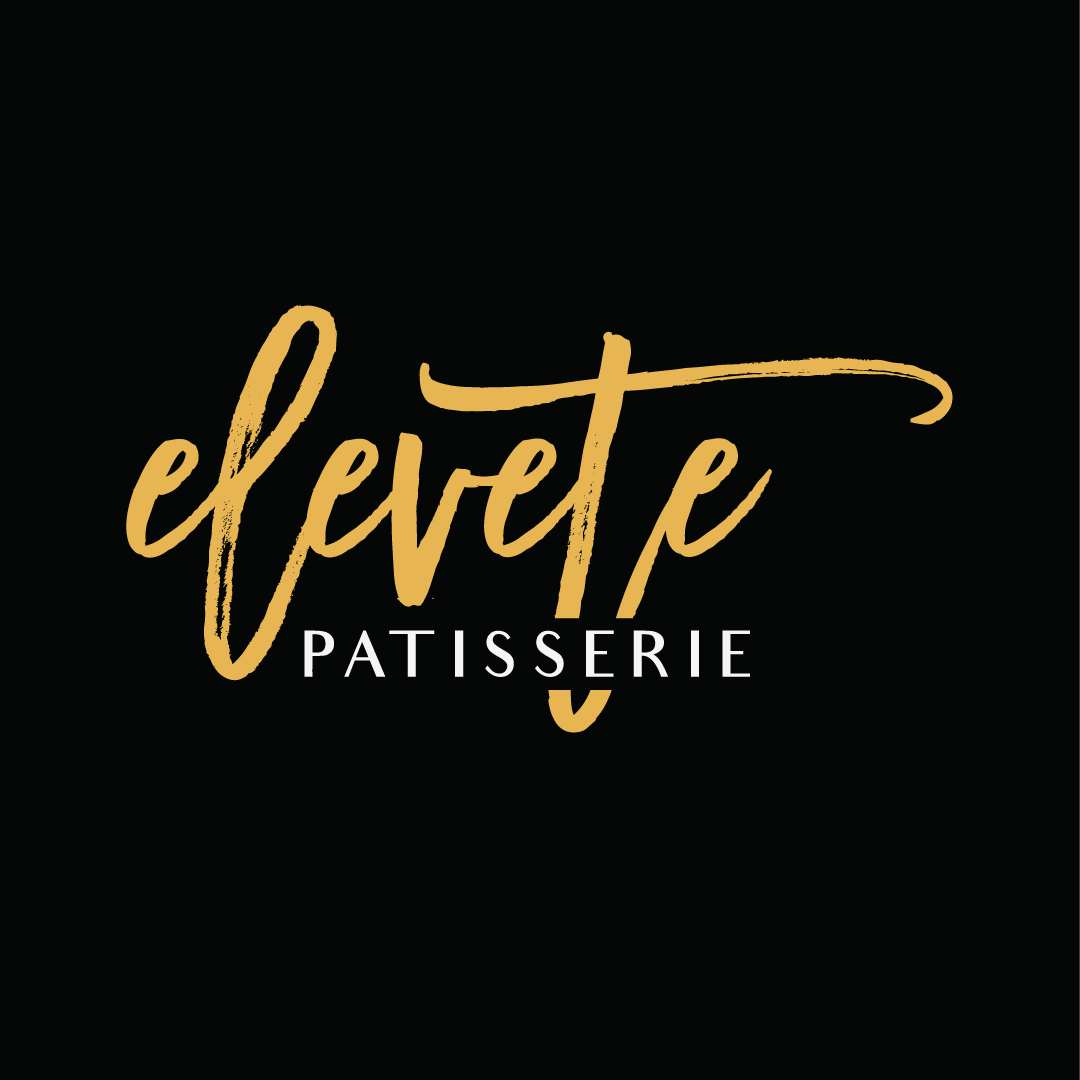 Desserts, Macarons, Cupcakes, and Cakebites
Show more >
Their cakes are great! Really moist, flavourful and they look good too. They have a good selection of cake flavors and they're all very fairly priced for the quality. Not too sweet or "jelak' at all. I love The Local, Lemon Poppyseed, and Banana Peanut Butter. Will order from them over and over again.
Ordered Banana Peanut Butter Cake
Neat and beautiful packaging. Macaroon has never look this delicious! We will definitely become your regular customer!
Ordered Box of 12 Assorted Macarons
the macarons tastes good. Slightly crunchy on the ouside and a bit soft and chewy on the inside.
Ordered Box of 12 Assorted Macarons
Wow wow wow .... It's was amazing! I just falling in love with their cakes Usually I won't give any review but for the first time I'm giving my review. Guys, please try it out. It's really delicious, tasty, smoothie & etc...
Ordered Chocolate Tuxedo Cake - 9 inch
The macarons were made right to perfection; not overly sweet and the crust was light & smooth. Highly recommended for own consumption or as a gift.
Ordered Box of 12 Assorted Macarons
About the food
Got some space left for desserts? Try our Butterscotch Cookies Cupcakes, you'll not regret it. It is baked until crisp with special ingredients and cookie crumbs.
Ingredients: Eggs
Vanilla
Dairy
Flour
Philadelphia Cream Cheese
Cookie Crumbs
Brown Sugar
Chocolate Chips
Diet Preference
Suitable for gastric
Does not contain haram ingredients
Suitable for Hypertension
Suitable for Children (4-12yrs)
Vegetarian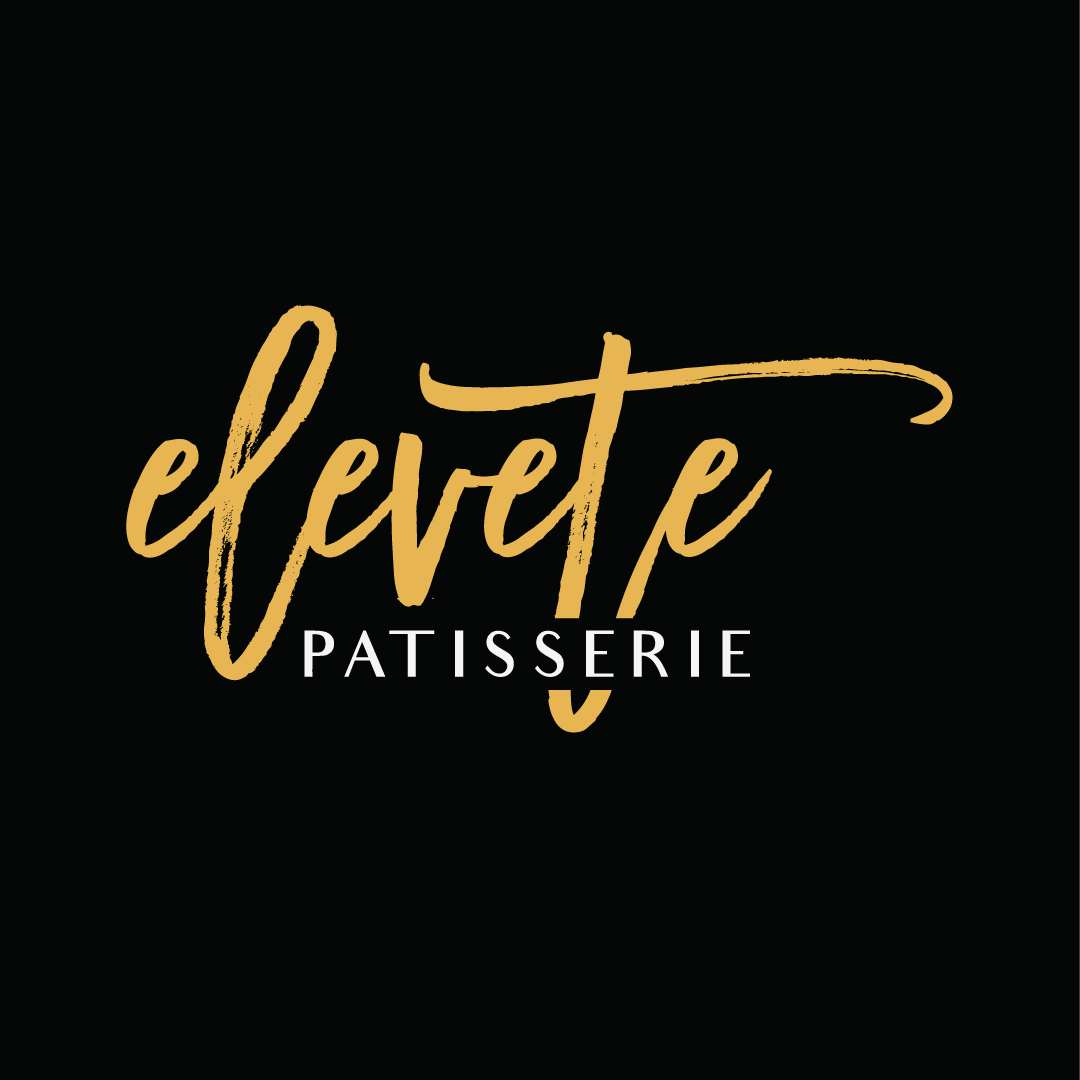 Kravve's Trust & Safety
Customer Support from 09:00 to 16:30