Calamansi Juice 宋好味香桔汁
Hi, I'm Valerie Song from Valerie Song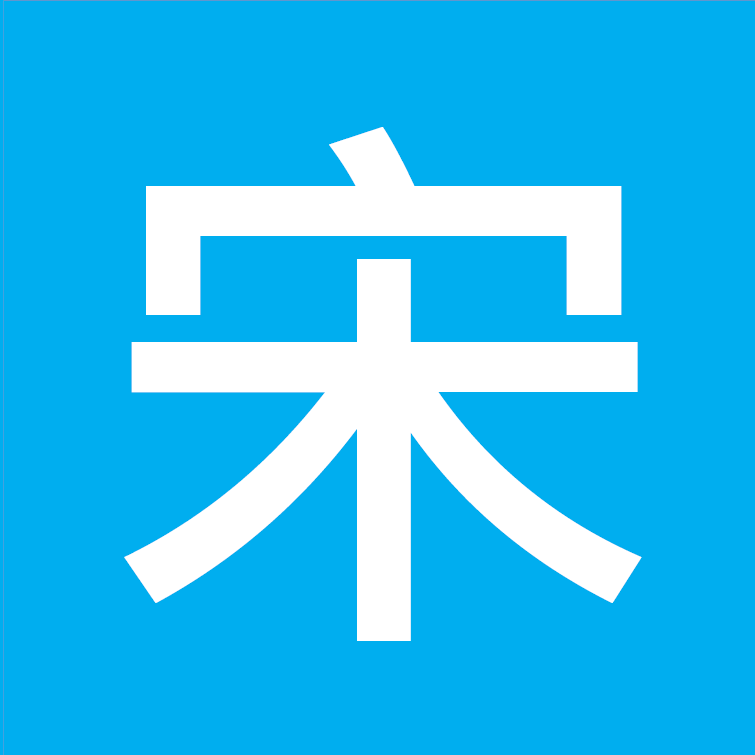 Authentic Homemade Goodies: Hakka Lei Cha Paste, Traditional Peanut Candy, Calamansi Juice, Hakka Glutinous Rice Wine, Cookies and fruit jams.
Show more >
Bought it for company Xmas gifts. Colleagues who got it love it so so much!
William Cheah
Jun 24, 2020
Taste is very strong and nice. Seller gave a lot of tips on how to eat it & store it. Recommended.
About the food
【Song's Deli】 Calamansi Juice is fully handmade & 100% pure. You have multiple ways to enjoy it. * As beverage * Use it in cooking to prepare sweet & sour dishes. Or anything you can imagine. * Consume it as bread-spread or add it to your dessert to add flavor.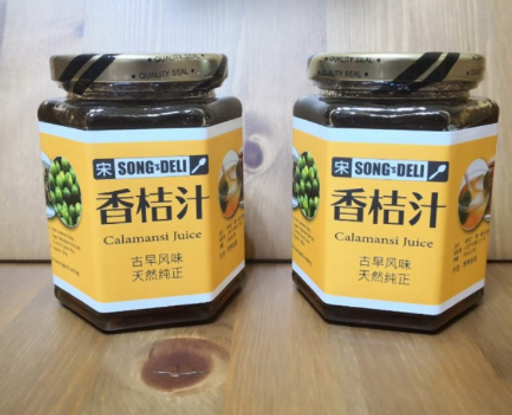 Fresh calamansi juice
sugar
himalayan rock salt
Diet Preference
Suitable for Elders
Gluten Free
Does not contain haram ingredients
Suitable for Hypertension
Suitable for Children (4-12yrs)
Suitable for Lactose-intolerant
Suitable for Toddlers (1-4yrs)
Vegan
Vegetarian
Shelf life: 12 mths fr prod. date, cool and dry place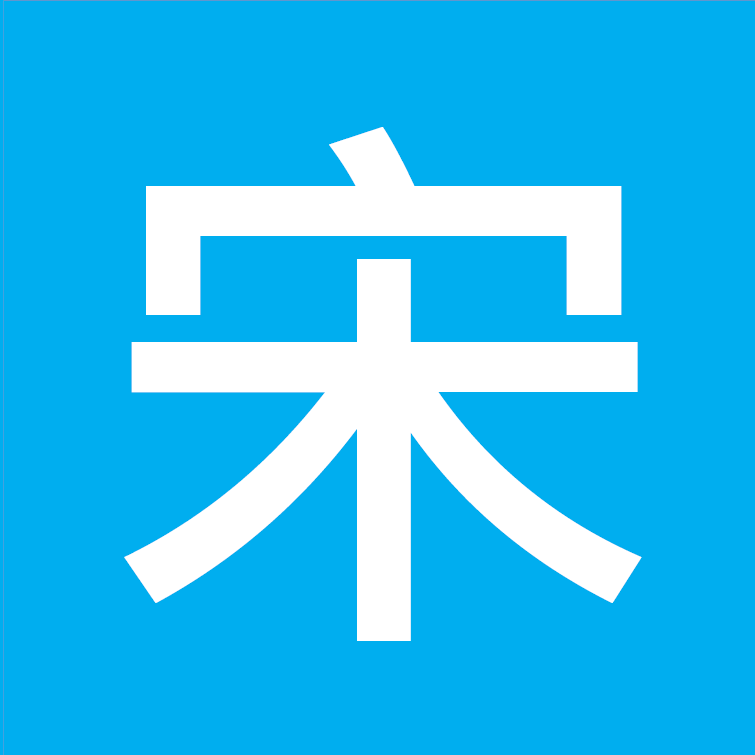 Kravve's Trust & Safety
Customer Support from 09:00 to 16:30
More products from Valerie Song