Homemade Cheesy Luncheon Meat
Hi, I'm Jamie from Zoey's Homemade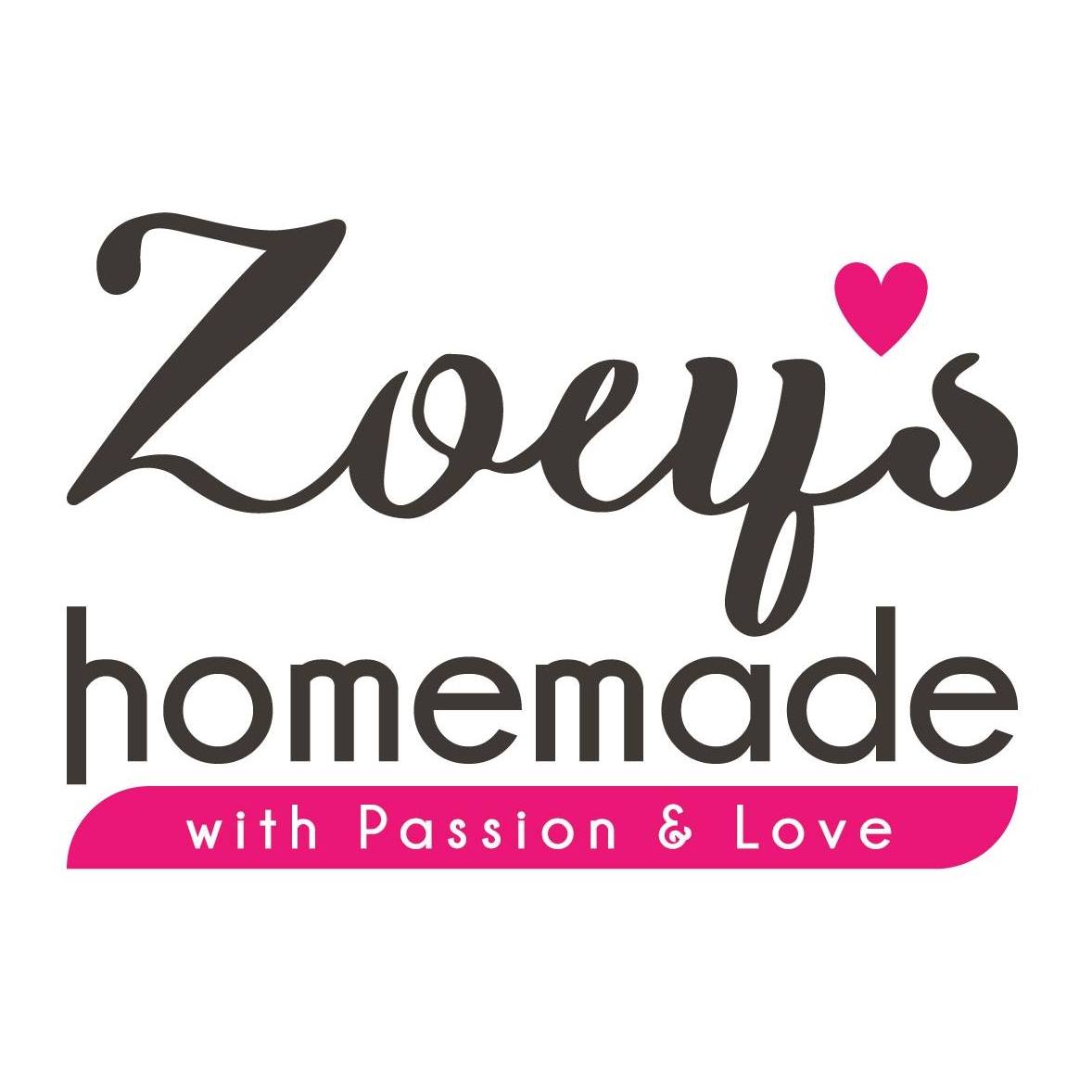 Natural Food Powders, Homemade Luncheon Meat, Healthy Fish Cake Pop, Handmade Bun & Mantao, Vegetable Noodle, Handmade Dumplings, Mini Lotus Leaf Rice and Marinated Meat.
Show more >
Swee Shum Chan
Jun 18, 2021
Good taste and smells good too.
Ordered Garlic Dried Shrimp Chili Sambal
About the food
Freshly made from local farm pork and imported cheese from Germany, healthiest and highest % of meat content compared to normal luncheon meat in the market. The richness of the cheese is a perfect blend in luncheon meat!
Fresh Farm Pork
Imported Cheese
Egg
Tapioca Flour
Garlic
Red Yeast Powder
5-Spice Powder
Natural Chicken Powder
Salt
Diet Preference
Non-Halal
Ketogenic
Best cut into 12 slices per box after defrost, suitable for pan-fried, deep-fried or air-fried.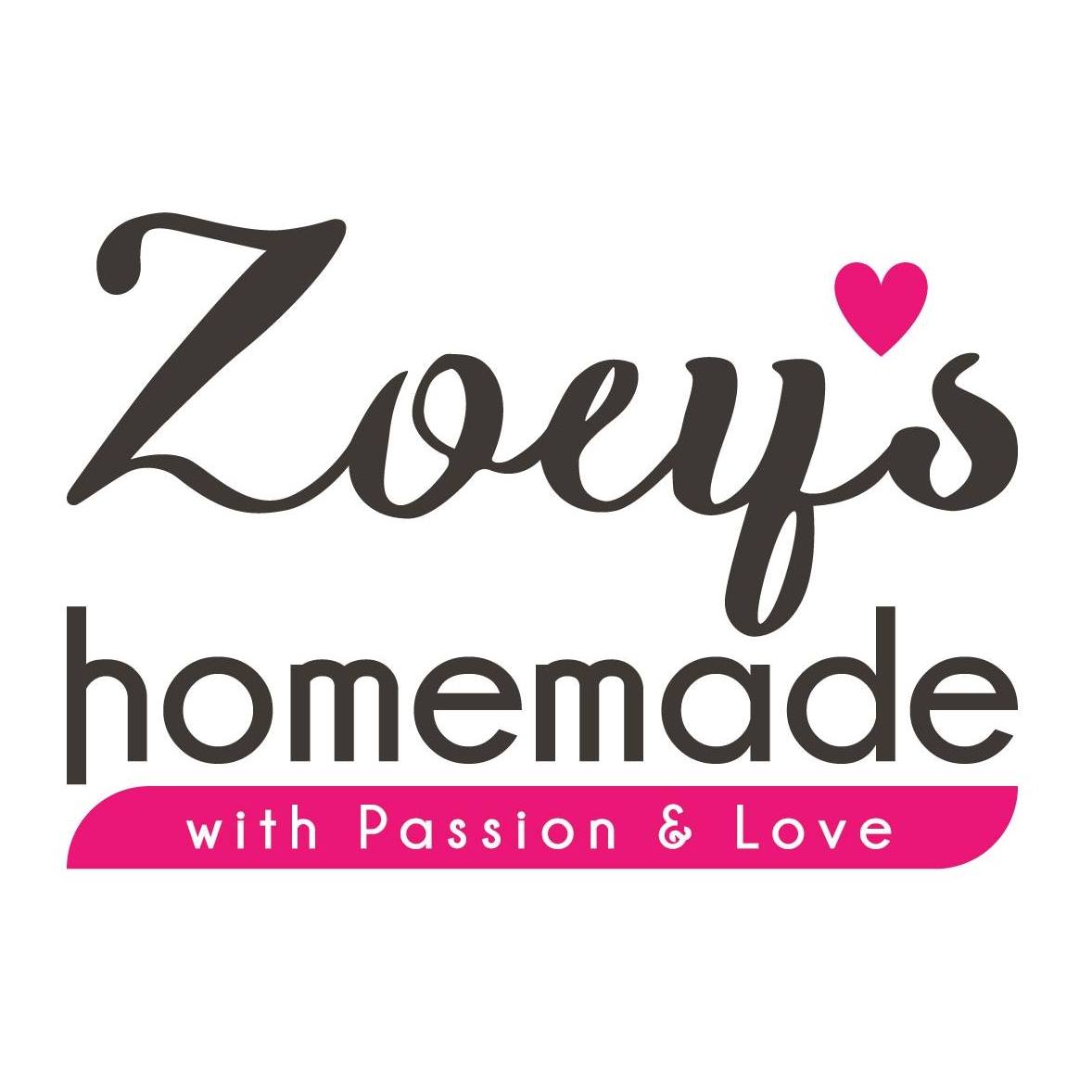 Kravve's Trust & Safety
Customer Support from 09:00 to 16:30