Chewee Chili Dry Shrimp Taste Maker 辣椒虾米 Cili Udang Kering
Hi, I'm YEE from Chewee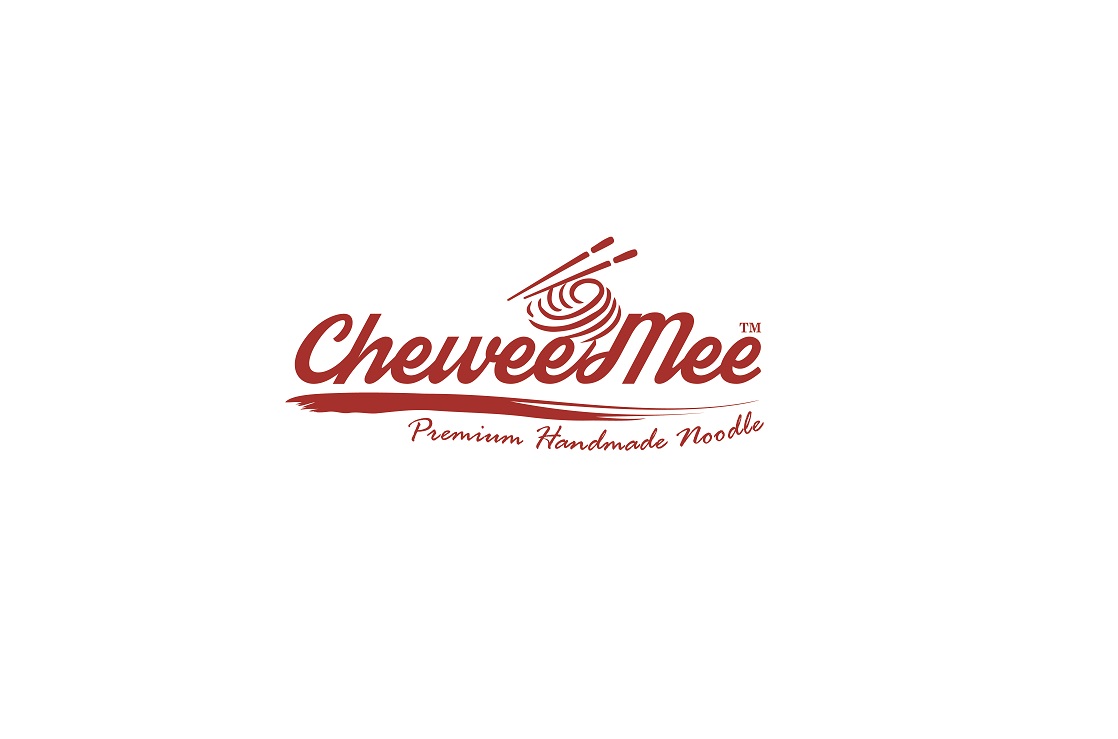 Healthy instant noodle, Dried Noodles, Healthy Ingredients & Flavor
Show more >
Love the noodle. Texture of noodle is very good and smooth.
Ordered CHEWEE MEE Dry Mee 400g [READY STOCK] 80g x5
About the food
* Naturally processed ingredient, No preservatives, , No MSG * Chili Dry Shrimp suitable for all purpose * Sealer protection * Shelf life up to 9-12 months * Easy to mix and match * Adjust your taste with teaspoon scope
Chili
Dried Shrimps
Onions
Garlic
Oil
Diet Preference
Does not contain haram ingredients
Suitable for Children (4-12yrs)
Regular Spiciness
Keep in dry and cool place, room temperature.
Adjust the taste by teaspoon scoop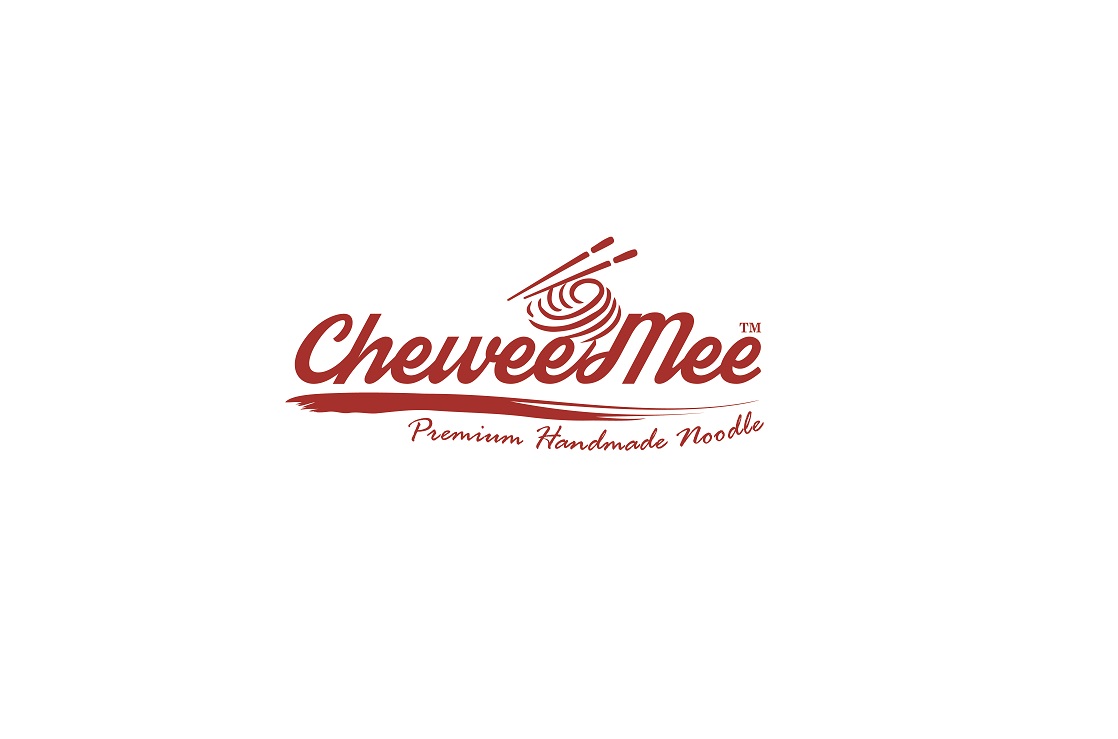 Kravve's Trust & Safety
Customer Support from 09:00 to 16:30
More products from Chewee