Frozen Chicken Nuggets
Hi, I'm Judy from Mama Judy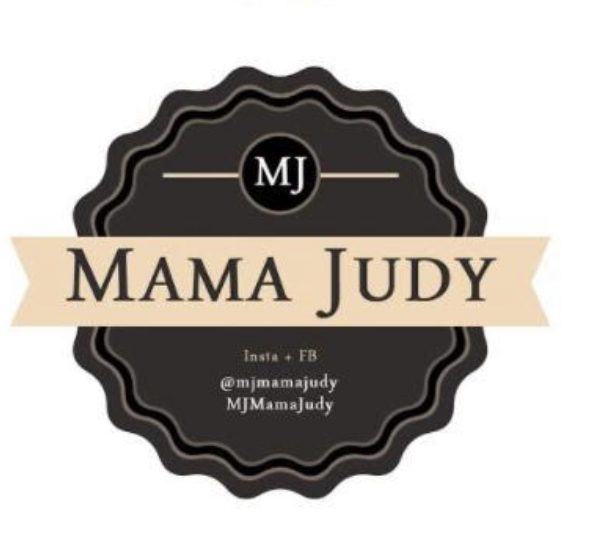 Chicken Nuggets Apple Strudel Caramel Popcorn Spice Popcorn Chocolate Muffins Chocolate Chips cookies Vanilla Kipferl Jam tarts Carrot Cake Orange Poppy Seed Cake Banana Cake
Show more >
Sep 28, 2022

Order placed

Oct 3, 2022

Chef's preparation

Oct 3, 2022

Estimated Delivery Day

Deliver to entire West Malaysia

Starting from RM 4.00

Calculated by distance from home chef's kitchen to your delivery address

Klang Valley & Selangor

RM25

flat rate when you buy any quantity from this store.

Other location in West Malaysia
(A friend) sent me 3 boxes of your nuggets. My son, who is a really picky eater, loved them! So it was a triumph for me and one more item to add to his food repertoire.
Andrea Chesters-Van Der Zee
Jan 5, 2022
My family absolutely love Mama Judy's chicken nuggets. They are delicious! Please don't hesitate to get, we thoroughly recommend them!!!
Chandra Arjun
Dec 13, 2021
Nuggets are tasty and crunchy. Sauce is light and right, doesn't overwhelm the nugget. Solid stuff.
Beatriz Arvizu Alfonso
Jan 18, 2022
The chicken nuggets are delicious. The yogurt adds a very nice flavor to them. 100% recommended!!
About the food
MJMamaJudy's frozen chicken nuggets are made without additives and preservatives and from 100% chicken breast meat. These nuggets are so delicious that they appeal to young kids as well as young adults and grandmas and grandpas too. To ensure freshness, these nuggets are produced in small batches by orders. You can opt to order just the nuggets without the sauce but if you are a sauce person, you must try our special homemade Yoghurt and Salsa sauce which have been accorded raving reviews.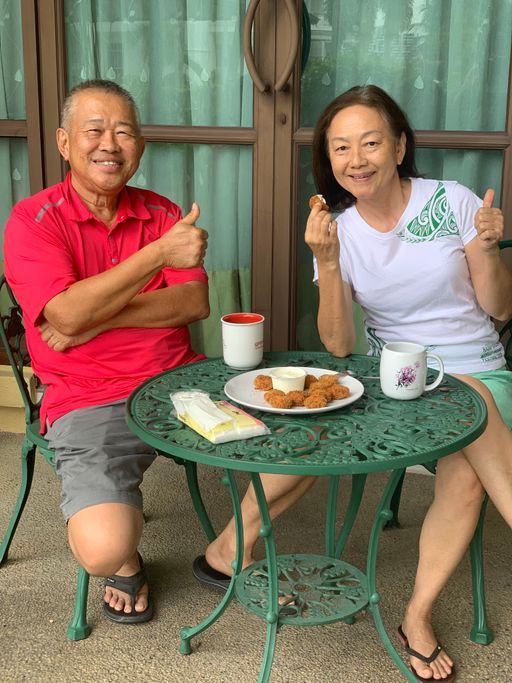 Ground chicken made from 100% breast meat
cheese
breadcrumbs
salt + pepper
Diet Preference
Suitable for Diabetic
Suitable for Elders
Suitable for gastric
Does not contain haram ingredients
Ketogenic
Suitable for Children (4-12yrs)
Suitable for Lactose-intolerant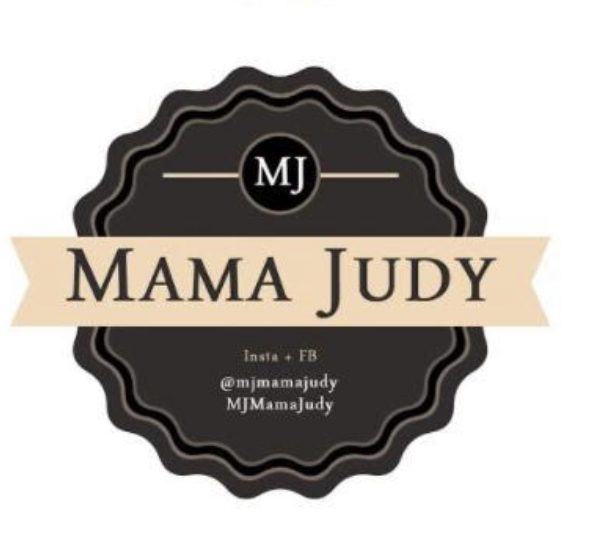 Kravve's Trust & Safety
Customer Support from 09:00 to 16:30
More products from Mama Judy