choccie buddiez
Hi, I'm Yip from y4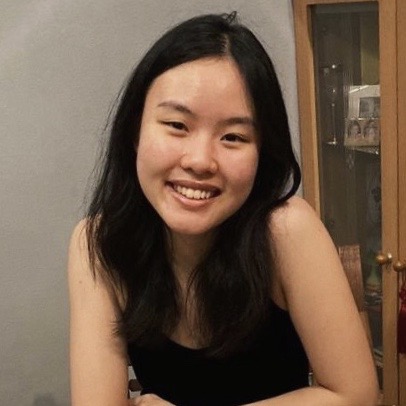 A menu born out of genuine love for those goodies that have been tried and tested endlessly, and are now ready to be shared with your belly!
Show more >
About the food
box of 4 palm-sized subway style double choc cookies - but homemade, and with a hint of salt for a more balanced flavour!
flour
eggs
sugar
vegetable oil and milk fat
baking chocolate
cocoa powder
baking powder
Diet Preference
Suitable for Elders
Suitable for gastric
Does not contain haram ingredients
Suitable for Children (4-12yrs)
Vegetarian
Lasts up to 3 days at room temperature - though you will likely finish them much faster!
Store in airtight container to maintain optimum texture.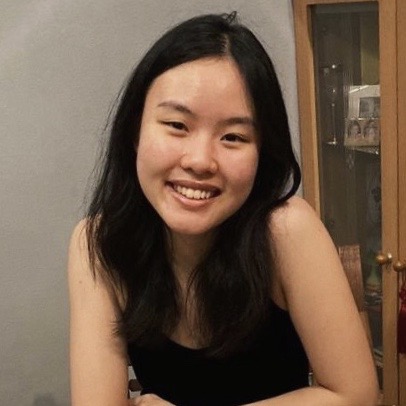 Kravve's Trust & Safety
Customer Support from 09:00 to 16:30