Cinnamon Rolls
Hi, I'm Gerald from Sam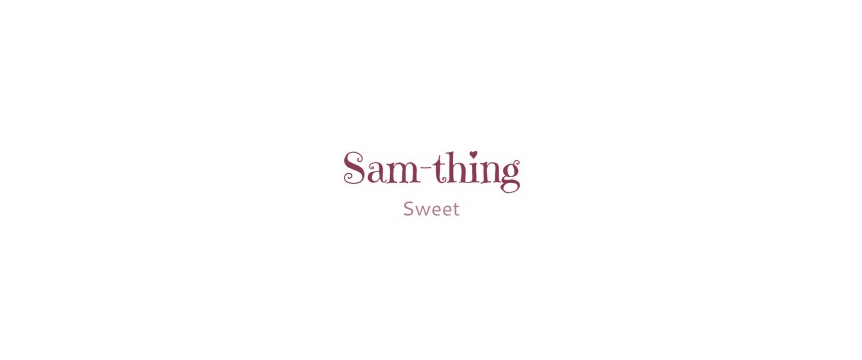 Cakes, desserts, pastries, baked goods
Show more >
Aug 14, 2022

Order placed

Aug 15, 2022

Chef's preparation

Aug 17, 2022 - Aug 21, 2022

Estimated Delivery Day

Deliver to entire West Malaysia

RM 15.00

flat rate when you buy any quantity from this store.

Klang Valley & Selangor

RM 25.00

flat rate when you buy any quantity from this store.

Other location in West Malaysia
The cinnamon rolls were absolutely nommylicious. Would order again in the future.
Delicious! The free butter cake and mini brownies are nommy too, I would buy them next time.
About the food
Buttery. Moist. Soft. Creamy. Laced with cinnamon brown sugar. Each bite is luscious and brings you happiness. You can also have it with or without frosting. Just indicate in the remarks when ordering. 4 pcs in a box
Diet Preference
Suitable for Elders
Suitable for gastric
Does not contain haram ingredients
Suitable for Hypertension
Suitable for Children (4-12yrs)
Suitable for Toddlers (1-4yrs)
Vegetarian
Store at room temperature for a maximum of 3 days and to keep in the refrigerator after.
Either at room temperature or slightly warm.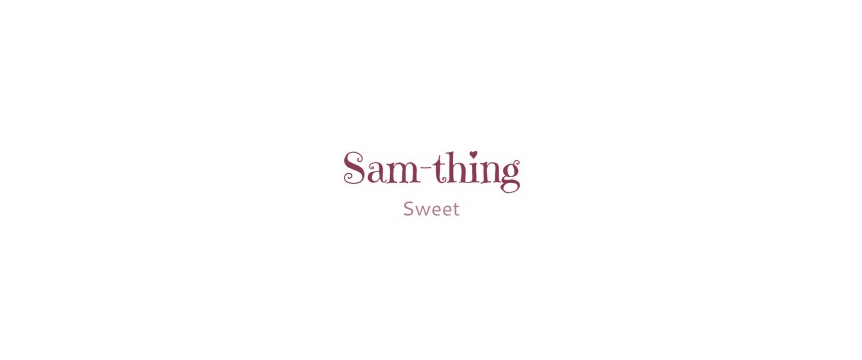 Kravve's Trust & Safety
Customer Support from 09:00 to 16:30