Classic Wholewheat Sourdough
Hi, I'm Faye from Sourdough With Love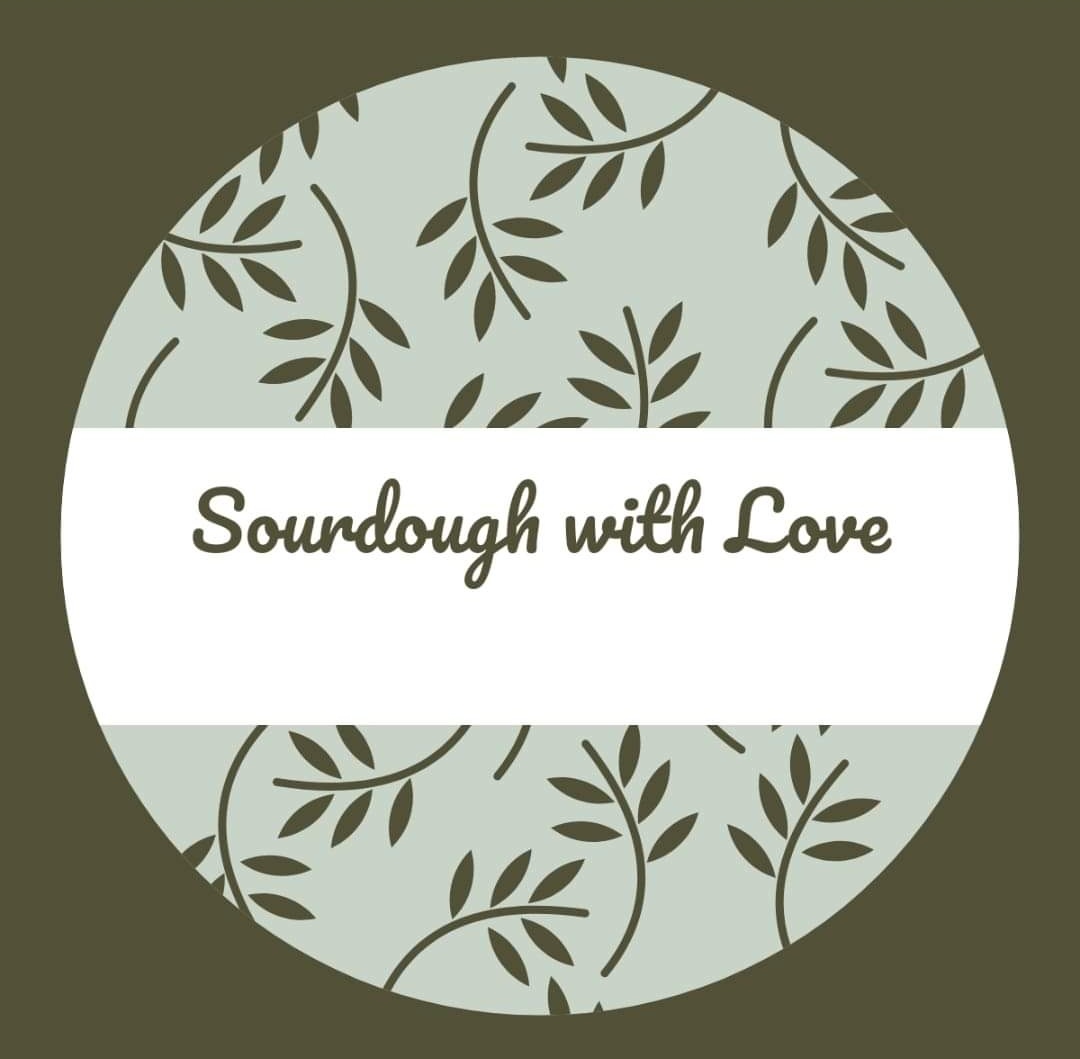 Our sourdough breads is egg free, dairy free and Low GI sugar and using Himalayan pink salt as a final touch. ☘️ Zero commercial yeast ☘️ Good source of Fibers and Nutrients. ☘️ No Preservative and addictive ☘️ No Dairy Products ☘️ Bake on request ☘️ Fresh from the oven.
Show more >
Dec 3, 2022

Order placed

Dec 6, 2022

Chef's preparation

Dec 6, 2022

Estimated Delivery Day

Deliver to entire West Malaysia

Starting from RM 4.00

Calculated by distance from home chef's kitchen to your delivery address

Klang Valley & Selangor

RM25

flat rate when you buy any quantity from this store.

Other location in West Malaysia
My family loves the bread that we get from you... Yummy to my tummy!
My boys and I love it, crunchy outside fluffy inside, it's great even if it's just plain and toasted! Highly recommended! Must try!
Very lucky to have stumbled upon Sourdough with Love home baked loaves. Our family enjoyed them very much. Looking forward to try the many other flavors if made available. Thank you for the dedication
About the food
Soft crumbs with crusty skin made over 24hours of fermentation process created a flavourful tangy taste that suitable for everyone especially kids, elderly and diebetic friendly.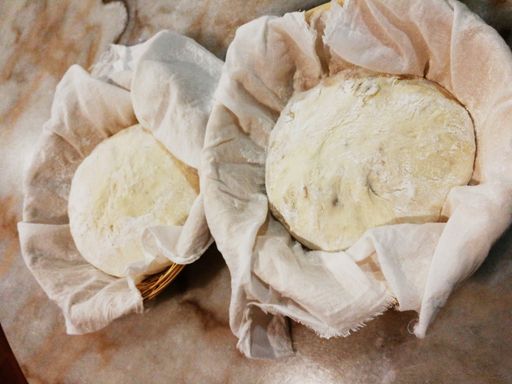 As self learn from YouTube and many attempts of failure only able to bake a successful sourdough bread. The more I bake the better skill I obtained and I manage to understand how to adjust the formula according to our taste. If without any passion and love I doubt I will able to bake a successful sourdough bread as sourdough is a real artisan bread that need times and some skill.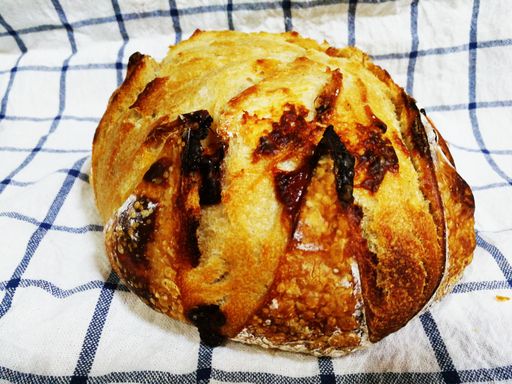 Sourdough bread is often easier to digest than bread that's fermented with commercial baker yeast. Researchers believe this could partly be due to sourdough bread's prebiotic content and probiotic-like properties. Prebiotics are non-digestible fibers that feed the beneficial bacteria in your gut, while probiotics are beneficial bacteria found in certain foods and supplements. Regularly consuming both may help improve your gut health, easing digestion. Sourdough bread's lower gluten content may make it easier to tolerate for individuals sensitive to gluten. Research has shown that the sourdough fermentation process may also help improve the taste, texture and nutrient availability of gluten-free bread. This makes gluten-free sourdough bread a possible option for gluten-sensitive people.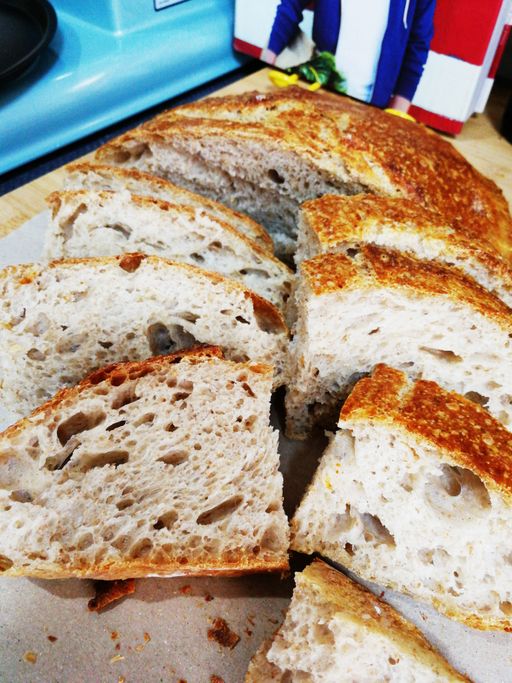 Some store-bought sourdough breads are not made using the traditional sourdough method, thereby reducing their health benefits. Buying from us guarantees 100% sourdough by using the traditional method without using any commercial baker ingredients and it's gone through a minimum 24 hours of fermentation process that made Sourdough bread contains higher levels of folate and antioxidants than other breads. Also, its lower phytate levels allow your body to absorb the nutrients it contains more easily.
Flour
Water
Salt
Sourdough (natural wild yeast)
Diet Preference
Suitable for Diabetic
Suitable for Elders
Suitable for gastric
Does not contain haram ingredients
Suitable for Hypertension
Suitable for Children (4-12yrs)
Suitable for Lactose-intolerant
Organic
Suitable for Toddlers (1-4yrs)
Vegan
Vegetarian
1) Room temperature: 5-7 days in airtight container 2) Refrigerator: up to 14 days 3) Freezer: up to 1 month
Classic Wholewheat sourdough bread is simply delicious to eat just like this or spread some butter/avacado/fruits jam/ cream cheese or even a grilled cheese sandwiches or mini pizza top with your favourite toppings.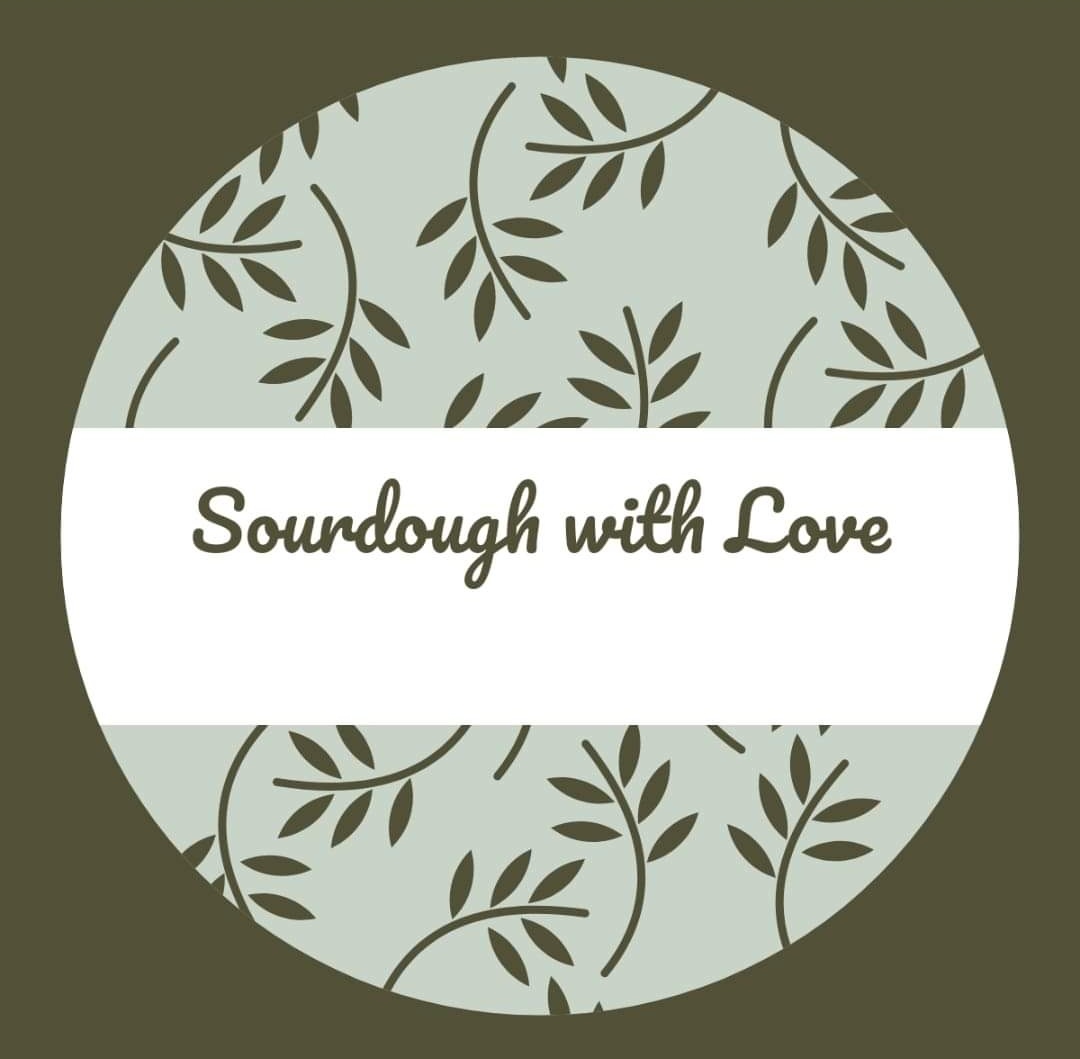 Kravve's Trust & Safety
Customer Support from 09:00 to 16:30