About the food
Chocolate and hazelnuts are truly a match made in heaven! When they're both paired together, its creamy smooth texture and rich chocolate taste will give you intense satisfaction. So it's my pleasure to introduce you to my 100% Fresh and Natural Homemade Dark Chocolatey Hazelnut Spread.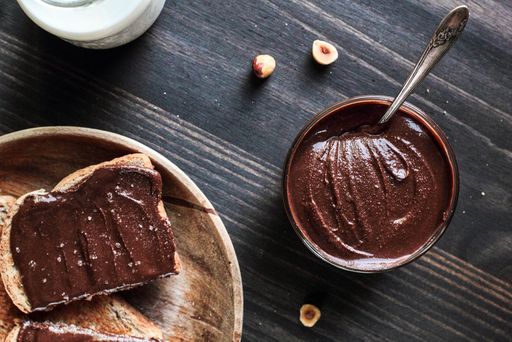 With cold-grinding, temperature of the butter will be at 40-50C max. When you use a food processor, the whole batch of nut butter has to stay inside the bowl until it's all done, causing the temperature to keep rising non stop until it becomes butter. Mine is done only in a few seconds, No nutrients are lost in the heat of traditional blending.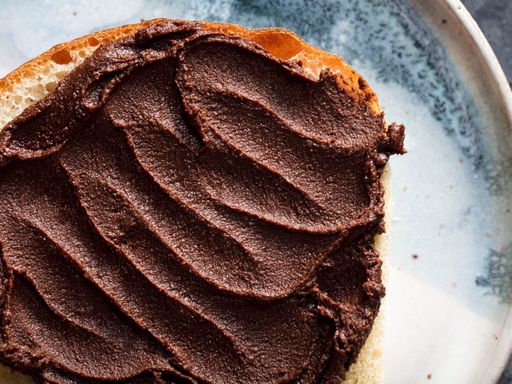 The spread has strictly no added palm oil, water, artificial flavouring, colourings or preservatives. It's made from REAL hazelnuts and premium dark chocolate couveture.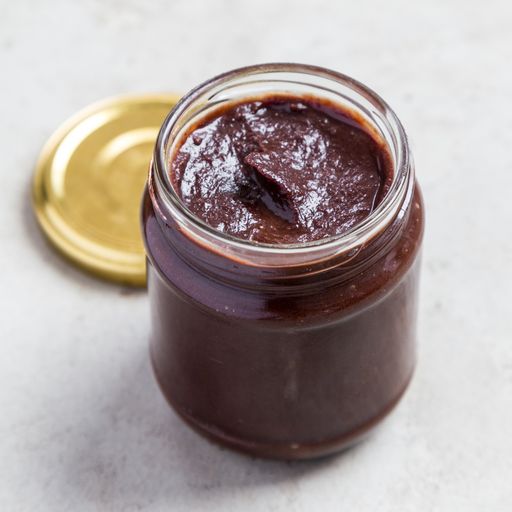 My spread is made of COLD GROUND hazelnut butter(vital heat sensitive nutrients are preserved) and the finest Belgian Chocolate.