About the food
No nasties, no added oil, just pure peanuts being cold ground into a rich and delicious butter. Satisfaction guaranteed or have your money back. Is it dry? No, the texture is velvety smooth and very spreadable even after refrigeration.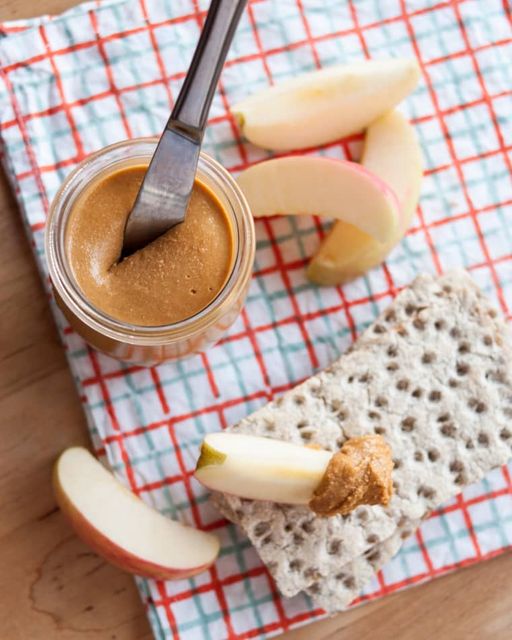 Although a food processor can make nut butter too but I insist on using a cold-grinder. With cold-grinding, temperature of the butter will be at 40-50C max. No nutrients are lost in the heat of traditional blending.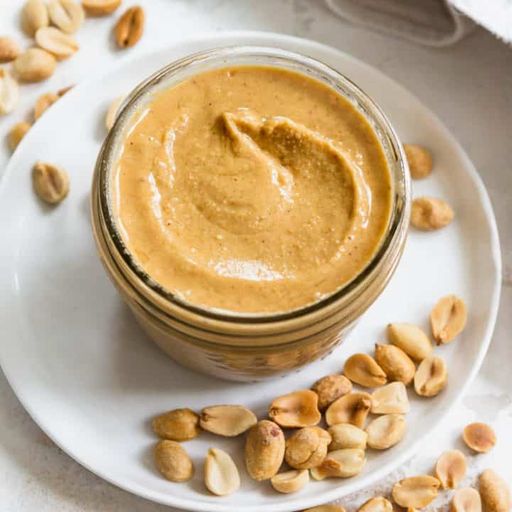 Three types of seasoning level to choose from, and the seasoned ones are only added with Cane Sugar and Himalayan Pink Salt, no other bad chemicals or fillers.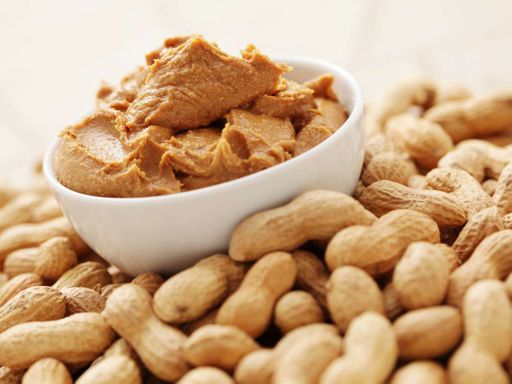 It is made from 100% pure skinless peanut with no oil and food addictive added in the process. More healthier to consume!