Crunchy Cocoa
Hi, I'm Nabilah from NabNab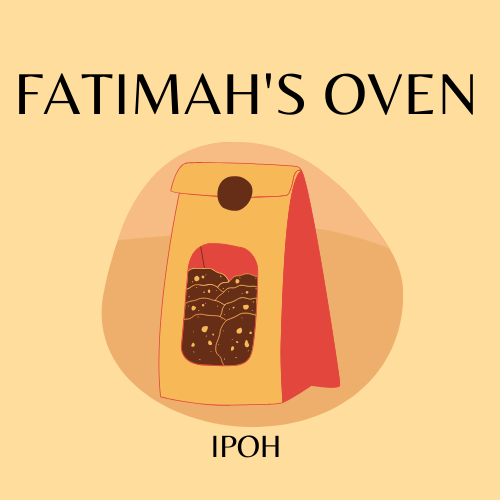 We sell everything crunchy, from crunchy cocoa, crunchy flakes to crunchy florentines.
Show more >
About the food
Crunchy Cocoa is a cocoa based cookie mixed with cornflakes to give it that extra crunch.
Diet Preference
Suitable for Elders
Suitable for gastric
Does not contain haram ingredients
Suitable for Hypertension
Suitable for Children (4-12yrs)
Suitable for Toddlers (1-4yrs)
Vegetarian
Store in a cool dry place. Keep the lid closed when not consuming to maintain the products crunchiness.
Can be eaten straight from the jar.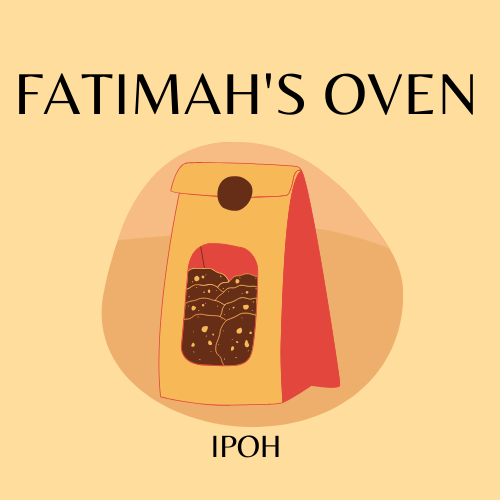 Kravve's Trust & Safety
Customer Support from 09:00 to 16:30
What others are asking
How is it so crunchy?
The crunchiness comes from the way the cornflakes. We have a special way and timing when we mix the cornflakes to ensure crunchy goodness.