Crunchy Kek Batik
Hi, I'm Nur Shaheera Sofea from Crunchy Kek Batik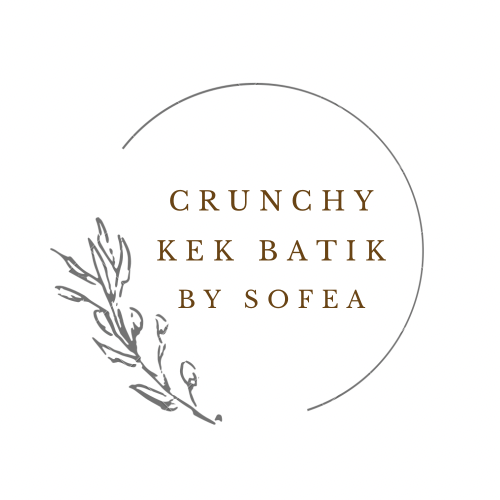 The kek batik is made from premium ingredients, crunchy and it's not as sweet as like the usual one, so you can eat it in one sitting ☺️
Show more >
About the food
It is a Malaysian fridge cake dessert inspired by the tiffin.
- Premium Biscuit - Milo - Sweetened Creamer - Premium Cocoa Powder - Premium Vanilla Essence - Premium Butter
Diet Preference
Suitable for gastric
Made by Muslim
Suitable for Hypertension
Suitable for Children (4-12yrs)
Suitable for Toddlers (1-4yrs)
Vegetarian
Note: Kek batik is best eaten within 1 week and please keep it in the fridge when you receive it. •Keep in room temperature if you like it soft •Keep in fridge if you like it crunchy/chewy Enjoy! Don't forget to tag me @kekbatikbysofea ☺️ Thank you!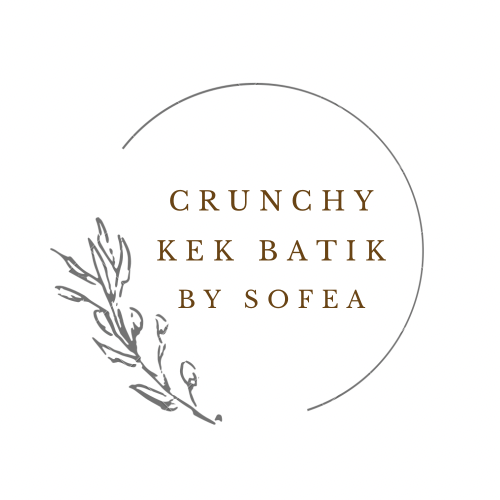 Kravve's Trust & Safety
Customer Support from 09:00 to 16:30