Cute Meringue (120-130pcs)
Hi, I'm Wan Nur Afiqah Wan from WanAfiqah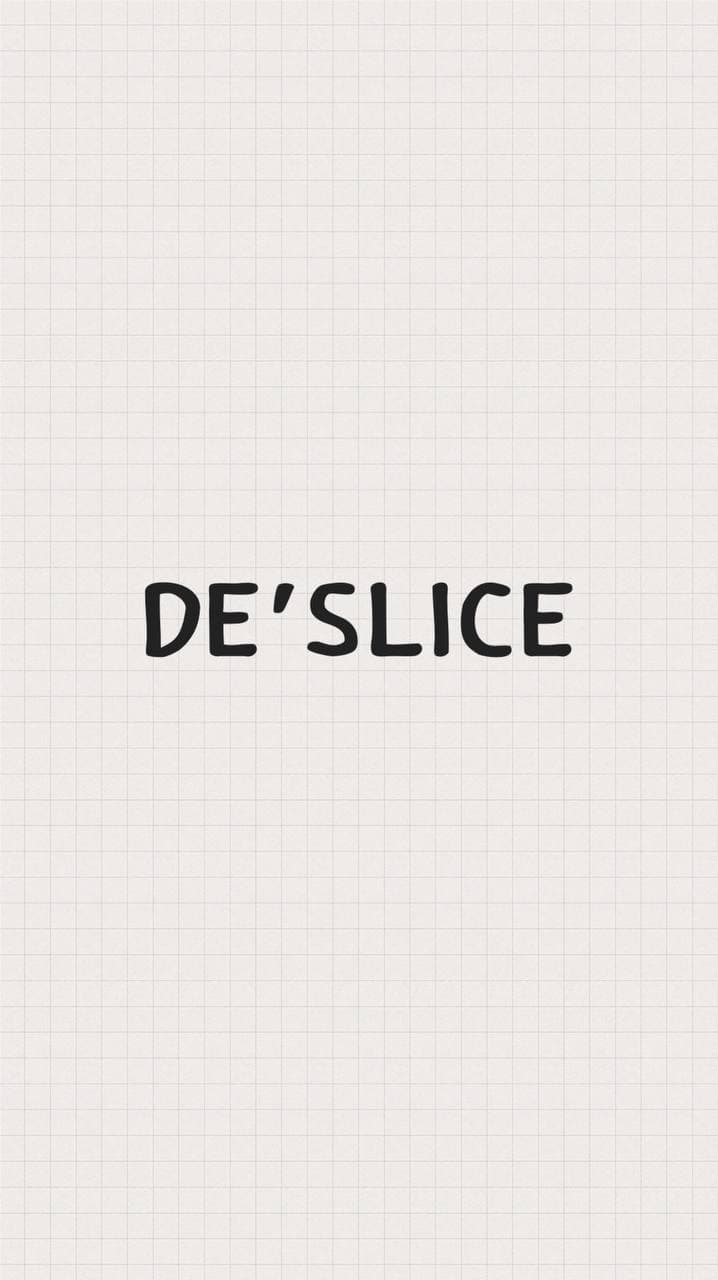 I'm selling cute meringue came with 8 flavours. Texture like pavlova, less sweet.
Show more >
About the food
-Halal -150g (120-130pcs) -Ingredients: Egg White, Sugar, Flavours -Less sweet
Diet Preference
Suitable for gastric
Gluten Free
Does not contain haram ingredients
Suitable for Hypertension
Suitable for Children (4-12yrs)
Vegetarian
Please store at dry place after open the seal.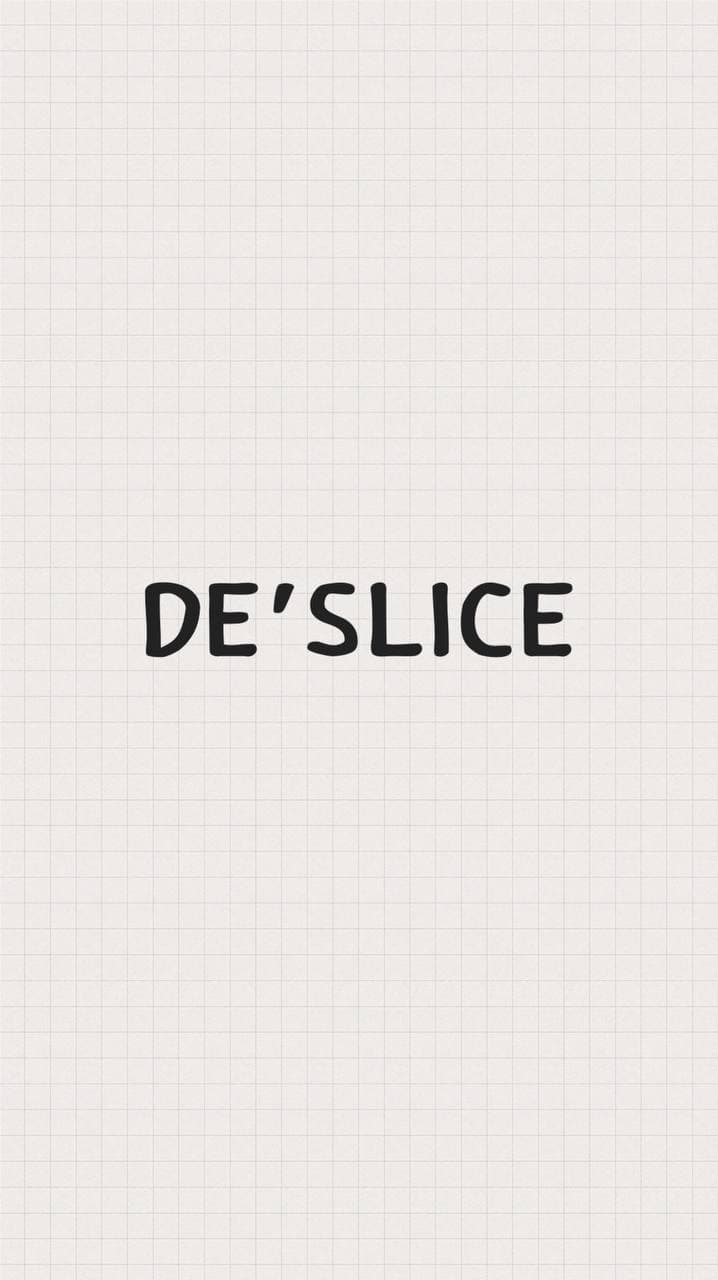 Kravve's Trust & Safety
Customer Support from 09:00 to 16:30
More products from WanAfiqah