Dark chocolate ganache cake
Hi, I'm Rumana from Rum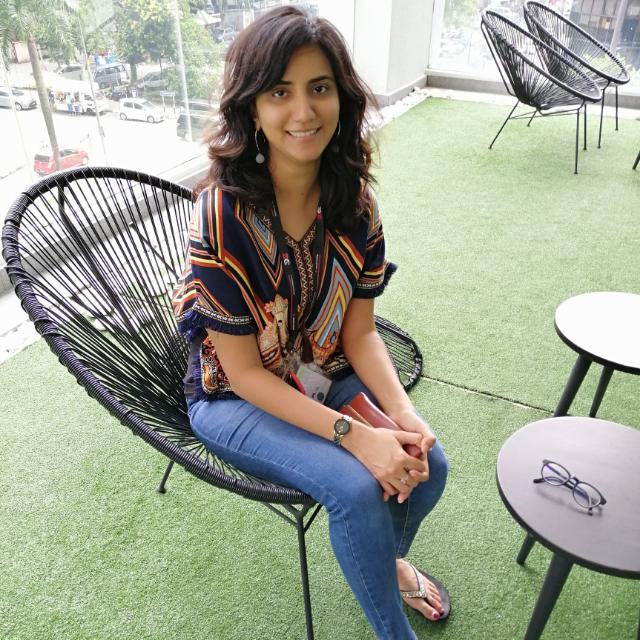 Homemade fresh food that I hope people will love which I make with passion, care and a lot of love!
Show more >
Sep 28, 2022

Order placed

Oct 1, 2022

Chef's preparation

Oct 4, 2022

Estimated Delivery Day

Deliver to entire West Malaysia

Starting from RM 4.00

Calculated by distance from home chef's kitchen to your delivery address

Klang Valley & Selangor

RM25

flat rate when you buy any quantity from this store.

Other location in West Malaysia
Baker bent over backwards to include my message for the cake was a gift - though she was unwell! Cake was nice; not too sweet so it ticks ALL the boxes! Am SO pleased! Thank you Baker, & Kravve ....!
Baker went out of her way to include a last-minute request - though she was under the weather! Such dedication! Thank you ...! Cake wasn't too sweet so that was great!
About the food
A simply irresistable 9 inch homemade moist chocolate cake topped with dark chocolate ganache. Made with premium ingredients and a lot of love! Ideal as an after dinner dessert.
All purpose flour
brown sugar
Greek yogurt
premium coffee
cocoa powder
vanilla essence
egg
grapeseed oil
baking powder
baking soda
heavy cream
dark chocolate bars/chips
Diet Preference
Does not contain haram ingredients
Suitable for Hypertension
Suitable for Children (4-12yrs)
Vegetarian
Best to store in airtight container and kept in refrigerator after consuming
Best to keep in airtight container and in fridge for keep cake moist. Delicious if combined with vanilla ice cream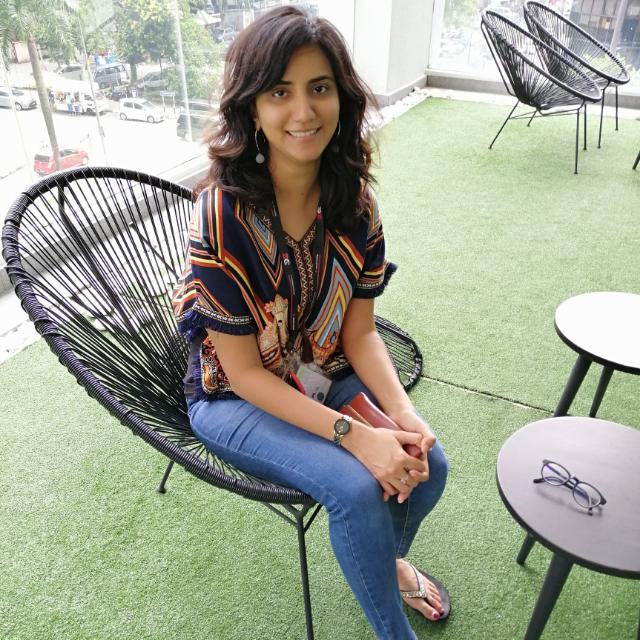 Kravve's Trust & Safety
Customer Support from 09:00 to 16:30