Dave's Signature 1989 Chicken Marinade
Hi, I'm Reza from Leong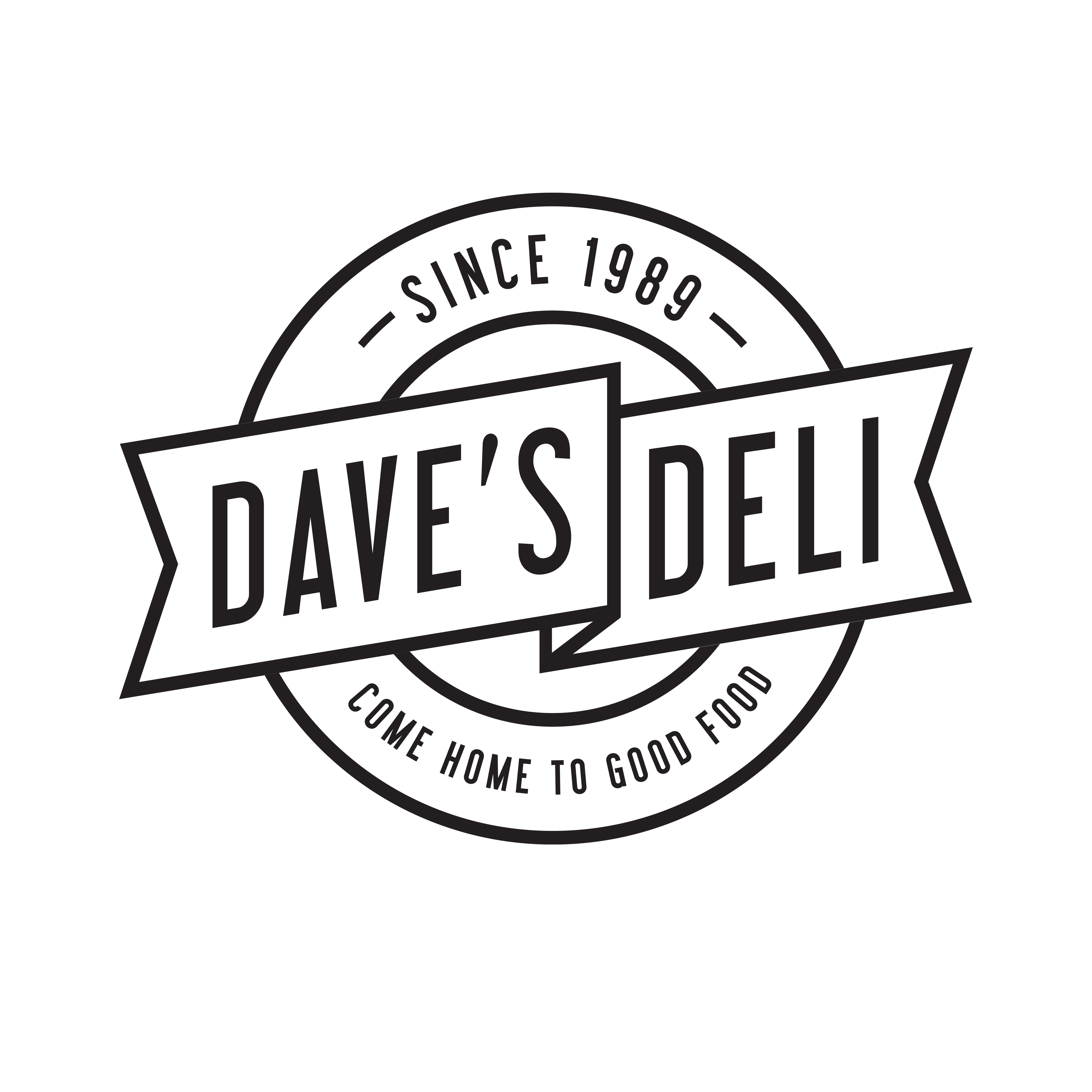 Home of the original ¼ roast chicken. Our philosophy is to create hearty delicious meals, made to order using only the freshest produce and quality ingredients.
Show more >
Great pastry, thanks for generous delicious filling
Ordered Minced Beef & Cheese Frozen Pie
Delicious with rich rich filling
Ordered Steak & Mushroom Frozen Pie
Bought chicken and leek pie and three other fillings too - chicken and mushroom, chicken and beef and mushroom and minced beef and cheese. Pastry lovely and very generous fillings for all pies which I loved. Will definitely order again as they freeze well and only need 15 mins in oven to turn golden and crispy.
Ordered Chicken & Leek Frozen Pie
About the food
Bring Dave's signature marinade home! Our original 1989 secret blend of 8 herbs & spices will give any chicken dish amazing flavour. Sprinkle generously and marinate overnight before grilling or roasting!
Secret family blend of 8 herbs & spices loved by generations.
Diet Preference
Does not contain haram ingredients
Suitable for Children (4-12yrs)
Vegan
Vegetarian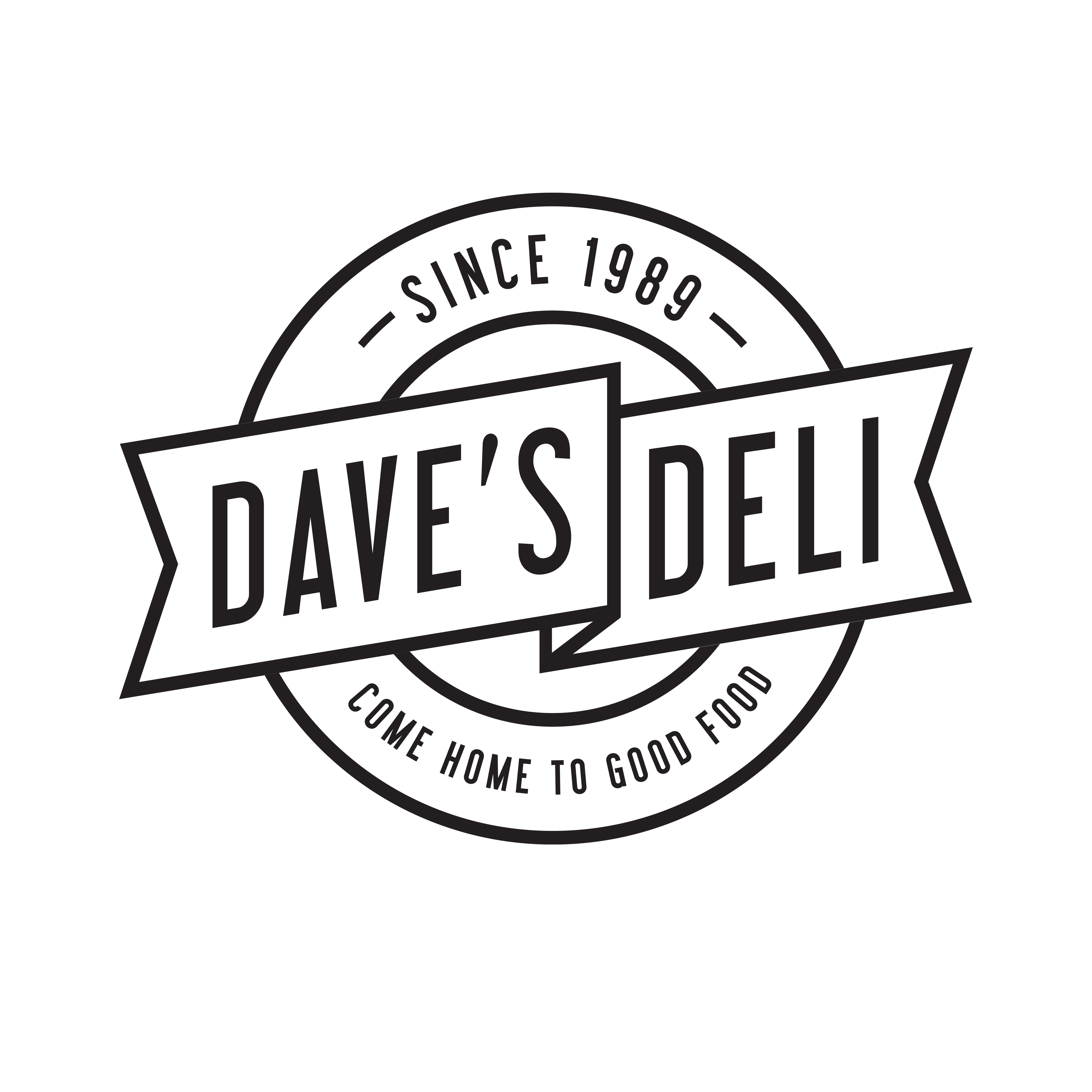 Kravve's Trust & Safety
Customer Support from 09:00 to 16:30