Dice Almonds (200g)
Hi, I'm Winnie from Lyfe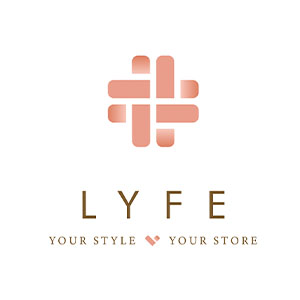 Roasted Nuts, Dried Fruits, Homemade Cookies, and some other natural, healthy products
Show more >
Needed to contact Kravve has it did not arrive when it was meant to.
Ordered Roasted Walnuts (110g)
The dried apricot is soft. Suitable for everyone at home for the youngest to elderly.
Ordered Dried Apricots (200g)
About the food
Nuts and nut butters are a perfect choice if you're looking to gain weight. Just one small handful of almonds contains over 7 grams of protein and 18 grams of healthy fats (8). Since they're very calorie-dense, just two handfuls per day with a meal or as a snack can quickly add hundreds of calories.
Diet Preference
Suitable for Diabetic
Suitable for Elders
Suitable for gastric
Gluten Free
Does not contain haram ingredients
Suitable for Hypertension
Suitable for Children (4-12yrs)
Suitable for Lactose-intolerant
Suitable for Toddlers (1-4yrs)
Vegan
Vegetarian
Craft Paper Standing Pouch
Store in an airtight container or in its original resealable bag to maintain freshness. Keep in a cool, dry place. Avoid exposure to sunlight or excessive heat.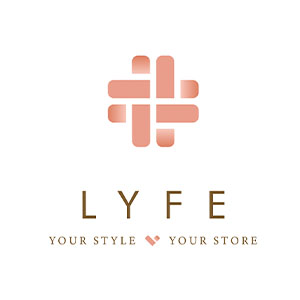 Kravve's Trust & Safety
Customer Support from 09:00 to 16:30