Double Chocolate Chickpea Flour Cookies
Hi, I'm Cheng-Khim from Divinely Delish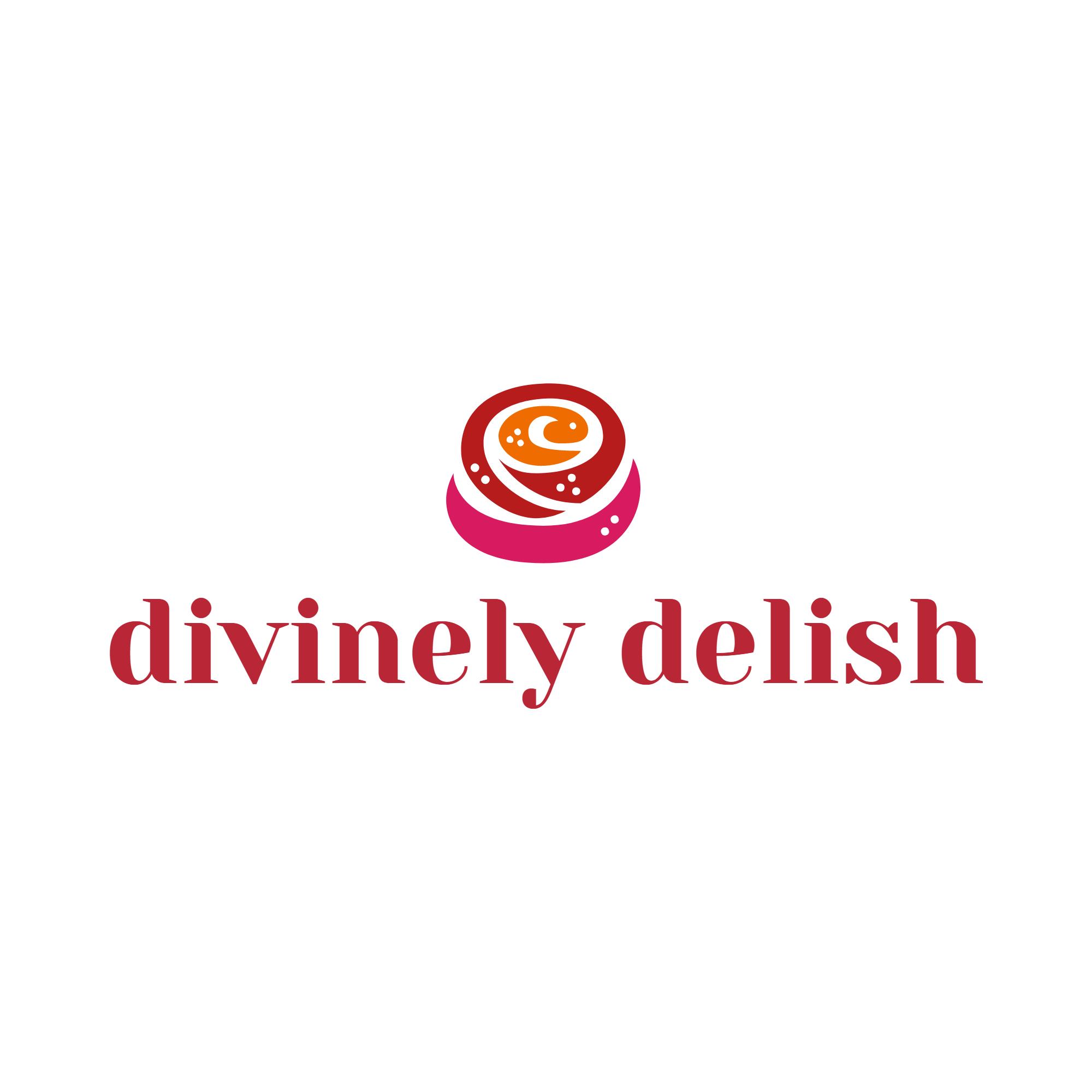 I make Asian and western food, with a focus on cakes, cookies and pastries, using natural ingredients and no preservatives. I also use healthy, alternative flours to make keto-friendly and gluten-free baked goods.
Show more >
About the food
Gluten-free, grain-free soft cookies made of healthy chickpea flour and 100% pure cocoa. Chocolate chips add to the chocolaty goodness, and walnuts give even more flavour and texture.
Chickpea flour
cocoa powder
baking soda
salt
eggs
oil
brown sugar
coffee
chocolate chips
walnuts
Diet Preference
Does not contain haram ingredients
Vegetarian
Store in an airtight container, in a cool place, or refrigerated.
Best consumed at room temperature. If refrigerated, leave the cookies out at room temperature for 30 minutes before eating. Or, microwave for 10 seconds prior to consuming.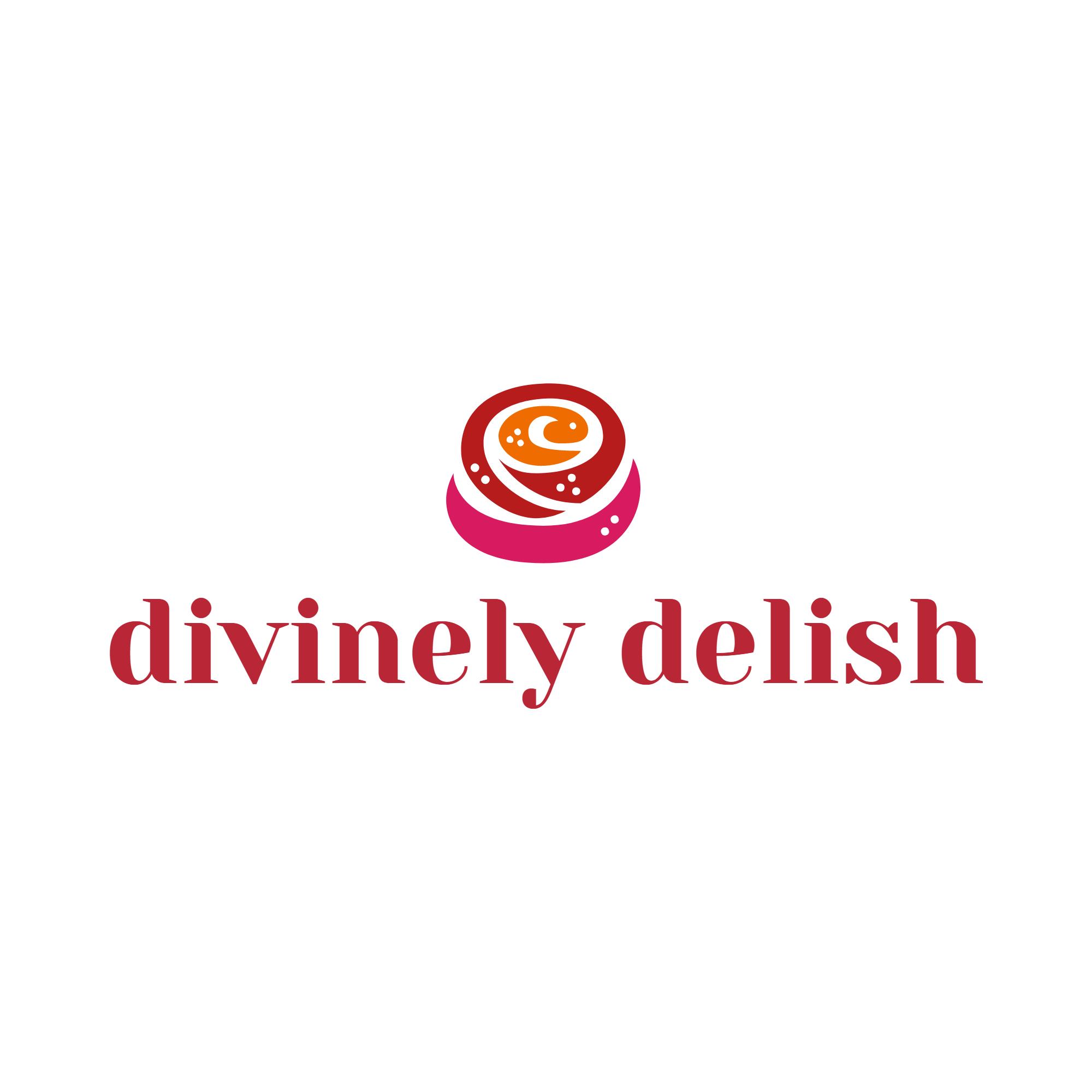 Kravve's Trust & Safety
Customer Support from 09:00 to 16:30
More products from Divinely Delish
Recommended products