Double Dark Choc
Hi, I'm Cheryl Chan from Cheers!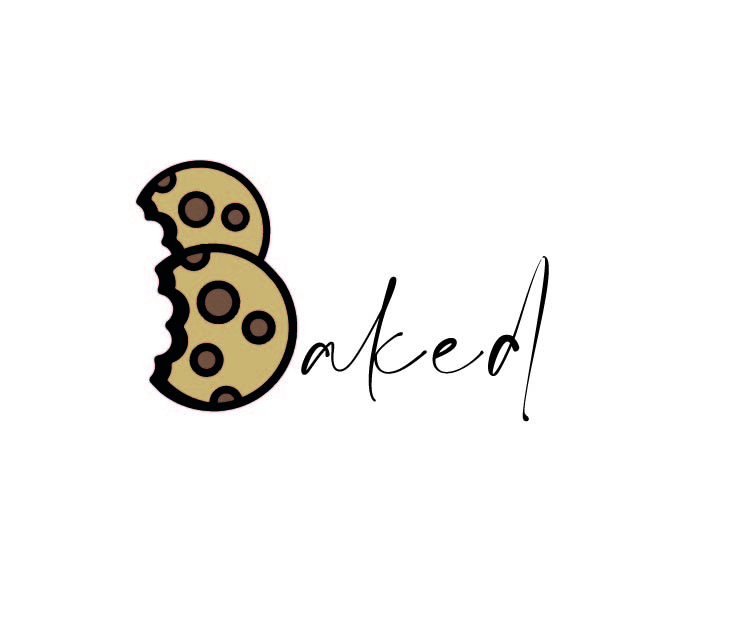 New York style chunky and thicc cookies. Our cookies are freshly baked and homemade with love. We offer 4 types of cookies for now - Double Dark Choc, Classic Choc Chip, Matcha with White Choc and Red Velvet.
Show more >
About the food
This thick and chunky cookie consists of nuts and is made from dark cocoa powder with choc chips.
cocoa powder
chocolate chips
butter
sugar
flour
nuts
eggs
Diet Preference
Does not contain haram ingredients
Suitable for Hypertension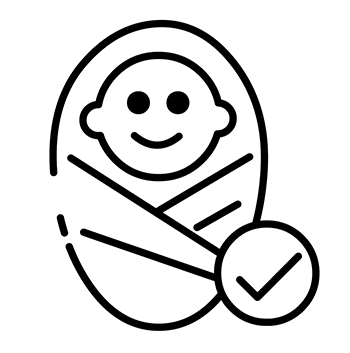 Suitable for Infants (0-1yr)
Suitable for Children (4-12yrs)
Suitable for Toddlers (1-4yrs)
Vegetarian
Store this under a cool place without direct sunlight, keep it in an airtight container.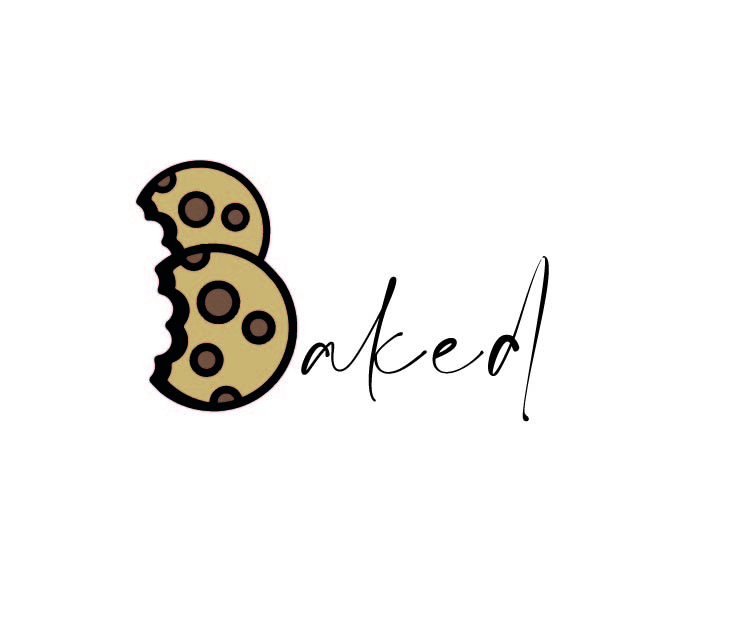 Kravve's Trust & Safety
Customer Support from 09:00 to 16:30
More products from Cheers!