Dried Africa Black Raisin (250g)
Hi, I'm Beon from Food Health Empire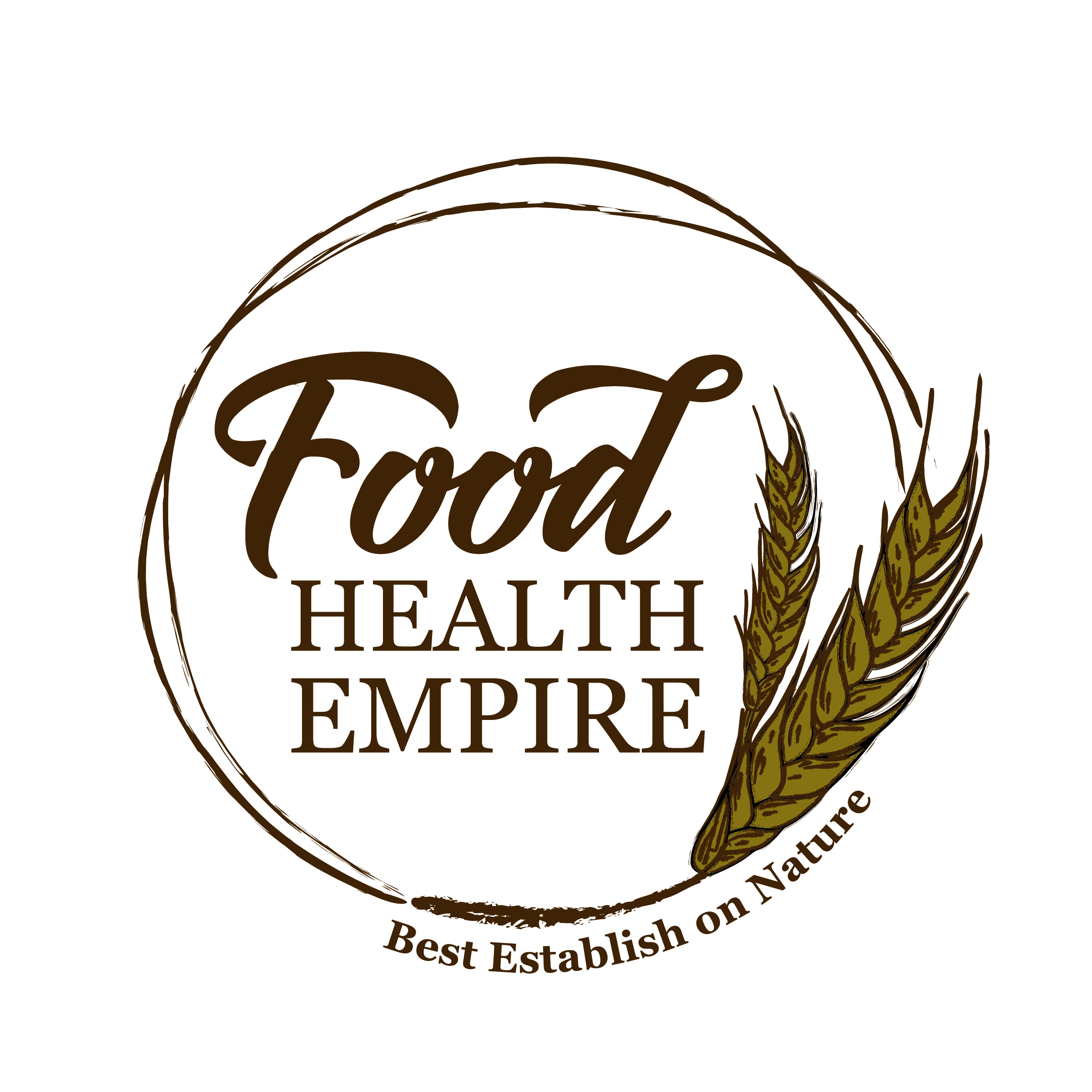 Roasted nuts, dried fruits, roasted and mix nuts, cookie, crumble, granola and gourmet snacks.
Show more >
About the food
A fruitier, dried and grainy black raisin.
Our ways to reprocess the dried black raisins
Most commercially produced dried black raisins may be coated in sugar and a very small quantity of vegetable oil to keep them from sticking together. We decided to try our ways to reprocess the dried black raisins to reduce the sugar and vegetable oil that coated at the outer layer. From there, we will coat small quantities of olive oil to keep the freshness of the dried black raisins and brings out the antioxidants needed for healthy cardiovascular function!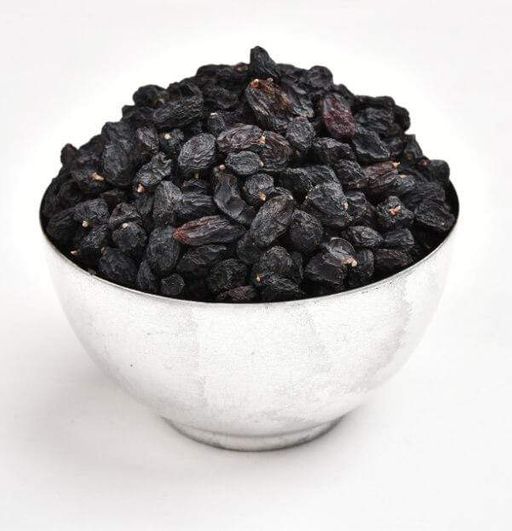 Dried africa black raisins
Diet Preference
Suitable for Diabetic
Suitable for Elders
Suitable for gastric
Gluten Free
Does not contain haram ingredients
Suitable for Hypertension
Suitable for Children (4-12yrs)
Suitable for Lactose-intolerant
Suitable for Toddlers (1-4yrs)
Vegan
Vegetarian
Keep packaging tightly sealed and store in cool dry place. It can last for 6 months at room temperature. After tear off the sealing part, please consume within two weeks for the best taste of the products.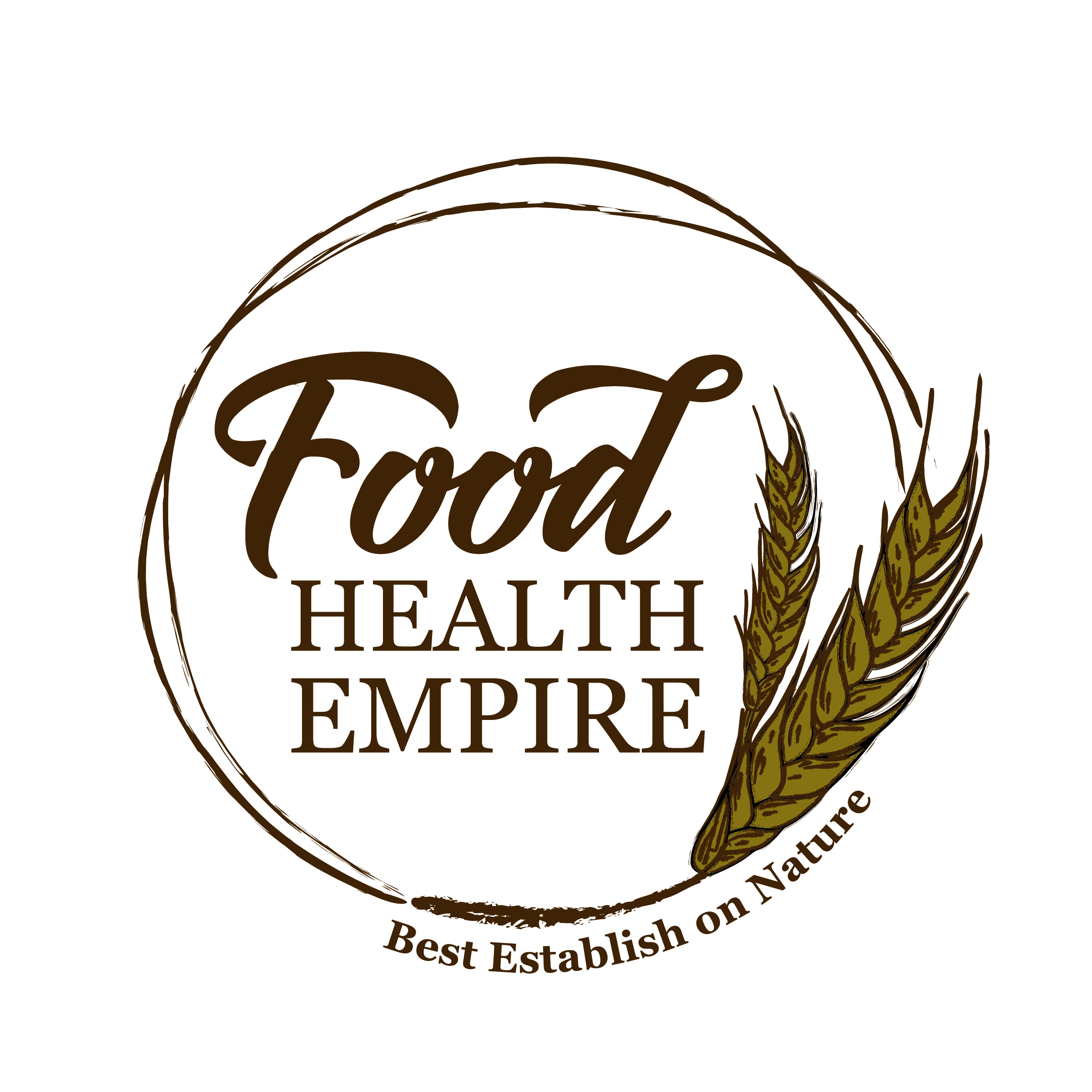 Kravve's Trust & Safety
Customer Support from 09:00 to 16:30