Dry Mixing Sauce
Hi, I'm Amanda from Ideal Paradise Marketing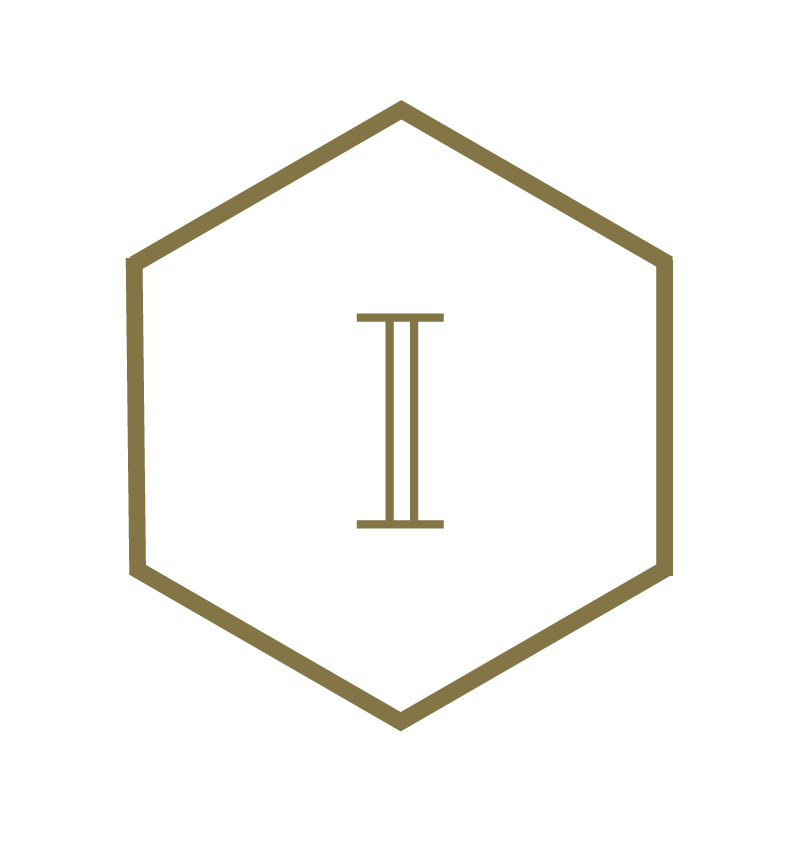 We sell frozen products, spices and sauces.
Show more >
Soy sauce
dark soy sauce
vinegar
sesame oil
sugar
garlic oil
Diet Preference
Does not contain haram ingredients
Suitable for Children (4-12yrs)
Suitable for Lactose-intolerant
Vegan
Vegetarian
Mixing it with any type of noodle. EASY & CONVENIENT, we get the mixing ratio right for you. Can marinate chicken then braised it. Can use as a sauce for steamed fish.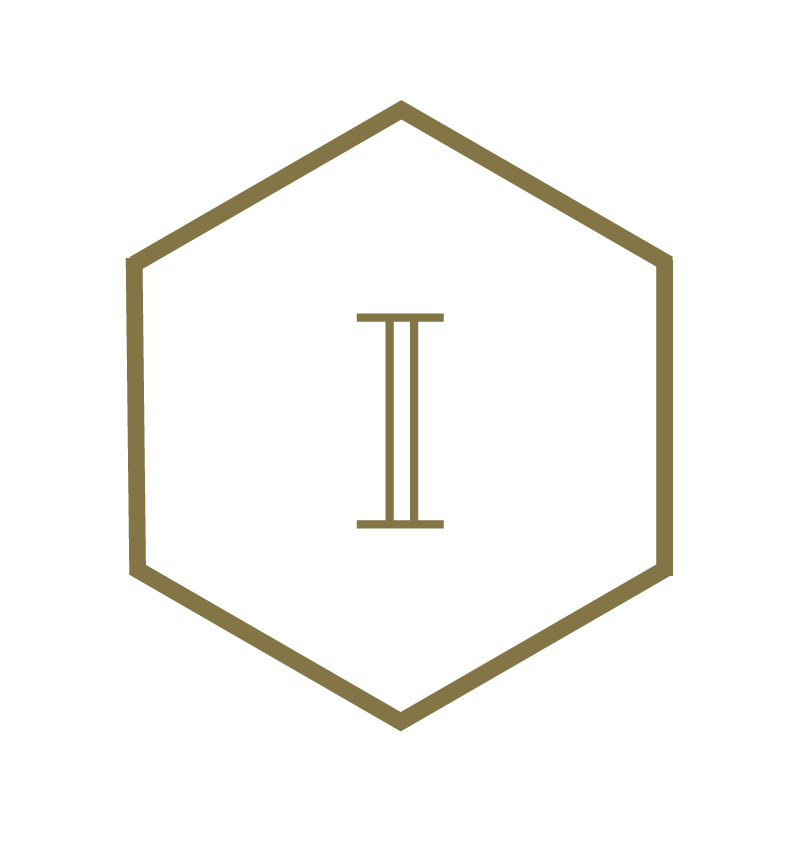 Kravve's Trust & Safety
Customer Support from 09:00 to 16:30
More products from Amanda