DUCK SALAMI (OR "DUCK JIM FIG")
Hi, I'm Alan from Alan
Gourmeat Smokery is found to bring to your experience to eat delicious smoked meats prepared over natural wood. We produce ready to eat cold cut meats, poultry & fish. We use traditional and natural smoking process & meat curing, without any unnecessary preservatives & flavour enhancers, our produces is not liquid smoke flavoured. 🌻 Non-Halal 🌻 Treat yourselves, family & friends, to some scrumptious delicious meat goodies!
Show more >
About the food
Homemade slow-fermented dry duck salami with figs and Jim Beam Bourbon. Packed with herbs & spices. Perfect for charcuterie cheese board paired with wine.
Duck meat
Lean pork
Pork fat
Salt Instacure #2
Dextrose
Sugar
Black pepper
White pepper
Nutmeg
Tarragon
Garlic powder
Juniper berries
Bourbon (Jim Beam)
Dry figs
T-SPX Starter Culture
Diet Preference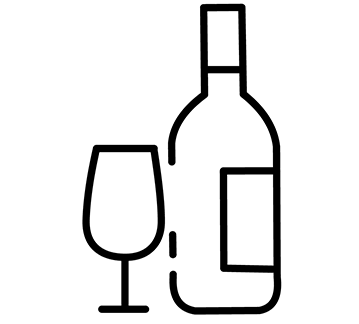 Contains Alcohol
Suitable for Diabetic
Suitable for Elders
Suitable for gastric
Gluten Free
Non-Halal
Ketogenic
Suitable for Lactose-intolerant
Salami has a unique place in the culinary traditions of the US and Europe. But as it consists of fermented and air-dried meat. Unlike most meats, salami doesn't have to be cooked. Perfect for charcuterie cheese board paired with wine.
Kravve's Trust & Safety
Customer Support from 09:00 to 16:30