Frozen D101 Durian 300G x 3
Hi, I'm Ernest from Durian Hill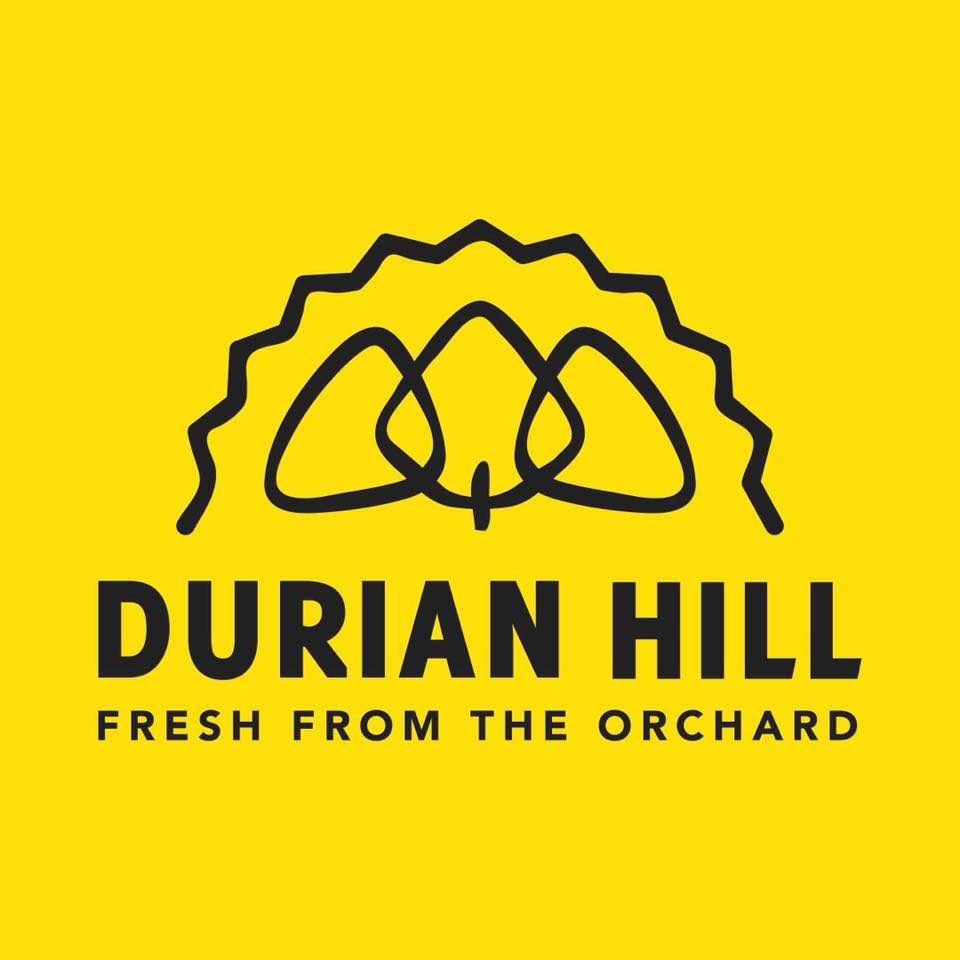 We deliver Fresh and Frozen Durians and other 100% durian (no artificial flavoring and fragrance) made products to showcase the many possibilities of how Malaysian durian could be appreciated!
Show more >
Dec 3, 2022

Order placed

Dec 3, 2022

Chef's preparation

Dec 6, 2022

Estimated Delivery Day

Deliver to entire West Malaysia

Starting from RM 4.00

Calculated by distance from home chef's kitchen to your delivery address

Klang Valley & Selangor

RM25

flat rate when you buy any quantity from this store.

Other location in West Malaysia
About the food
The D13 has a deep shape green shell with sharp and long spikes. The fruit's flesh is brown orange in colour. It has a sweet texture with large seeds.
Diet Preference
Suitable for Diabetic
Suitable for Elders
Suitable for gastric
Gluten Free
Does not contain haram ingredients
Suitable for Hypertension
Ketogenic
Suitable for Children (4-12yrs)
Suitable for Lactose-intolerant
Suitable for Toddlers (1-4yrs)
Vegan
Vegetarian
Shelf Life: Up to 6 months if it's kept in the freezer. Shelf life is maximum 2-3 days once the plastic tray has been opened and if it's kept in the freezer. For fridge storage, the shelf life is less than 24 hours. Preparation: Do remove the plastic from the fruit tray and defrost it under room temperature for 30 – 40 minutes. If the plastic is not been removed and kept under room temperature for defrost, the fruit will be affected in terms of taste and texture. Packaging: Skin Pack Specification: 300 grams / per tray Storage: Immediate consumption / Store in the freezer.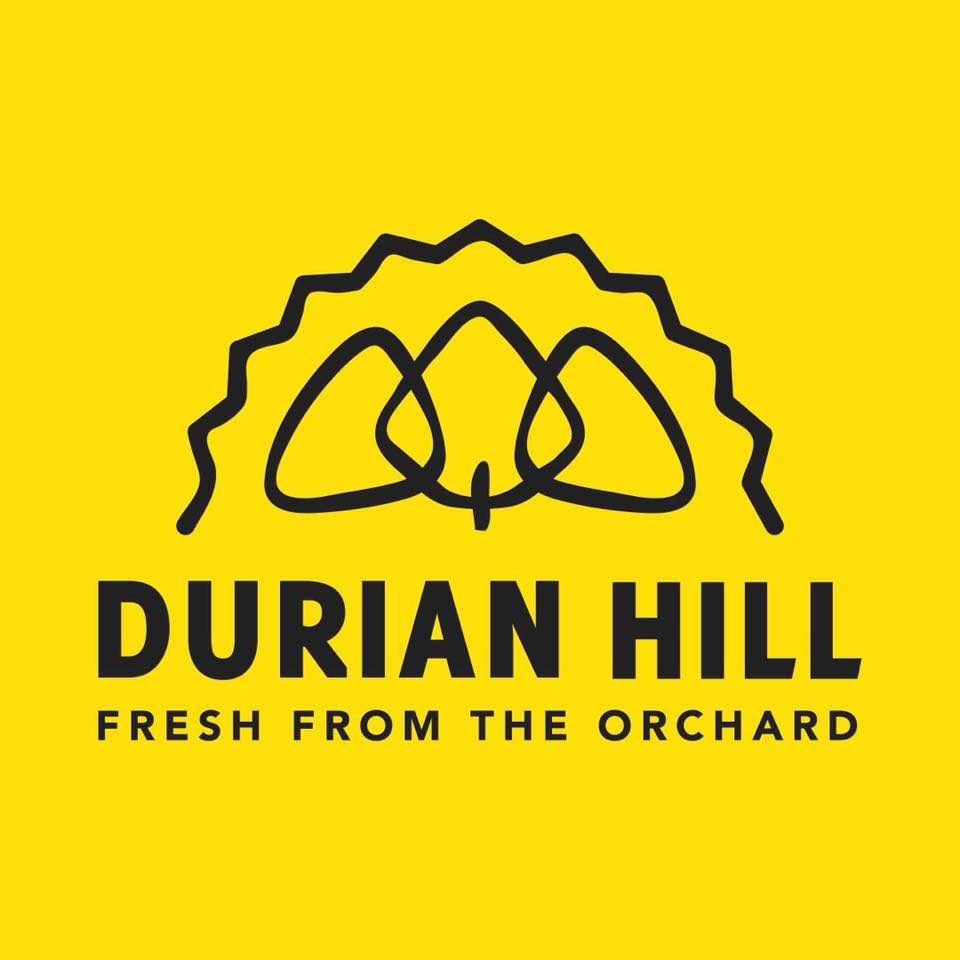 Kravve's Trust & Safety
Customer Support from 09:00 to 16:30
More products from Ernest