Durian Paste 榴莲泥
Hi, I'm TJ from Lau Er Online Store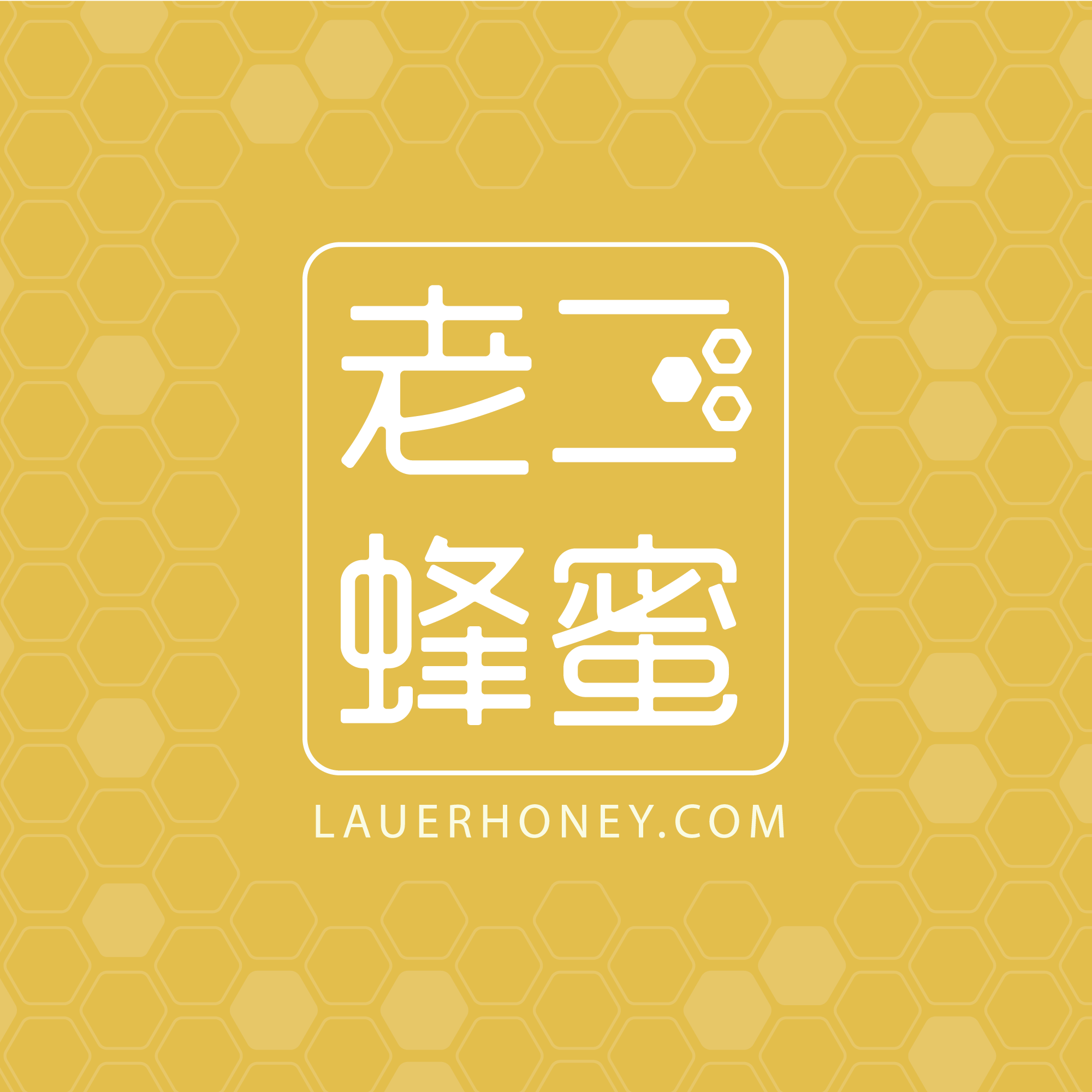 LAUER HONEY TRADING deliver 100% pure and organic bees product to our customer. Our honey are harvest from the durian farm in Malaysia which located at Broga Hill, Semenyih. We have full range of bees product such as Pure Honey, Bee Pollen, Propolis and Organic Honey Soap. LAUER HONEY TRAIDING提供100%的纯有机蜜蜂产品。 我们的蜂蜜是从马来西亚榴莲农场收获的,该农场位于Semenyih的Broga Hill。 我们提供全系列的蜂产品,例如纯蜂蜜,蜂花粉,蜂胶,有机蜂蜜肥皂等等。
Show more >
The durian is good quality , every single pcs of durian in perfect condition….
Ordered D2 - Dato Nina
Anuratha Govindasamy
Feb 25, 2022
loved the durian. would certainly repeat purchase
Ordered D24 山顶XO / 苏丹
Vanessa Cheah
Feb 2, 2022
First order of D101 was superb! Sweet creamy texture.
Ordered D101 红肉
Awesome durians! They were sweet, dry, creamy and stick to your throat when you swallow.. very rich in flavor!
Ordered D13 - Golden Bun
The Musang King tasted so creamy and flavoursome and so were the kampung varieties.
Ordered D197 Musang King 猫山王
About the food
Premium Frozen Durian Pulp | 35+ Years Old Tree 1kg frozen organic durians paste ❌ Pesticide - Free ❌ Daily Fresh Premium Durian! ✅Grade A⁠ 🤩 Only mouth-watering durians 【Location】 🏠 Cheras ⁠🏠 Our Durian is from Semenyih and Titi, high hill and a beautiful view. 【Shipping Coverage】 🚗 Federal Territory of Kuala Lumpur / Gombak / Petaling Jaya / Subang / Shah Alam / Puchong / Klang / Kajang / Cheras Selangor 【 Packaging】 1kg with a vacuum seal ✅ Hassle-free ✅ We package it nicely for you All you have to do is enjoy eating it 【 Delivery】 🚗 Delivery same day by Mr Speedy 🚗 Purchase more than RM 200 get discount RM 13 delivery fee off
Diet Preference
Does not contain haram ingredients
Vegan
Vegetarian
within 24 hours. If can't finish will suggest put it in freezer.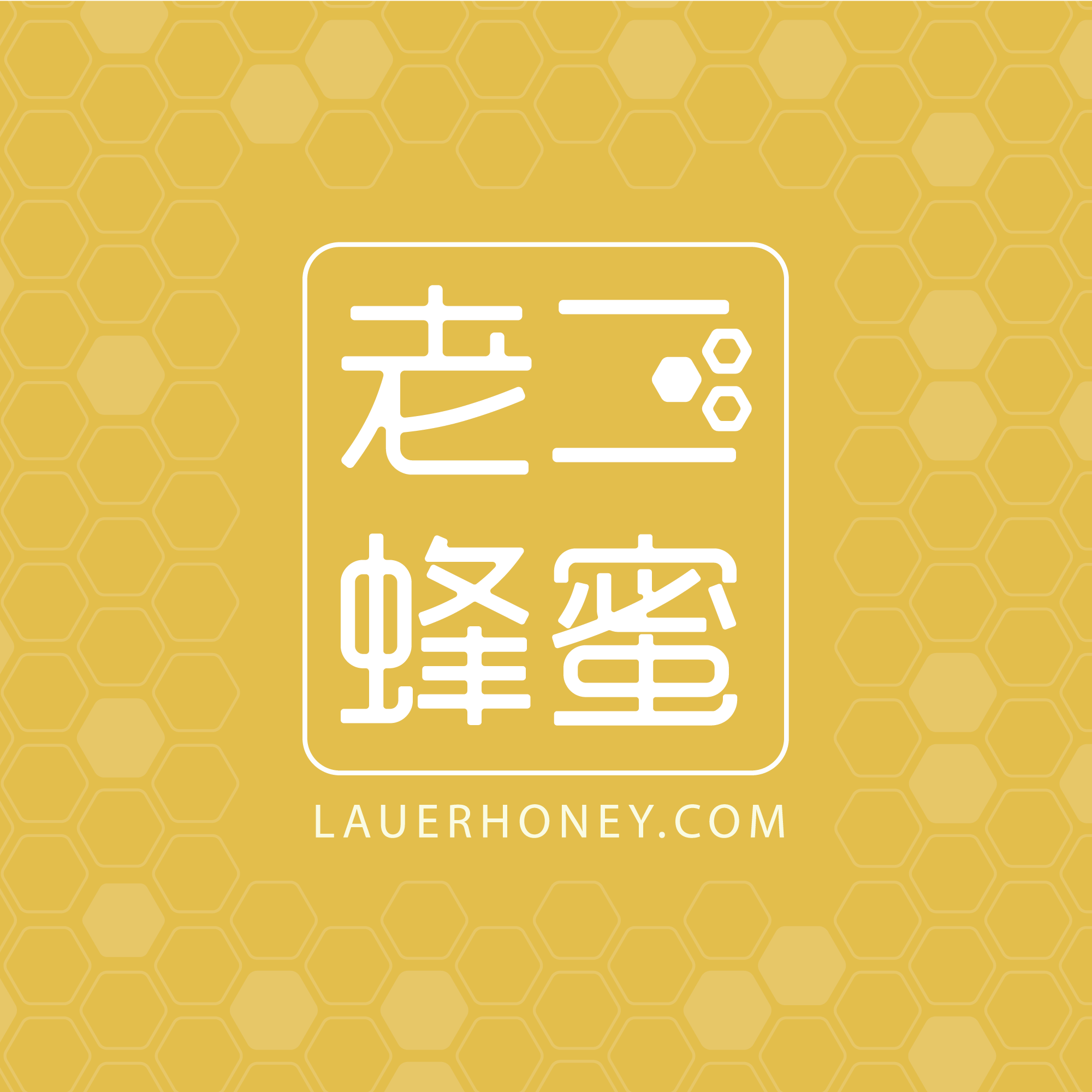 Kravve's Trust & Safety
Customer Support from 09:00 to 16:30
More products from Lau Er Online Store