Fiesta box
Hi, I'm Saea from Pink Indulgence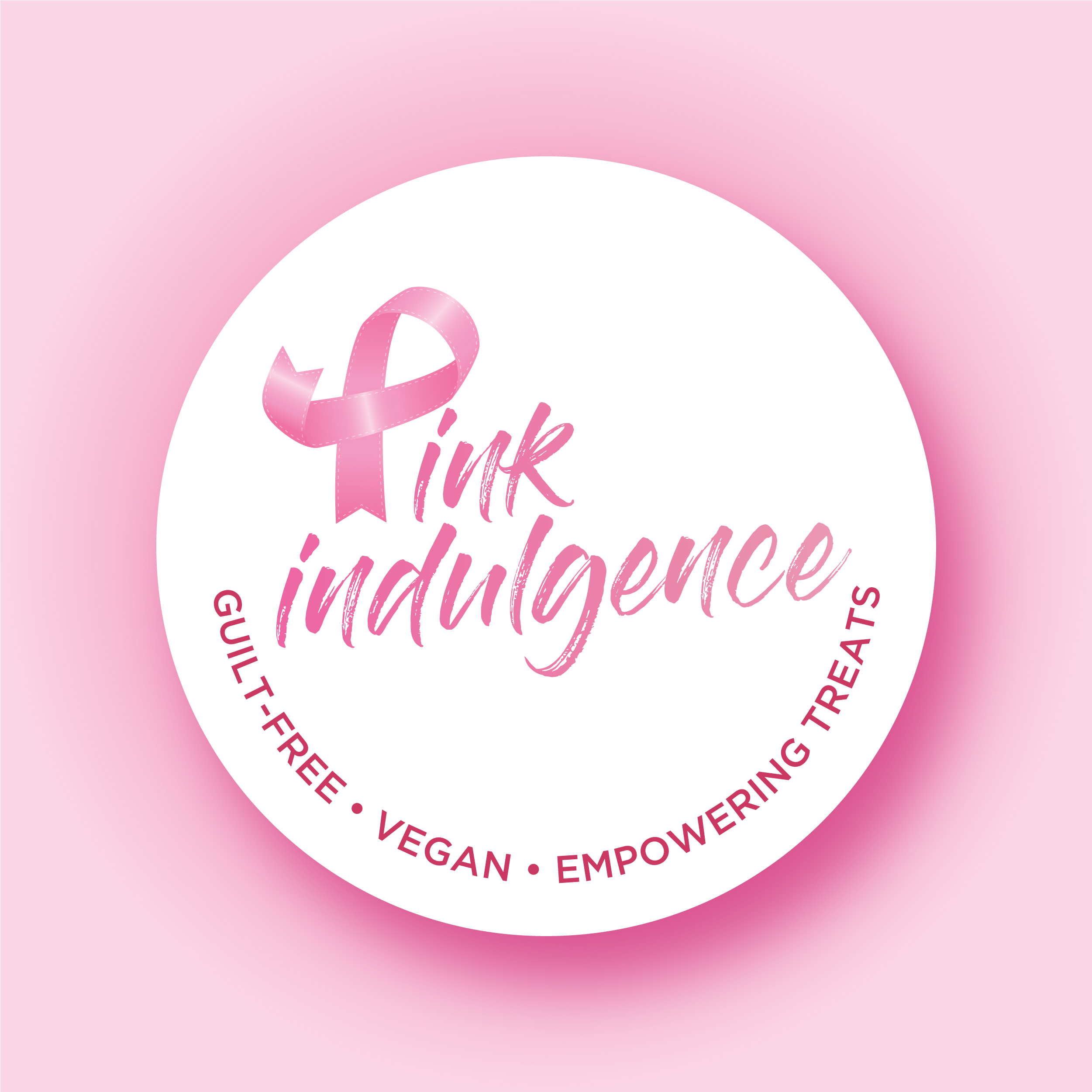 Uniquely handcrafted vegan, zero added sugar,grain free, gluten free , empowering nut kokobollar (truffle chocolate ball).
Show more >
Sep 28, 2022

Order placed

Sep 29, 2022

Chef's preparation

Sep 29, 2022

Estimated Delivery Day

Deliver to entire West Malaysia

Starting from RM 4.00

Calculated by distance from home chef's kitchen to your delivery address

Klang Valley & Selangor

RM25

flat rate when you buy any quantity from this store.

Other location in West Malaysia
About the food
Vegan, zero added sugar, grain free, gluten free nut kokobollar (truffle balls)
Pistachio
almond
cinnamon
hazelnut
coconut
sesame
coffee
walnut
unsweetened cocoa powder
medjool dare
raw honey
almond milk
coconut milk
pink Himalayan salt
virgin coconu oil.
Diet Preference
Suitable for Elders
Suitable for gastric
Gluten Free
Does not contain haram ingredients
Suitable for Hypertension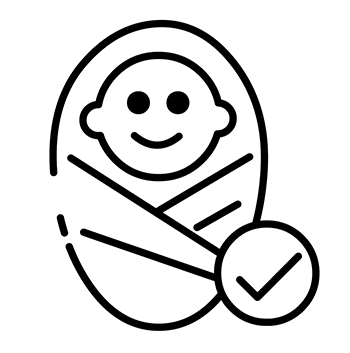 Suitable for Infants (0-1yr)
Ketogenic
Suitable for Children (4-12yrs)
Suitable for Lactose-intolerant
Suitable for Toddlers (1-4yrs)
Vegan
Vegetarian
Freezer for up to 2 weeks
Please note : Once you receive the boxes please keep in freezer for 15 minutes and serve it after that.as the texture will be abit soft on the delivery time due to not including preservatives . If you want to keep them up to 10 days you can keep them in freezer and enjoy them hard and cold.otherwise if you like abit soft texture you can keep them in fridge . My favorite texture is hard as ice cream 😁every one are different so you can try fridge and freezer to see which one is you favorite texture. Do not leave them in room temperature. Scan the bottom you will go through my Instagram pink. Indulgence.kL And can see In highlights the calories and nutrition facts.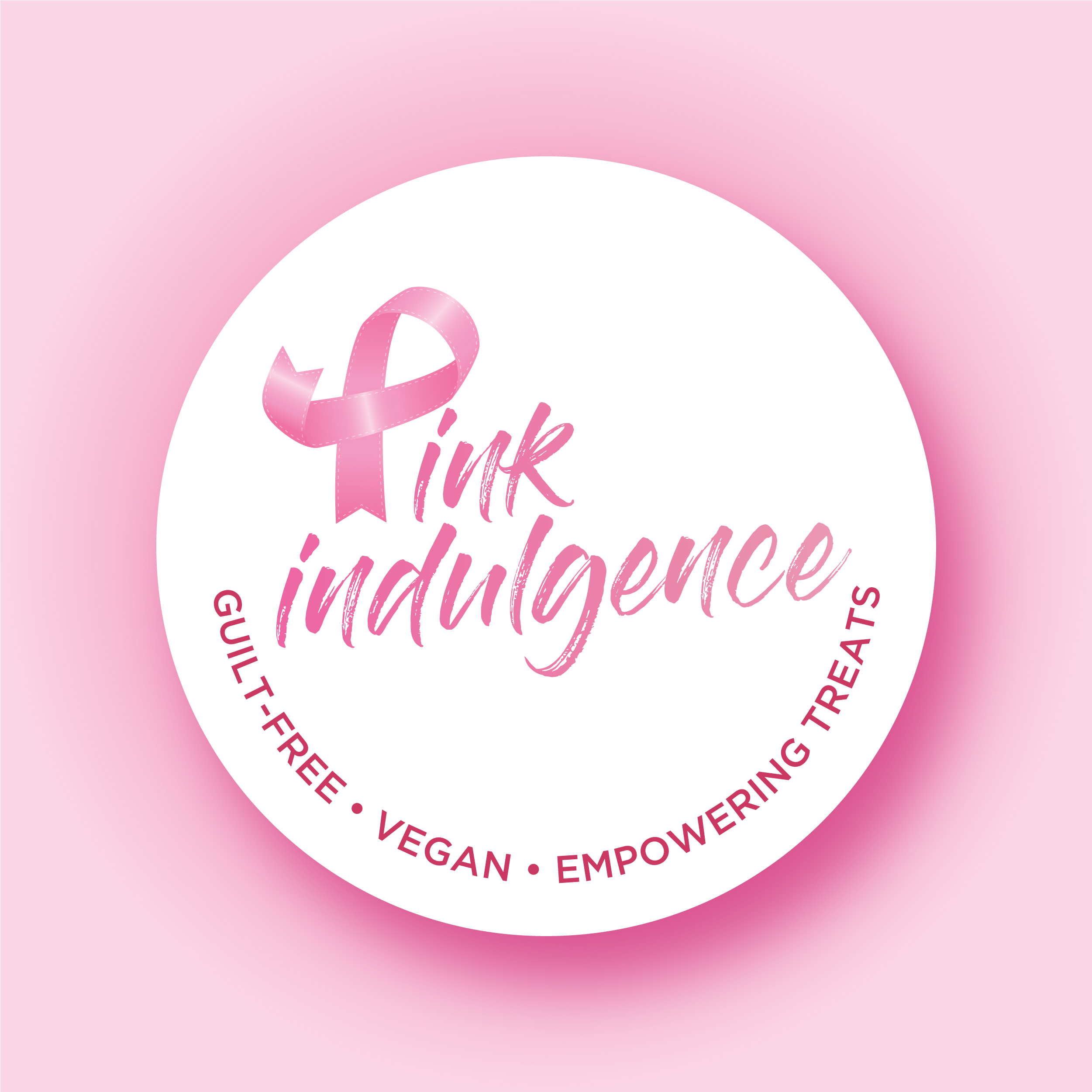 Kravve's Trust & Safety
Customer Support from 09:00 to 16:30
What others are asking
Are there any used sugar in this product?
The sweetness is only from medjool date and raw honey
More products from Pink Indulgence