Frozen Chicken Spring Rolls
Hi, I'm Kumaleswari from Kumales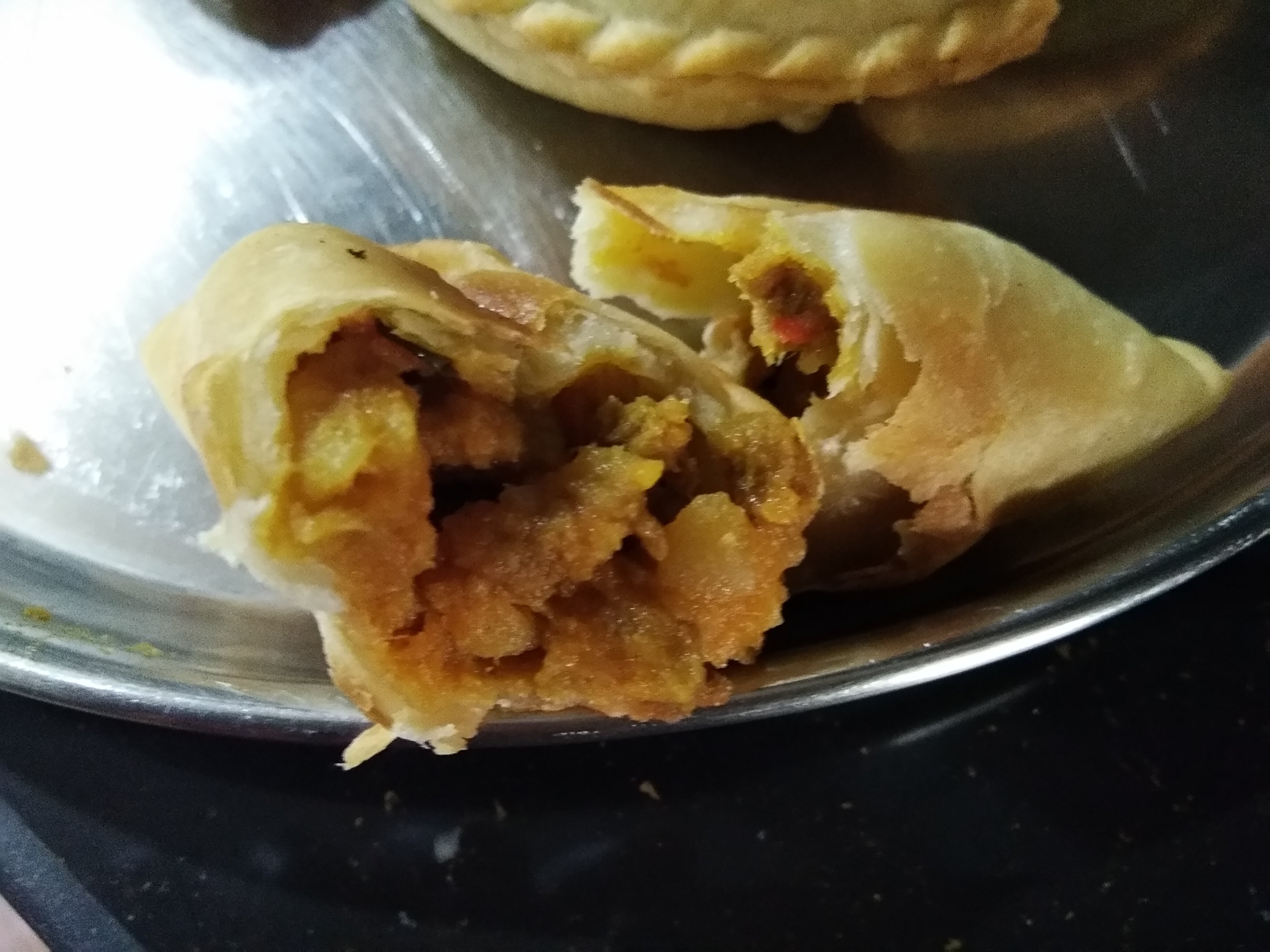 Delicious homemade frozen mutton, chicken currypuffs and cakes
Show more >
About the food
Frozen Chicken Spring Rolls. Vegetables mixed with minced chicken. All home made and hand made.
Minced chicken
carrots
onion
garlic
salt
pepper
Diet Preference
Suitable for gastric
Does not contain haram ingredients
Suitable for Children (4-12yrs)
Suitable for Lactose-intolerant
Suitable for Toddlers (1-4yrs)
Keep in freezer. When about to fry,if it is stuck to each other, break it/separate it and thaw for 5 mins. Then fry until golden brown.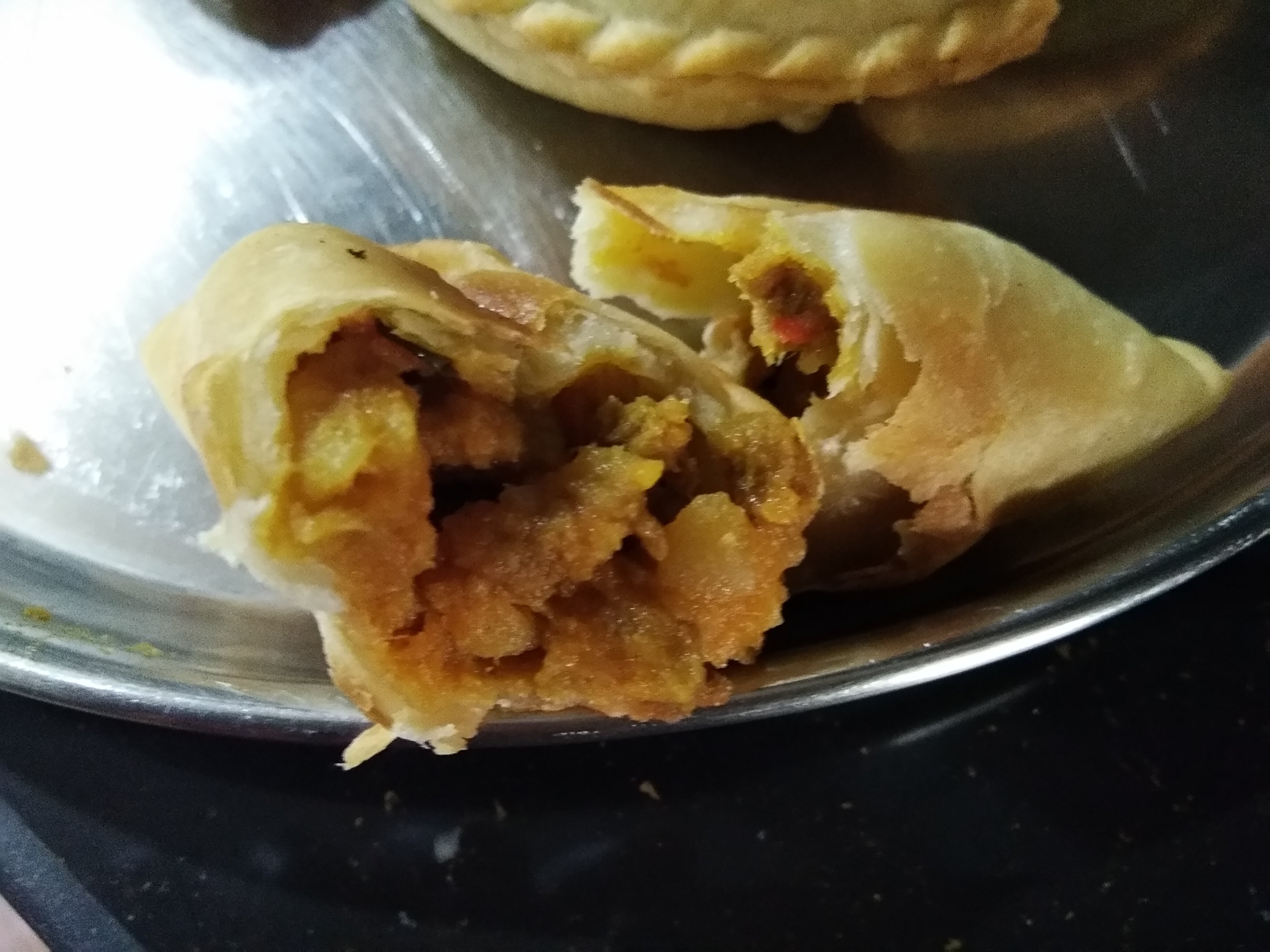 Kravve's Trust & Safety
Customer Support from 09:00 to 16:30
More products from Kumales