Fullmoon Box - Chicken Set
Hi, I'm Stephanie from Tie and Tales.co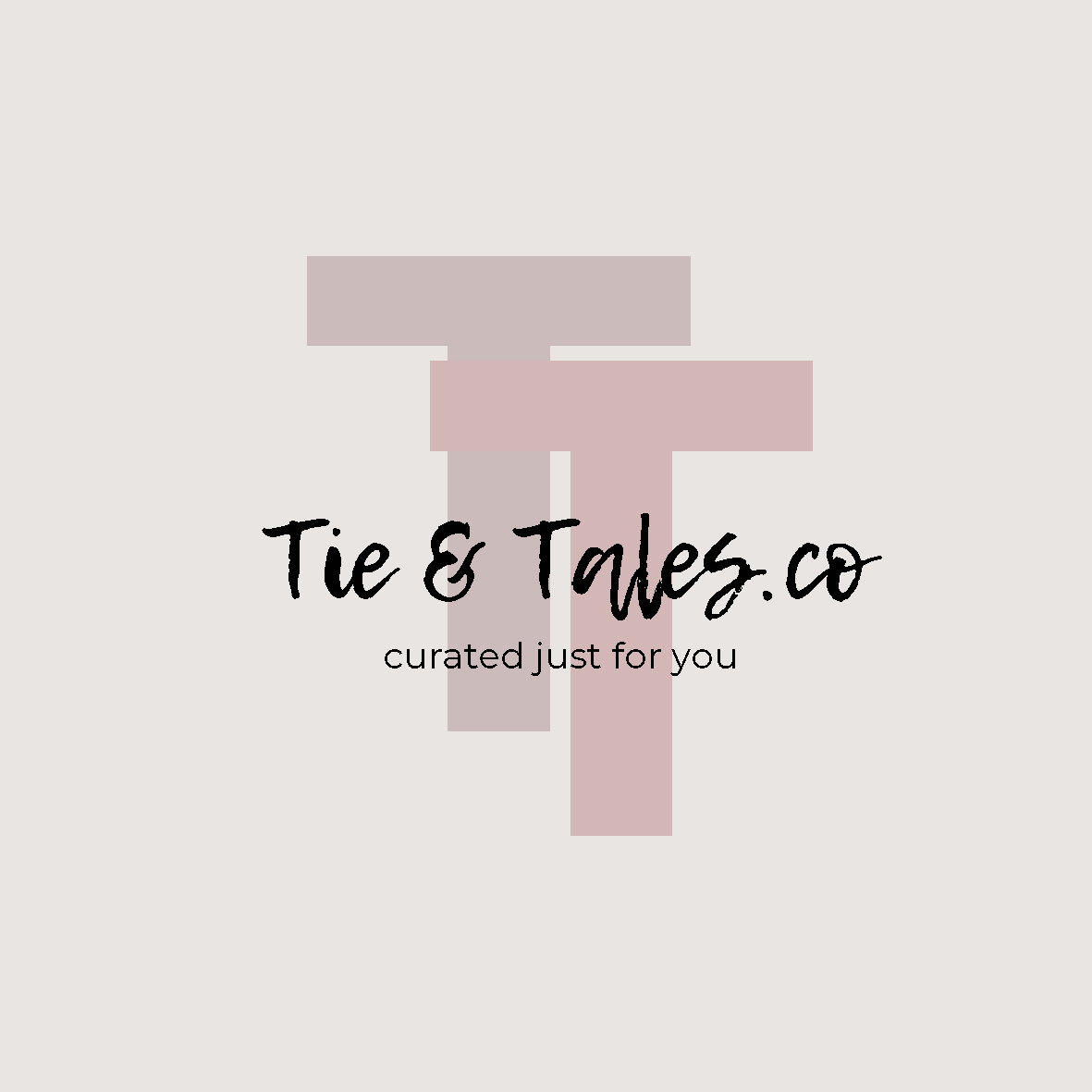 Gifting box service for all occasions and events. - Fullmoon Box - Birthday Gift Box - Festive Hampers - Corporate Gifting
Show more >
good packaging good food all in all, i'm satisfied!
Ordered Malaysia Day Gift Set
1x Quarter Leg Roasted Chicken + Sambal - Ingredients: chicken
pepper
salt
red chilly
garlic
lime
sesame oil
sugar 2x Red Eggs - Ingredients: eggs
vinegar
red food coloring 2x Angku Ingredients: wheat starch
glutinous rice flour
cooking oil
green bean
sugar and red food coloring. Packed in reusable kraft box
comes with a personalized greeting card and kraft paper bag for every box.
Diet Preference
Does not contain haram ingredients
Mild Spiciness
Best consume within 3-5 hours. Kindly keep in the fridge if can't finished it in 1 day.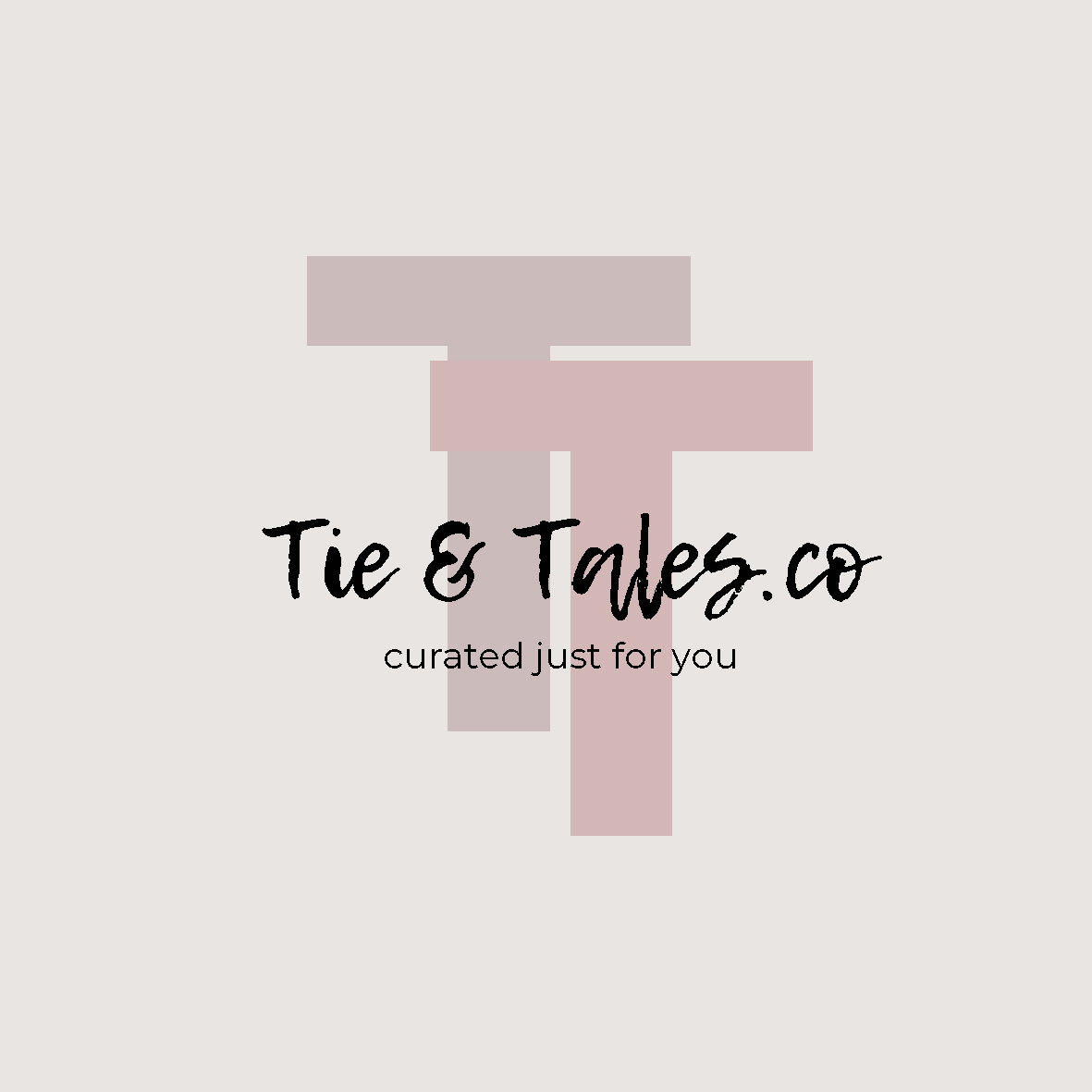 Kravve's Trust & Safety
Customer Support from 09:00 to 16:30
More products from Stephanie
Recommended products