GBabyLand Dried Lemon
Hi, I'm Grace from Grace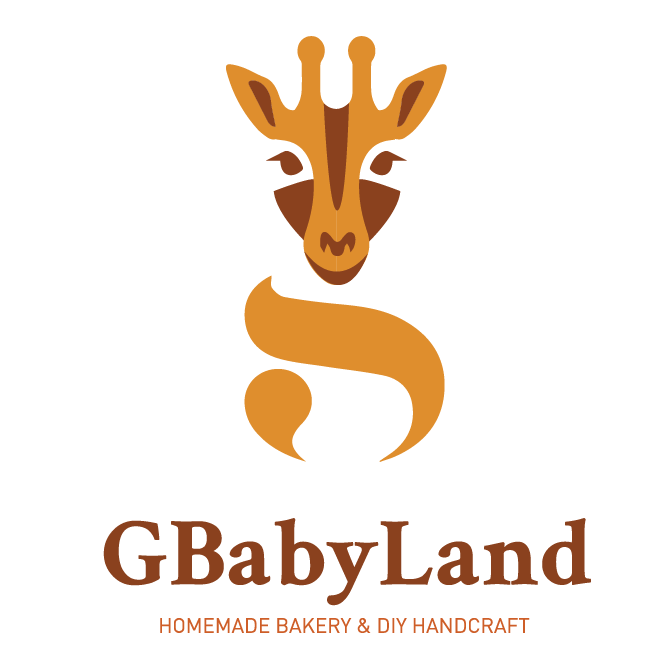 Welcome to GBabyLand! Eat Well • Live Well • Natural Food Healthy • Homemade • Handmade All the dehydrated food powder, dried fruits, cakes, cookies, candy, chocolates and etc. are made with high quality ingredients and without using preservatives.
Show more >
Healthy and can be prepared easily.
Ordered Concentrated Mushroom Powder
Not too salty and texture is perfect.
Ordered Concentrated Mushroom Powder
About the food
* Wash with organic Harvest Pure to remove excessive pesticides * Brush lemon skin to ensure safe and clean to eat * Remove the seeds * Dehydrate at low temperature 60 degree for 12 hours * Pack and seal to bottle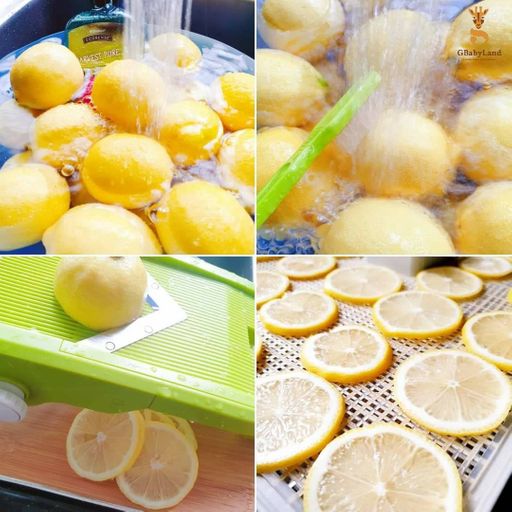 Yes, it is rich in vitamin c
Diet Preference
Suitable for Diabetic
Does not contain haram ingredients
Suitable for Children (4-12yrs)
Suitable for Lactose-intolerant
Vegan
Vegetarian
* Eat as a snack * Make as flavor drink by add a few slices of dried orange into drinking water * Mix with green tea and drink * Warm water or cold water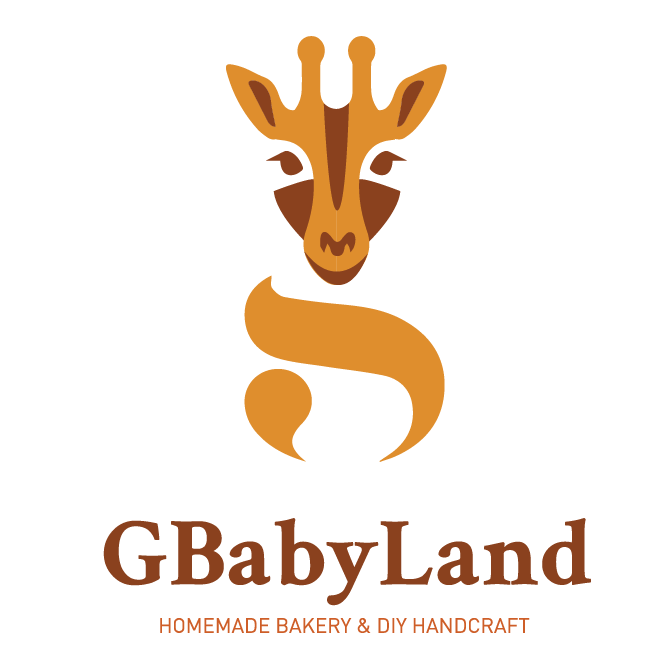 Kravve's Trust & Safety
Customer Support from 09:00 to 16:30
What others are asking
How to store it?
Keep in fridge
Can i eat it as a snack?
Yes, if you love sour
How to avoid it turn brown
Keep in the fridge. Once it turn brown, it is safe to eat but it will taste bitter
What is the best combination for it?
Green tea and chia seed - the best combination with GBabyLand Dried Lemon
Why it turn chewy?
Keep it back to fridge and it will turn crispy