Homemade Carbonara Sauce
Hi, I'm Jamie from Zoey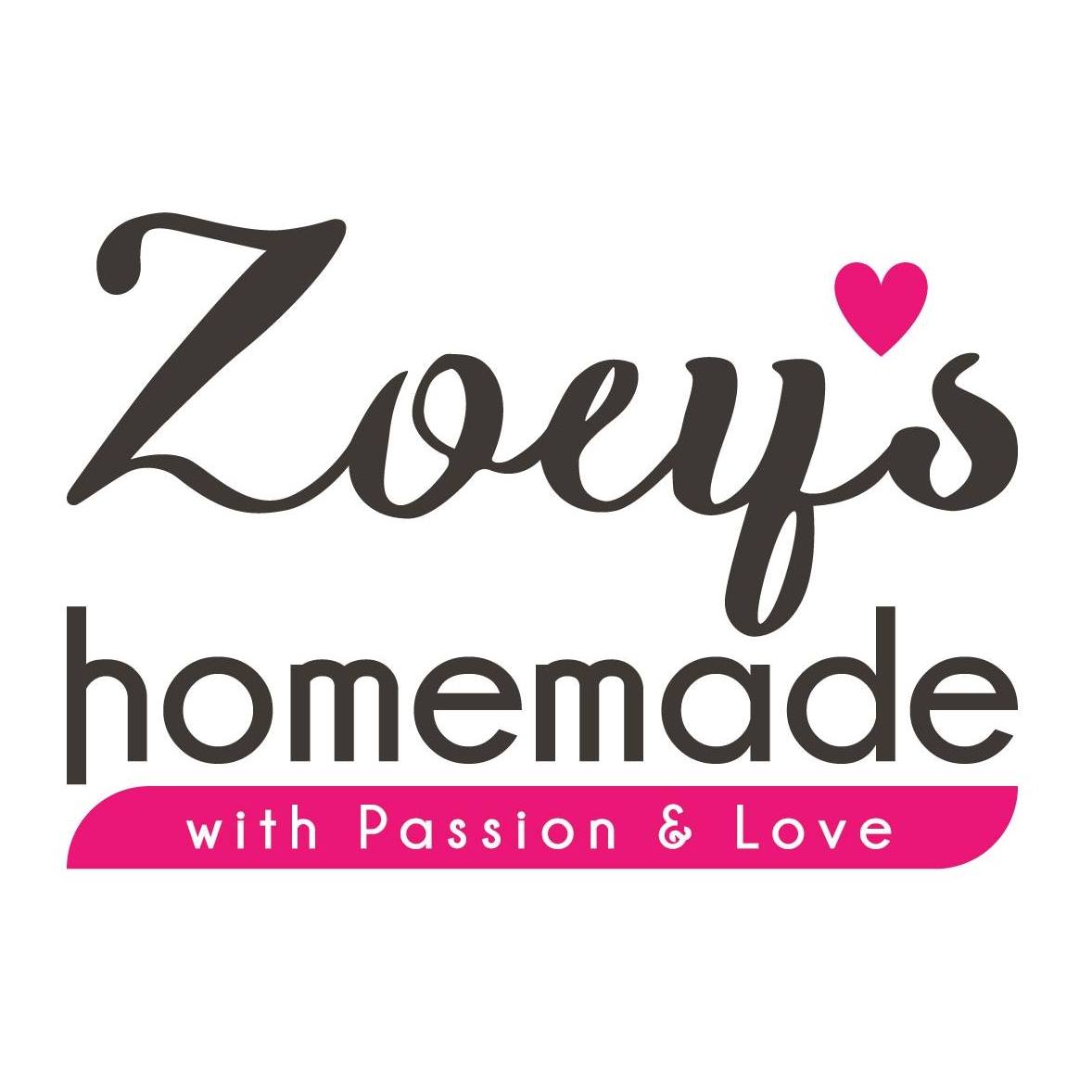 Natural Food Powders, Homemade Luncheon Meat, Healthy Fish Cake Pop, Handmade Bun & Mantao, Vegetable Noodle, Handmade Dumplings, Mini Lotus Leaf Rice and Marinated Meat.
Show more >
About the food
This homemade carbonara sauce is creamy and tasty. It goes really well with Western food e.g. pasta or Chinese food e.g. topping sauce for meat/seafood.
Cheese, Cooking Cream, Butter, Milk, Flour, Pepper, Salt, Mixed Herbs
Diet Preference
Does not contain haram ingredients
Suitable for Children (4-12yrs)
Vegetarian
Keep frozen up to 2 months
Pour sauce into saucepan and cook with your ingredients for your pasta.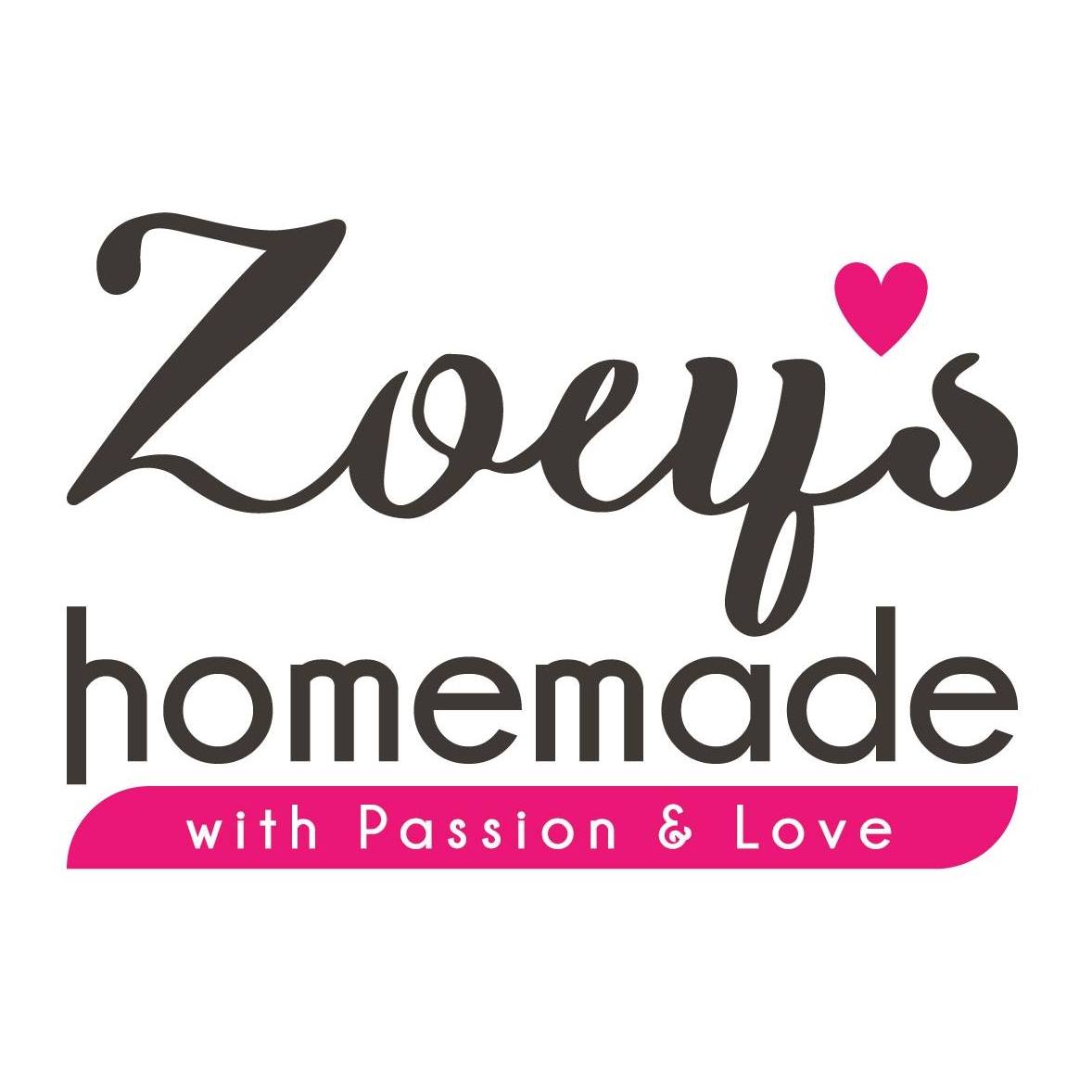 Kravve's Trust & Safety
Customer Support from 09:00 to 16:30