Homemade Crispy Fried Shallots in Garlic Oil (200g)
Hi, I'm D'Yummie from Yummiedeli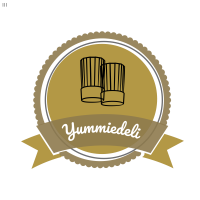 Kuih, meatballs, drinks, bakeries
Show more >
About the food
Homemade crispy fried onions made with 100% fresh and natural ingredients. Aromatic and crispy onions fried with healthy garlic oil. 200 grams per bottle No preservatives No MSG Suggestions: Best served with rice, noodles and dishes
fresh red onions, garlic oils
Diet Preference
Gluten Free
Does not contain haram ingredients
Suitable for Hypertension
Suitable for Children (4-12yrs)
Suitable for Lactose-intolerant
Vegan
Vegetarian
Keep in cool dry place. Close tight for freshness and crispiness.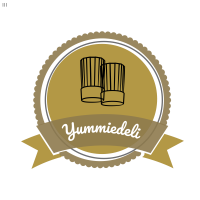 Kravve's Trust & Safety
Customer Support from 09:00 to 16:30
What others are asking
What is the weight for weach container?
200g
Does it contain any preservatives, MSG or salt?
No.
Is the oil used to fry the onions vegetable oil?
No, its fried with garlic oil.
More products from Yummiedeli