Homemade Garlic Salt 100ml
Hi, I'm Stefhanie from Stefhanie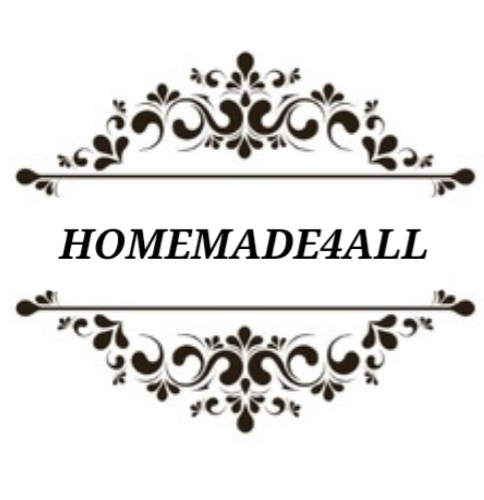 Artisan fruit spread, condiments & sauces and flavored salts
Show more >
About the food
Homemade Garlic Salt 100ml which is made by Homemade4all in which it is healthy and affordable.
100% natural herbs and spices.
-No preservatives -No artificial colour -No artificial flavour The size of the jar is standard which is 100ml. The main ingredient for the flavoured salt is sea salt. You can replace the white salt with the flavoured salt when you are cooking the dishes.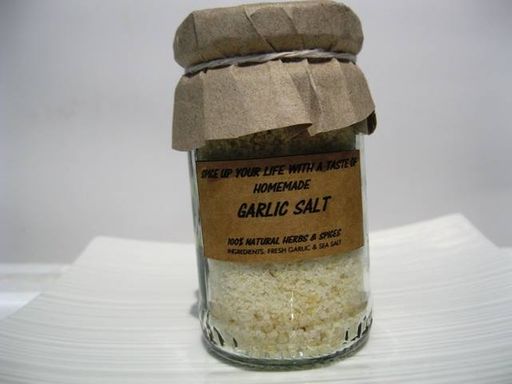 Diet Preference
Suitable for Elders
Suitable for gastric
Gluten Free
Does not contain haram ingredients
Ketogenic
Suitable for Children (4-12yrs)
Suitable for Lactose-intolerant
Suitable for Toddlers (1-4yrs)
Vegan
Vegetarian
Please keep the product in a dry place at room temperature, away from heat and direct sunlight. Opened: Please use the clean and dry spoon when spooning the salt.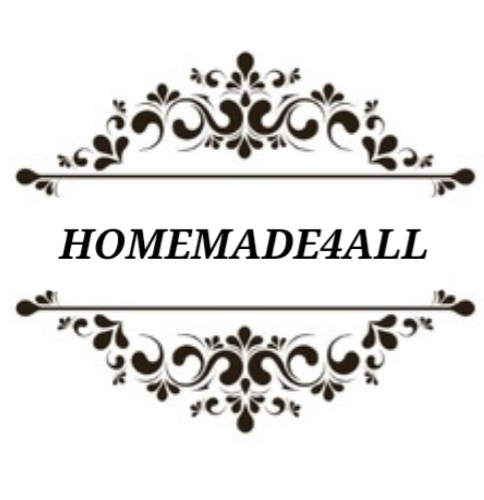 Kravve's Trust & Safety
Customer Support from 09:00 to 16:30
More products from Stefhanie