Handmade Seafood Tofu
Hi, I'm Jamie from Zoey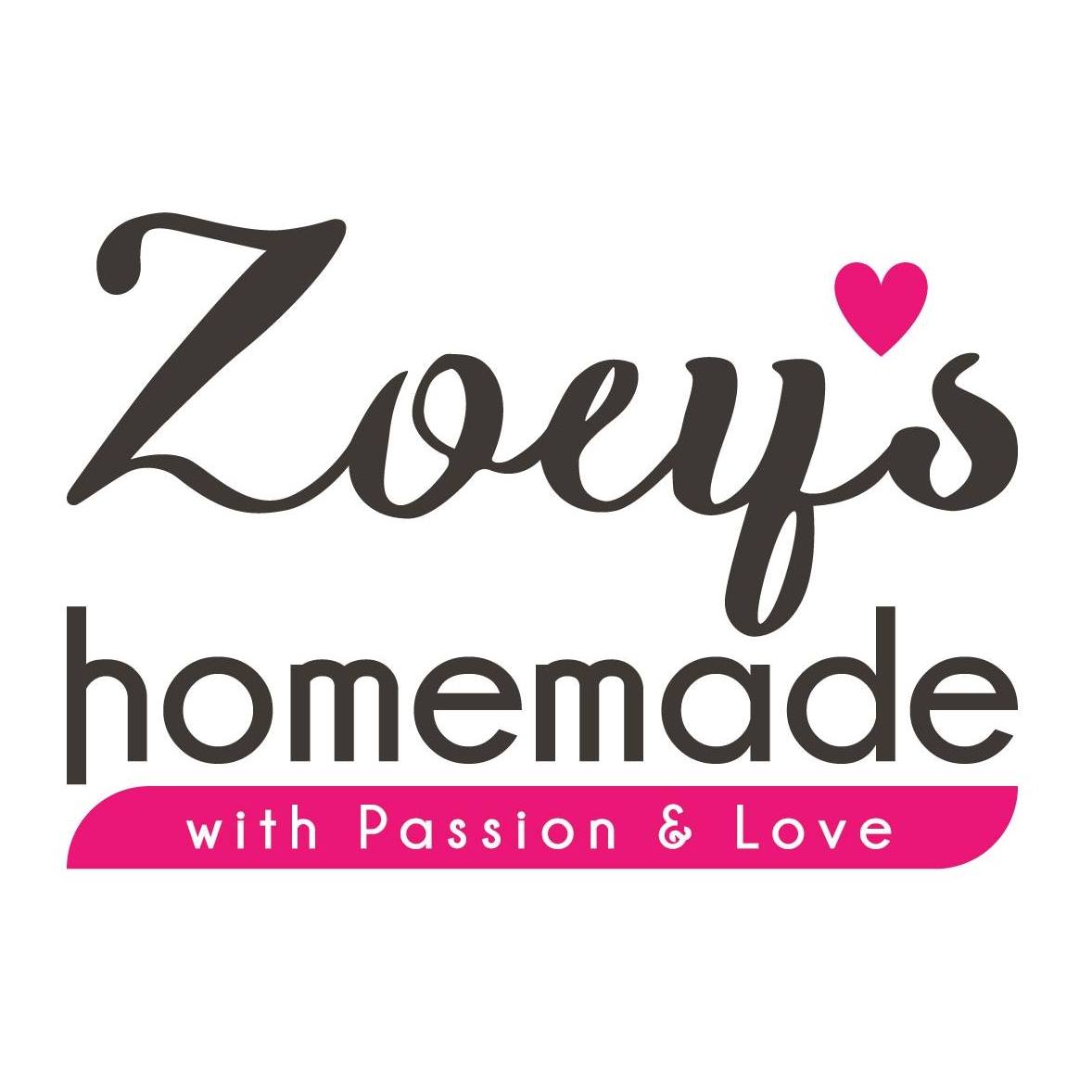 Natural Food Powders, Homemade Luncheon Meat, Healthy Fish Cake Pop, Handmade Bun & Mantao, Vegetable Noodle, Handmade Dumplings, Mini Lotus Leaf Rice and Marinated Meat.
Show more >
About the food
As the name "seafood tofu" suggests, squid paste & dried shrimp are added to the tofu. One of the most easiest to be prepared and the favorite of many which is served during family meal.
Fresh Squid Paste,Bean Curd,Dried Shrimp,Celery,Carrot,Sesame Oil
Diet Preference
Suitable for Elders
Suitable for gastric
Does not contain haram ingredients
Suitable for Children (4-12yrs)
Suitable for Lactose-intolerant
Cooking Method: Defrost for at least 10 minutes, suitable for pan-fry, deep-fry, air-fry or steam.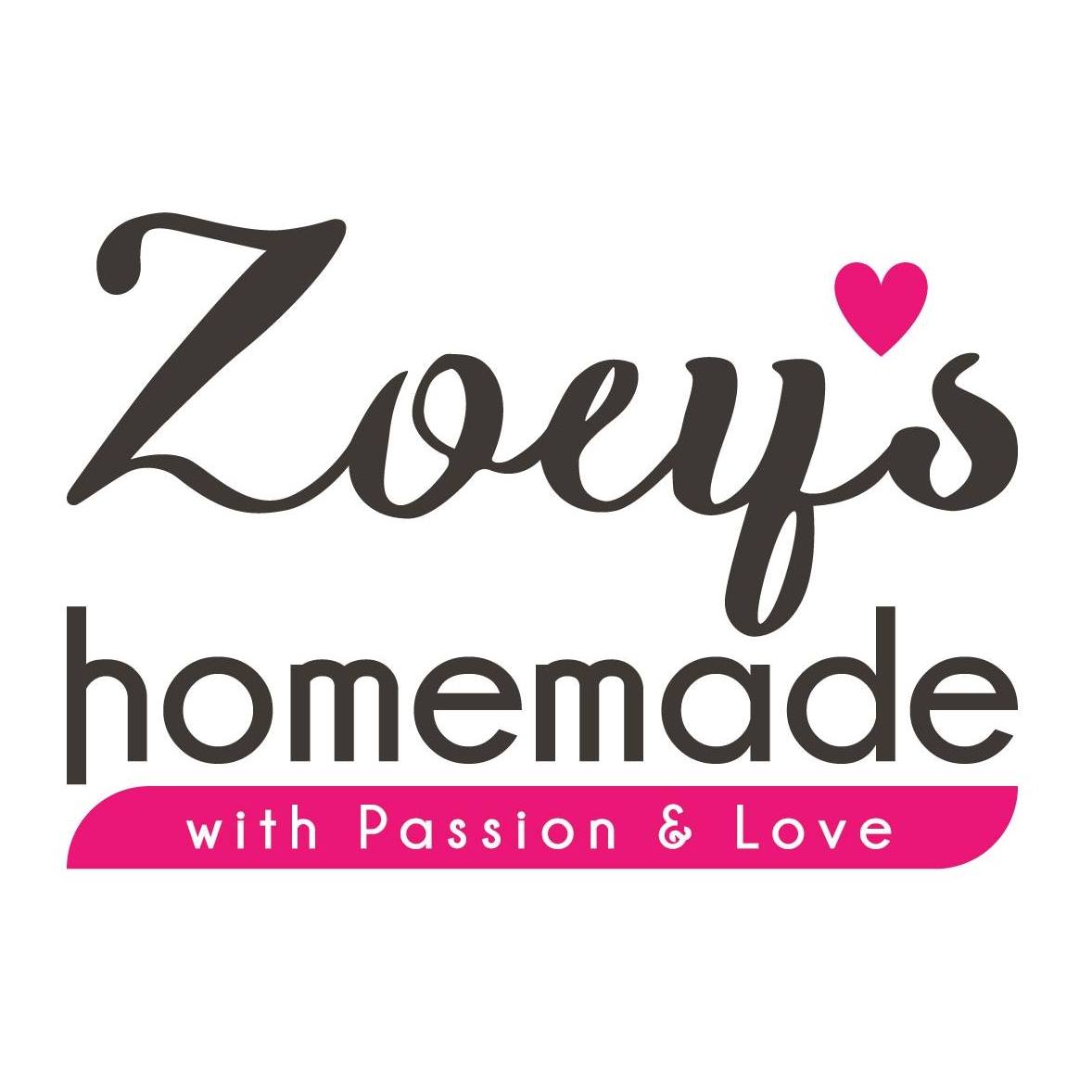 Kravve's Trust & Safety
Customer Support from 09:00 to 16:30