Mala Flavour Penang Lorbak
Hi, I'm Jing Jing from Jing Jing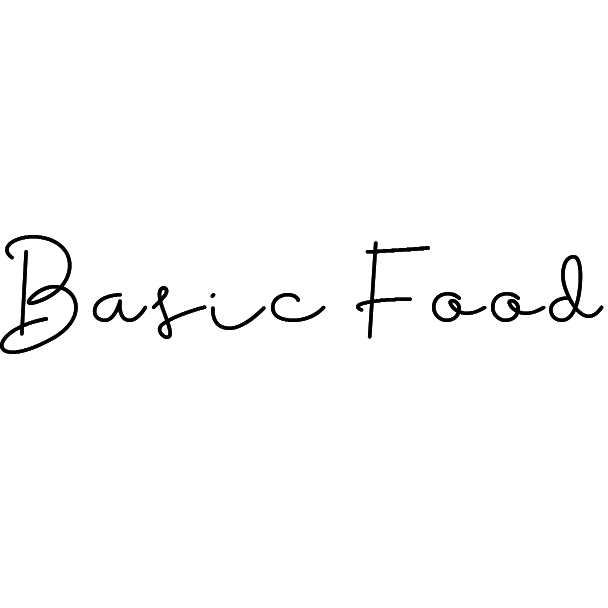 Home recipe of our specialty Penang Lorbak, other of healthier options of marinated meat produce, spreads, Kefir and Kombucha.
Show more >
Aug 18, 2022

Order placed

Aug 20, 2022

Chef's preparation

Aug 23, 2022

Estimated Delivery Day

Deliver to entire West Malaysia

Starting from RM 4.00

Calculated by distance from home chef's kitchen to your delivery address

Klang Valley & Selangor

RM25

flat rate when you buy any quantity from this store.

Other location in West Malaysia
Hardip Singh
Jun 25, 2021
First time purchasing, excellent seller, great customer service and awesome food!
About the food
Penang nyonya lorbak, five spice (ngor hiang) meat roll wrapped with beancurd skin, Mala spices
Diet Preference
Non-Halal
Suitable for Lactose-intolerant
Intense Spiciness
Keep Frozen when not in use
Cook the traditional way 1. Heat up oil in a pan about 2cm (or at least can submerge 1/3 of of the lorbak) 2. Turn to medium-low fire 3. Put in the lorbak to fry, turn and fry until all surface is golden brown. Air Fry 1. Thaw lorbak 2. Brush/ spray oil (optional) 3. 200 degrees celsius for about 20 minutes (adjust accordingly as all air fryer are different)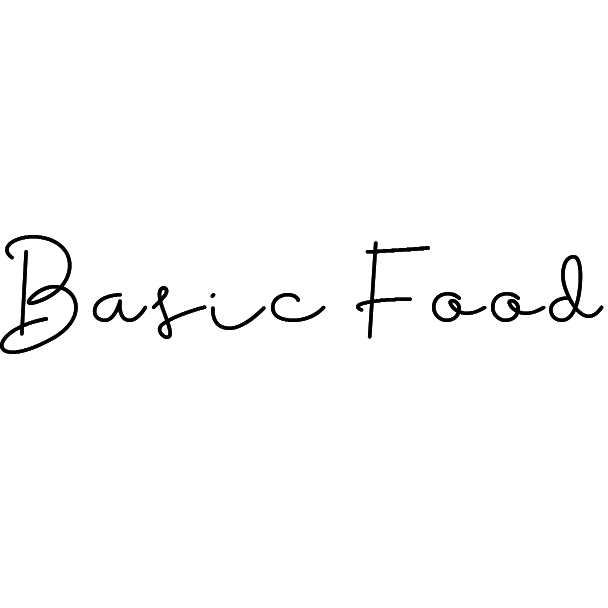 Kravve's Trust & Safety
Customer Support from 09:00 to 16:30
More products from Jing Jing