Mini Lotus Paste Rabbit Bun
Hi, I'm Jamie from Zoey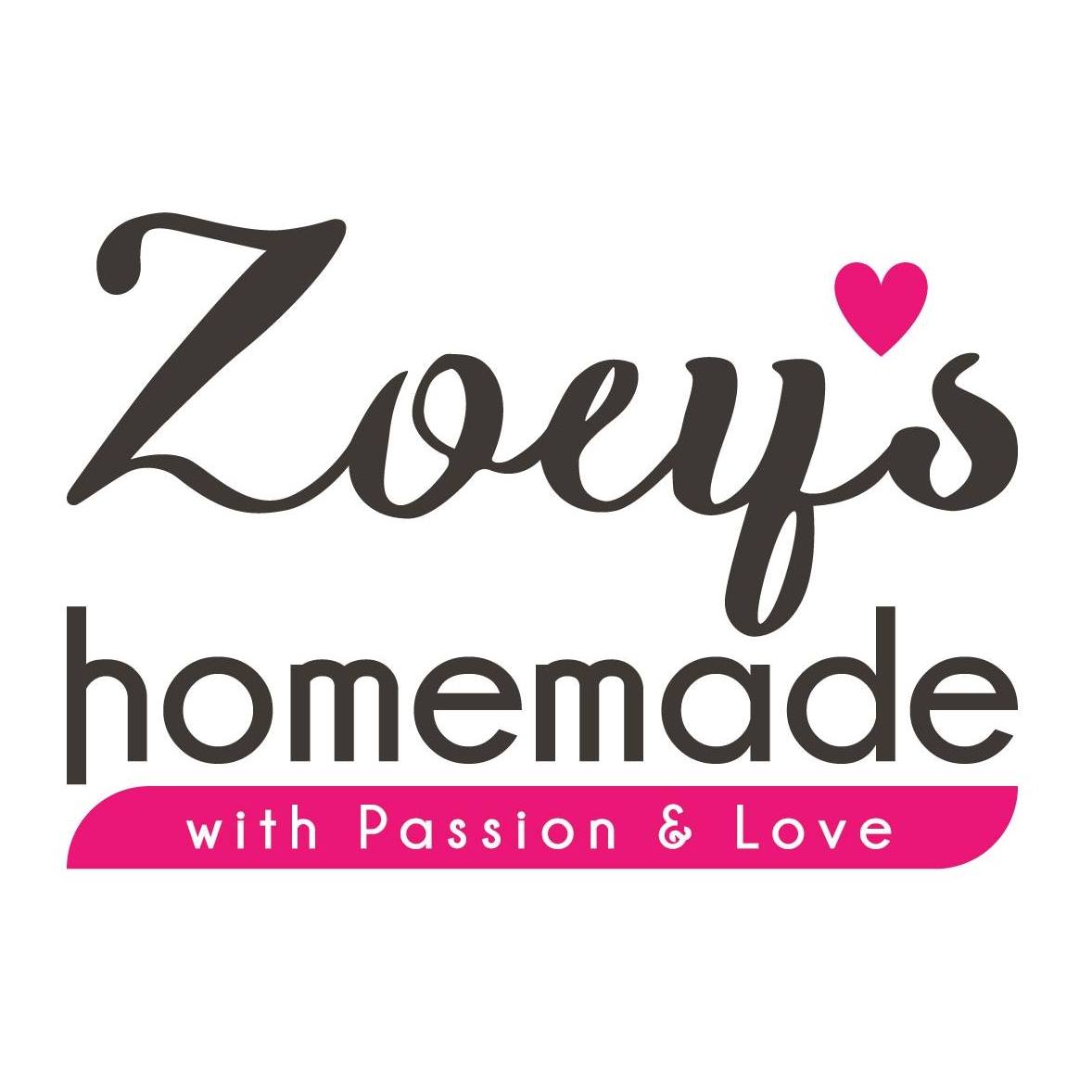 Natural Food Powders, Homemade Luncheon Meat, Healthy Fish Cake Pop, Handmade Bun & Mantao, Vegetable Noodle, Handmade Dumplings, Mini Lotus Leaf Rice and Marinated Meat.
Show more >
Swee Shum Chan
Jun 18, 2021
Good taste and smells good too.
Ordered Garlic Dried Shrimp Chili Sambal
About the food
Our mini lotus paste rabbit bun is the kids' favorite bun, together with its cute shape, the lotus paste filling is homemade, less sweet and is also very tasty.
Flour,Lotus Paste,Yeast,Water
Diet Preference
Does not contain haram ingredients
Suitable for Children (4-12yrs)
Vegan
Vegetarian
After defrosting, steam for approximately 8 mins.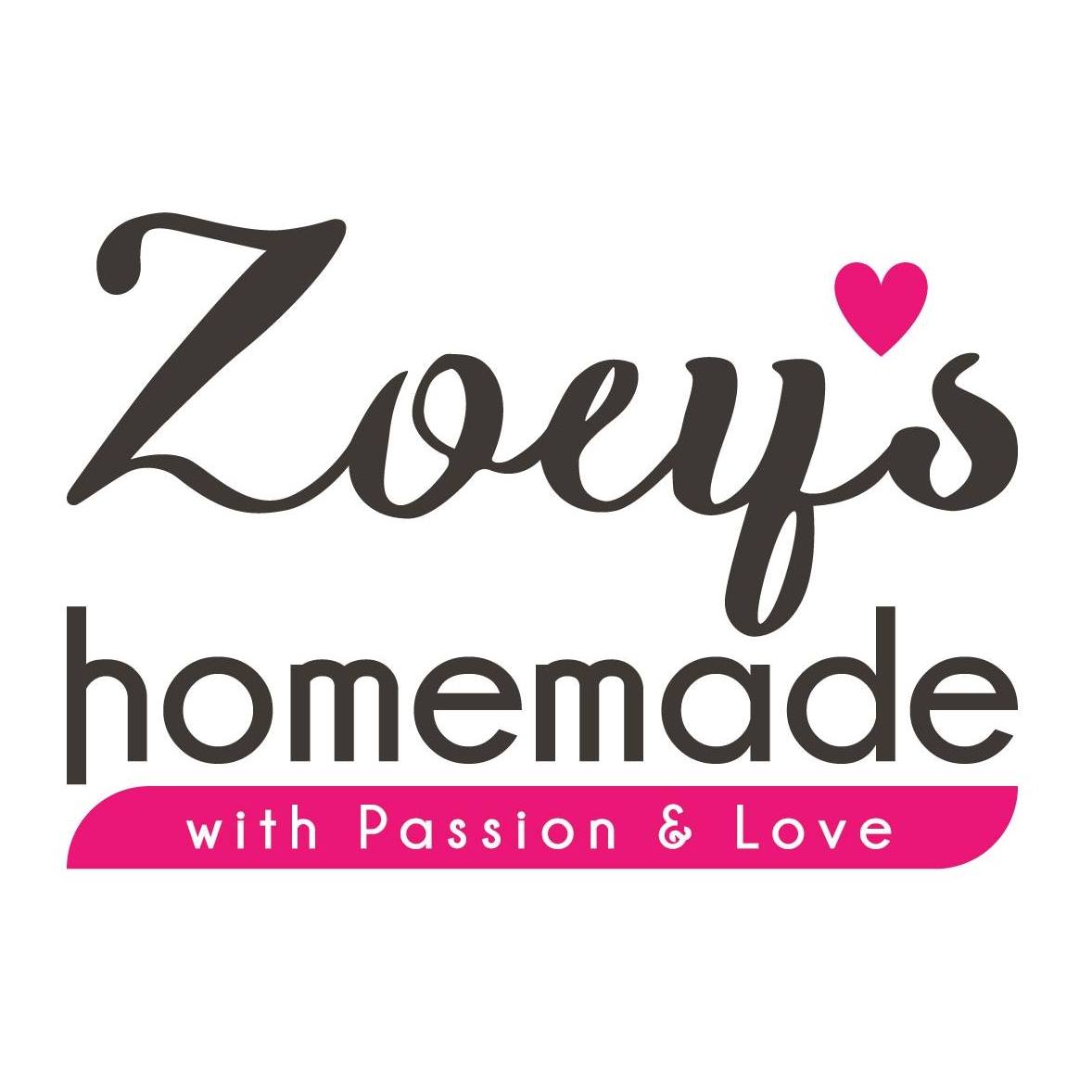 Kravve's Trust & Safety
Customer Support from 09:00 to 16:30