OldKawan Black Garlic
Hi, I'm Nelson Khoo from Ah Heng Kitchen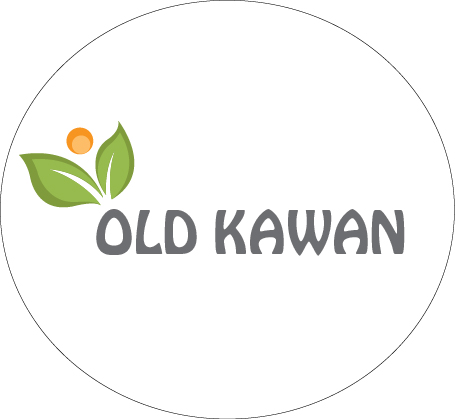 Home made products with passion.
Show more >
the aromatic of the ginger paste is so good! its perfect pairing with lots of varieties of food & i love it so much! Will order again!
Ordered OldKawan Ginger Paste (Bentong Ginger)
About the food
Fermented Black Garlic (Ready to Eat)
Diet Preference
Suitable for Diabetic
Suitable for Elders
Suitable for gastric
Gluten Free
Does not contain haram ingredients
Suitable for Hypertension
Suitable for Children (4-12yrs)
Suitable for Lactose-intolerant
Suitable for Toddlers (1-4yrs)
Vegan
Vegetarian
Store in room temperature area not exposed to sunlight.
Ready to eat. (Eat on it's own) Can be cooked with chicken herbal soup, spaghetti, spread on bread/sourdough, mixed into sushi ingredients and many other recipes which can also be found online.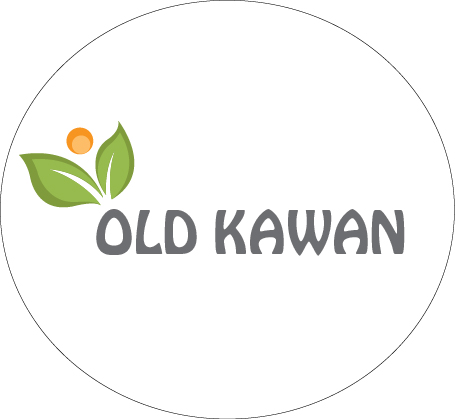 Kravve's Trust & Safety
Customer Support from 09:00 to 16:30
What others are asking
What is the benefits of black garlic for health?
Black garlic contains more benefits than fresh or normal garlic, the antioxidant properties are also two times the amount. Moreover, substances , reduce the risk of cardiovascular diseases, controls high blood pressure, helps diabetes and blood sugar levels.
How do I consume black garlic?
It is ready-to-eat and you can also cook with chicken herbal soup, spaghetti, spread onto bread/sour dough, mix with sushi and salad bowl. There are many other recipes that you can find online to add this healthy food into your dishes.
How long is the shelf life?
6 months from the date you open the container. Store in room temperature area and avoid sunlight.
How many black garlic cloves can I consume per day?
You can consume between 3 - 4 cloves per day as a supplement.
What does Black Garlic taste like?
Black garlic is "Garlic's Sweet Secret." The flavor of black garlic is very complex and hard to describe. We would describe the flavor as sweet, savory, and umami (meaty savory note), with subtle licorice, molasses, date and garlic notes. The mix of the chewy texture and flavor makes the product irresistible. We think you will agree once you have tasted it.
Why is Black Garlic sweet?
During the fermentation process the stored carbohydrates are broken down into simple sugars rendering a sweet flavor. Think about brown rice and brown rice syrup. Rice has no sweetness, but after a special fermentation brown rice starch is broken down to form a sweet brown rice syrup.
What makes Black Garlic black?
During the fermentation process melanoidin is produced from chemical reactions between amino acids and sugars. This results in a color change in the garlic.
More products from Ah Heng Kitchen