OldKawan Black Garlic Paste
Hi, I'm Nelson Khoo from Ah Heng Kitchen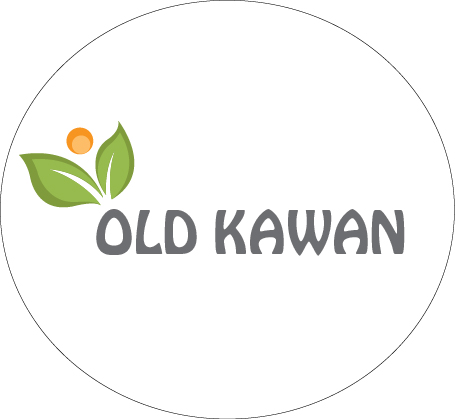 Home made products with passion.
Show more >
the aromatic of the ginger paste is so good! its perfect pairing with lots of varieties of food & i love it so much! Will order again!
Ordered OldKawan Ginger Paste (Bentong Ginger)
About the food
Fermented Black Garlic Paste (Ready To Eat)
Diet Preference
Suitable for Diabetic
Suitable for Elders
Suitable for gastric
Gluten Free
Does not contain haram ingredients
Suitable for Hypertension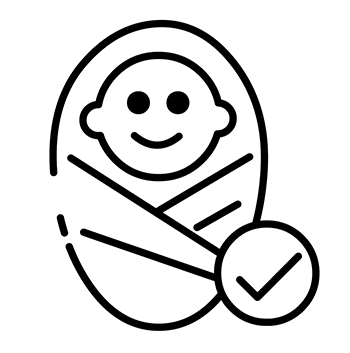 Suitable for Infants (0-1yr)
Ketogenic
Suitable for Children (4-12yrs)
Suitable for Lactose-intolerant
Suitable for Toddlers (1-4yrs)
Vegan
Vegetarian
Store in refrigerator after opened.
Ready to eat. - Spread on bread - Mixed with salad - Marinate for grill/bake chicken, salmon, beef - Mixed onto spaghetti/pasta - Cook with chicken herbal soup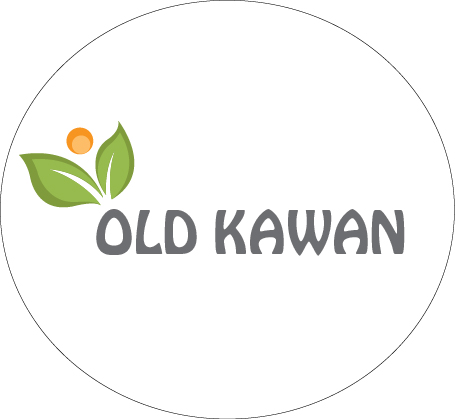 Kravve's Trust & Safety
Customer Support from 09:00 to 16:30
What others are asking
Can I eat it raw?
Yes you can. This is a ready to eat paste. You can mix with many recipes to bring out the uniqueness of your cooking.
What is the shelf life?
The shelf life is 12 months. Once opened, keep in the refrigerator.
How long is the fermentation?
Black garlic fermentation takes between 12 to 15 days.
More products from Ah Heng Kitchen