Organic Chia Seed (200g)
Hi, I'm Beon from Food Health Empire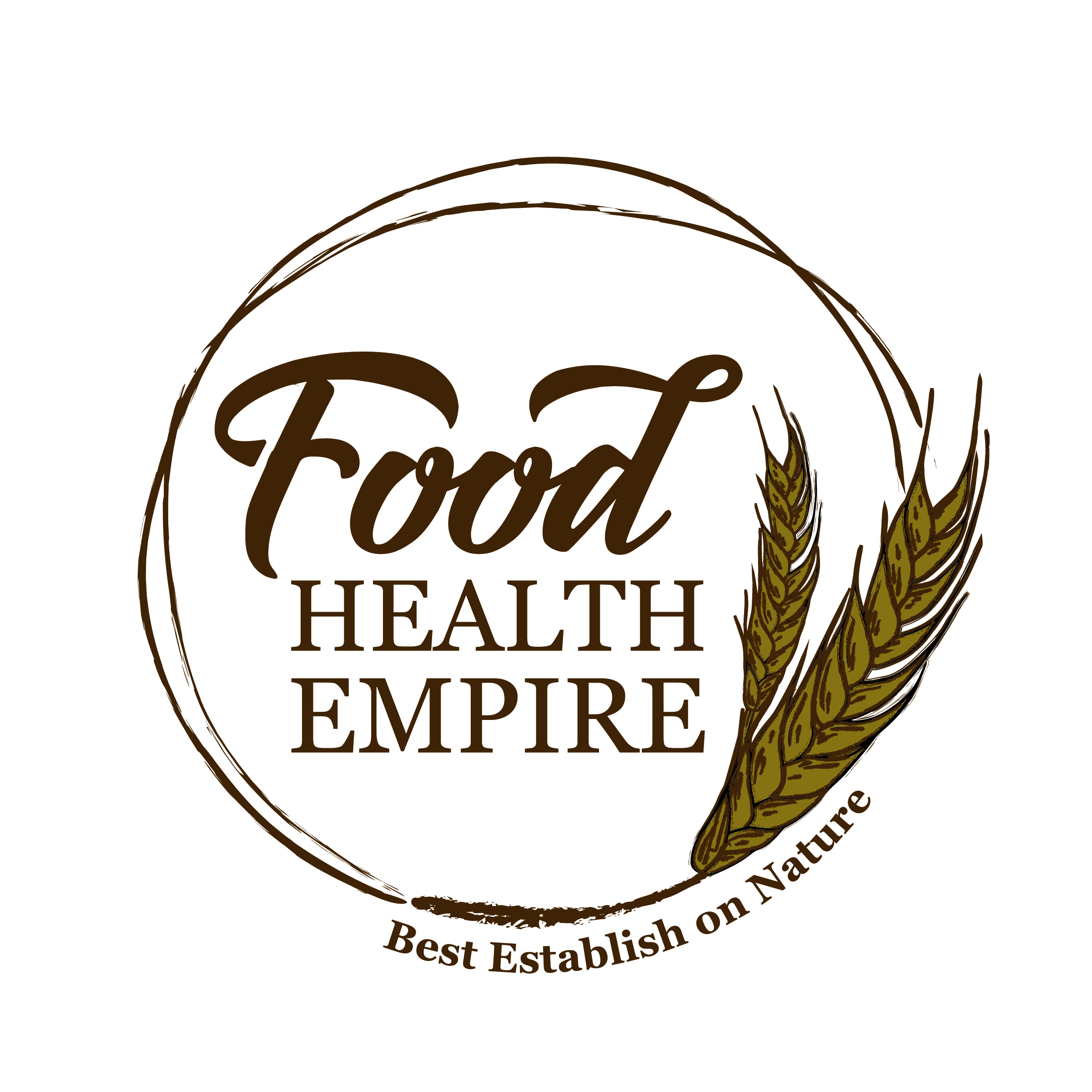 Roasted nuts, dried fruits, roasted and mix nuts, cookie, crumble, granola and gourmet snacks.
Show more >
About the food
Just simply add into everyday drinking water, juices, yogurt or smoothies. They is a versatile ingredient that can be easily added to recipes too. Chia Seed is totally gluten-free and suitable for vegan diets. Chia Seeds loaded with antioxidants; It contains a decent amount of protein; Chia Seeds can aid weight loss; It also very high in omega-3 fatty acids; Chia Seed delivers a huge amount of nutrients especially fiber with very low calories; Chia Seeds may lower heart disease as it reduces blood pressure and blood sugar level.
Diet Preference
Suitable for Diabetic
Suitable for Elders
Suitable for gastric
Gluten Free
Does not contain haram ingredients
Suitable for Hypertension
Suitable for Children (4-12yrs)
Suitable for Lactose-intolerant
Suitable for Toddlers (1-4yrs)
Vegan
Vegetarian
Keep packaging tightly sealed and store in cool dry place. It can last for 12 months at room temperature. After tear off the sealing part, please consume within four weeks for the best taste of the products.
Adding them to water and drinking it as part of your daily fluid intake. Drizzling chia seed as a topping on salad. Sprinkling chia seed over your hot or cold breakfast cereal. Mixing them into your favorite yogurt. Adding them into cookie, muffin, bread or other batters.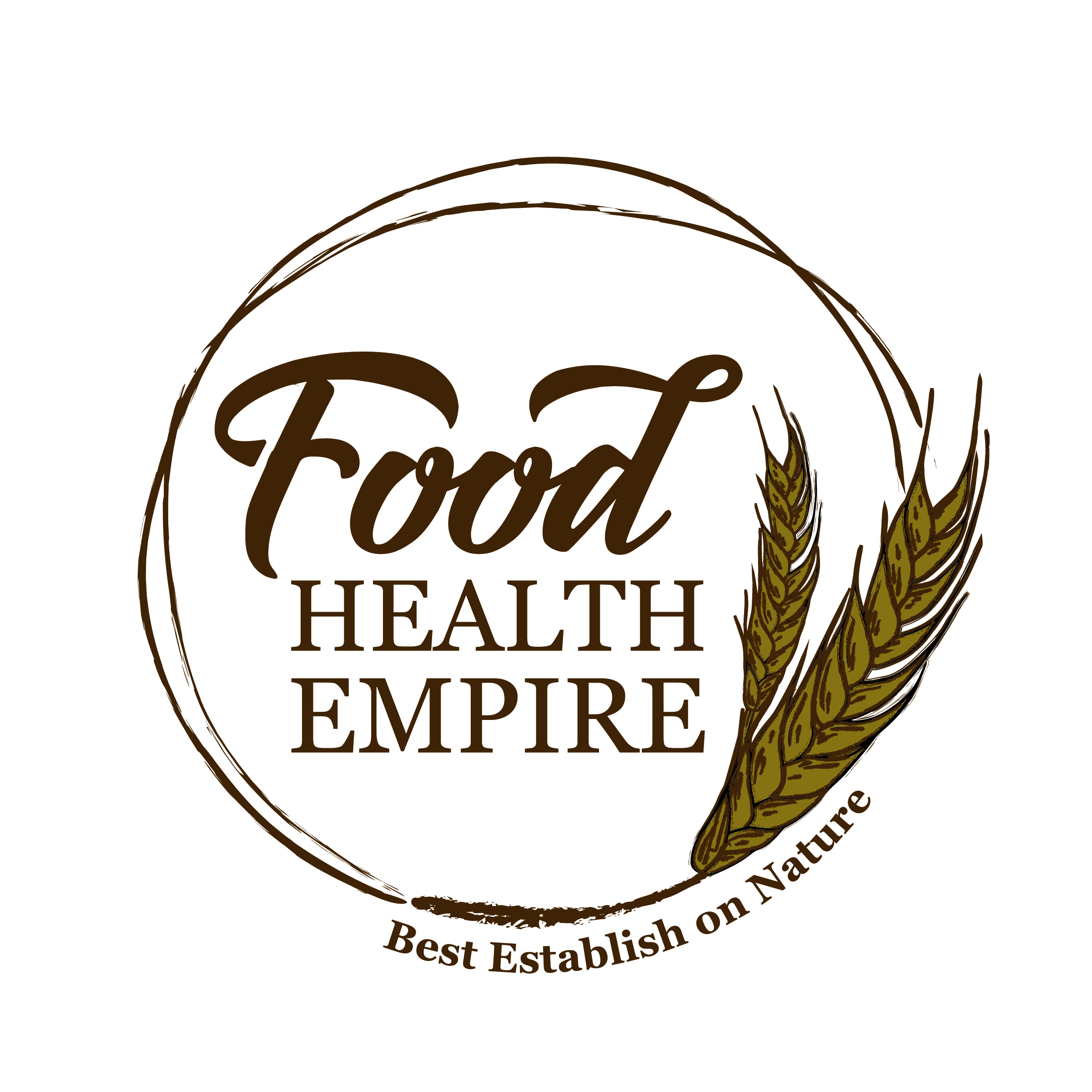 Kravve's Trust & Safety
Customer Support from 09:00 to 16:30